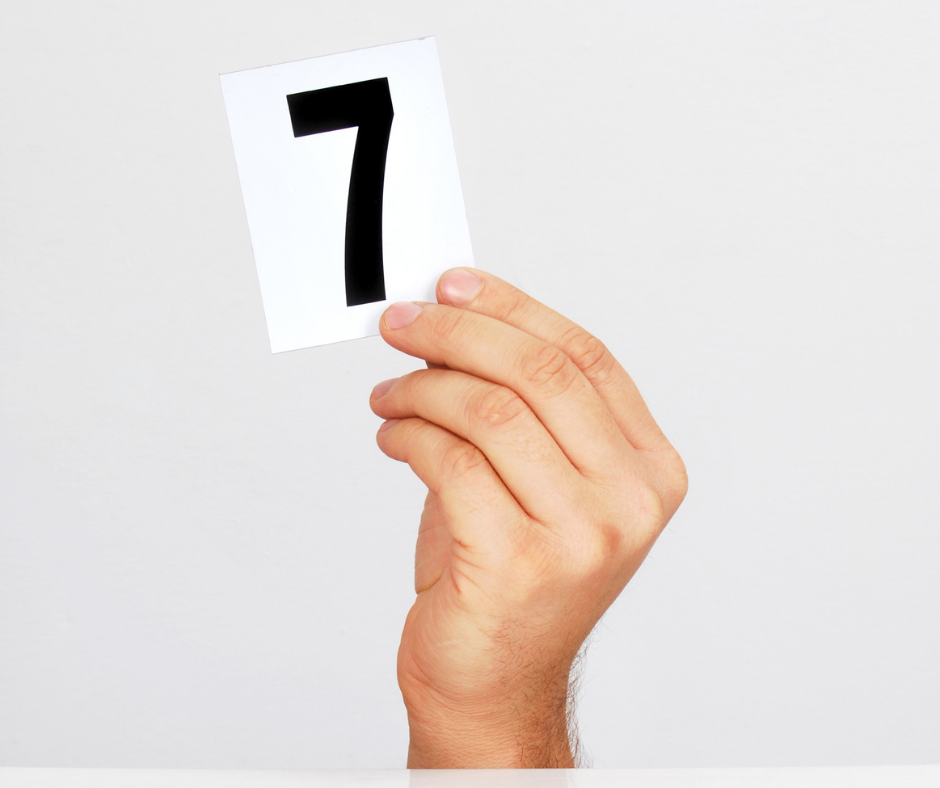 Achieving a professional designation requires an investment in time and effort, and before you make the commitment you'll want to be sure of the value you receive from earning it.
The Certified International Trade Professional (CITP) designation is recognized as the stamp of excellence employers trust all over the world. The designation officially validates professional competency of international trade professionals. Currently, there are practicing CITP|FIBPs in over 40 countries and growing.
This global designation is earned by meeting a rigorous set of competency standards, based on extensive industry consultation and set by FITT—the world's most trusted international trade training and professional certification authority.
It would be easy for FITT to list the many advantages of holding the CITP designation, but since we created it over 20 years ago, we've had the chance to get an abundance of feedback from the individuals holding the designation.
But what better way to communicate the benefits of the CITP designation than to share that feedback straight from the CITPs themselves?
Over the years we've noticed consistencies in what the designation holders say they value most in the designation, both at the time of earning it and after they've been able to put it into practice and reap the rewards. Here are the top seven most common benefits straight from real feedback we've collected.
1. Having the designation shows my work is of a higher quality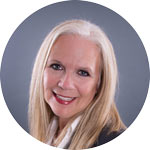 "I did a fair amount of research into what clients were looking for before starting my own company and consistently the #1 priority was reputation. It's extremely important regardless of where you're doing work around the world to uphold the standards upheld by the CITP designation. It shows you have the systems in place to ensure that your work is always of quality and dependable." Paula Greene, CITP – President & CEO, BEYOND Ventures Group Business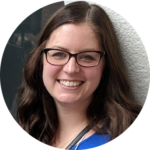 "The CITP designation will help open new doors for me when I decide to take the next steps in my career by providing to potential employers or stakeholders that I have the knowledge and the skills to succeed in the field of international business." Laura Pixley, CITP – Senior Trade Officer, Food and Drink, UK Department for International Trade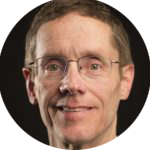 "The CITP designation establishes my capability on the global stage at the technical level and opens additional doors for me within international trade organizations." James Collard, CITP – Director of Planning, Economic & Industrial Development, Citizen Potawatomi Nation
2. Having the CITP shows I represent a higher standard of ethics & professionalism

"My CITP designation will tell the world that I am qualified to advise and consult in this space, providing confidence to our clients and proving that the leadership at our firm is highly qualified." Clark Grue, CITP – CEO, Rainmaker Global

"Congratulations to my fellow CITPs! By earning the CITP designation, you've signaled your dedication to delivering the very best of advice, support, and service to the businesses that compete in the remarkable arena that is global trade. You make those businesses better and that is good for us all," Mairead Lavery, CITP – President & CEO, EDC.
3. The CITP designation connects me to an elite network of global trade professionals

"Earning the CITP felt like an important milestone opening the door to take part in connecting with like-minded counterparts, who just like me are deeply passionate in international trade, developing and sharing the best approaches and practices of our profession." Gaukhar Kydrykhanova, CITP – Trade Commissioner, Embassy of Canada in Kazakhstan.

"I am sincerely excited about connecting with fellow professionals in Toronto who are similarly passionate enough to invest in themselves by pursuing this designation." Abedin Kader, CITP – Business Development & Project Coordinator, Canadian German Chamber of Industry and Commerce Inc.

"I am very excited and humbled to be associated with such an elite designation and the enormous opportunity it presents for networking and working with top-notch industry players, and for career advancement." Obed Boateng, CITP – Branch Manager at TD.
 

Want to learn more about the Certified International Trade Professional (CITP®|FIBP®) designation? See why it's the world's most recognized designation for competency and credibility in global business.
4. It endows me with a sense of pride to have earned the CITP designation
"It's a great honour to be included among this growing, yet still exclusive community of dedicated and highly trained professionals, including the 40 CITPS within EDC and counting." – Mairead Lavery, President & CEO, EDC

"I feel thrilled and proud of this achievement. It is the perfect match for my profile. The CITP will help me better guide our clients, and it will open doors for more trade opportunities." Houssam Hoteit, CITP – Senior Trade Finance Specialist

"I am very honoured at having received the approval to join this great community of international trade professionals. I think this designation will open new opportunities to engage with colleagues in the international trade field." Juan Navarro, CITP – Director and Principal Researcher, CMX Partnerships
5. The CITP is a valuable career asset for employers worldwide
"I chose the  CITP designation to consolidate my skills sets in international business and to be an asset to companies that may want to expand into developing markets, especially in Africa." Emmanuel Asafo Adjei, CITP –  Owner of E.A.T. Tigernuts Co.

"This designation adds credibility to my career and distinguishes me from my colleagues at work. My employers have more confidence in my abilities and to assign me with several challenging and interesting projects in the days ahead." Pavan Kulkarni, CITP – Manager Supply Chain and Operations  
6. It shows my potential clients, colleagues and peers that I have credibility in the global trade environment

"I selected the Certified International Trade Professional designation, simply because I believe it is the best option available. The CITP is the world's most credible and recognized designation in international trade, and it helps me to add value in my services to my customers. I am thrilled to be a CITP, because, after 15 years of hard work, my expertise is now validated by the most credible international trade entity in the world." Rahim Mohtaram, CITP – Supply Chain Management Program Coordinator, triOS College

"I feel the CITP adds to my professional credibility. Interactions with Canadian clients are mostly online, and I feel the CITP is a brand that is recognized by clients for excellence in professional skills and the ability to understand their business requirements. It highlights my capability to provide high-quality service." Subha Sundarajan, CITP – Trade Commissioner at Global Affairs Canada
7. The designation proves to potential clients and employers my commitment to trade as a career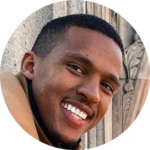 "As I continue to build my international consulting business, the CITP designation will reinforce to my customers my education, skillset and experience, and give them more confidence that I am someone who has what it takes to help them expand globally." Ben Chutta, CITP –  International Business Consultant

"Earning the CITP®|FIBP® designation demonstrates a commitment to international trade and grants me a high level of credibility within the field. I look forward to playing a more active role with FITT here in the United States and being a resource for those in or looking to enter the field of international trade." Simon Slyper, CITP|FIBP – National Import Specialist Associate, Office of Trade at U.S. Customs and Border Protection

"I felt proud to earn this designation. For me, having this designation was further proof that I am on the right path in my career development, and my commitment to global trade will only continue to grow." Samuel Boateng, CITP – Trade Commissioner, Global Affairs Canada
Learn more about the CITP®|FIBP® designation
INTERNATIONAL BUSINESS CERTIFICATION—CITP®|FIBP®
Advance your career and build your professional credibility in the field of global business by earning the Certified International Trade Professional (CITP) designation.
Why Earn the Certified International Trade Professional (CITP) Designation?
The Certified International Trade Professional (CITP) designation is the world's leading professional designation for the field of international business. So whether you're new to global trade or have over a decade of direct experience, you'll find the CITP designation can help advance your career and build your professional credibility.
The CITP designation sets you apart in the competitive international business industry because it's proof you possess the competencies global business experts have identified as being essential for a successful career in international trade. It also recognizes your dedication to ethical business practices and ongoing professional development—both of which are desirable traits for today's global business practitioners.
*Certified International Trade Professional (CITP) is trademarked for use within Canada. FITT International Business Professional (FIBP) is trademarked for use internationally. Both reflect the same FITT-certified designation. 
**Note: This represents one of the current pathways to the CITP. Based on FITT's application for ISO 17024 accreditation, this process will change as of January 1, 2023
Disclaimer: The opinions expressed in this article are those of the contributors, and do not necessarily reflect those of the Forum for International Trade Training.