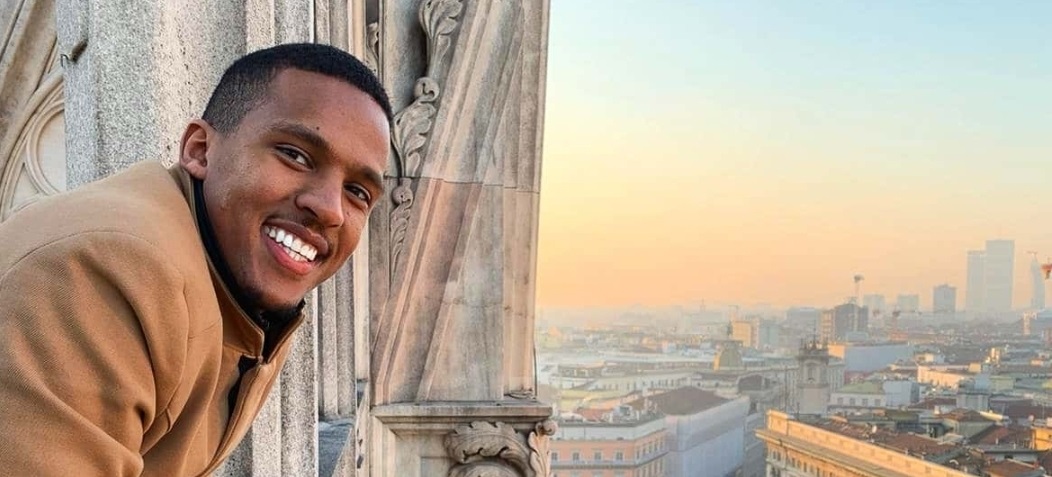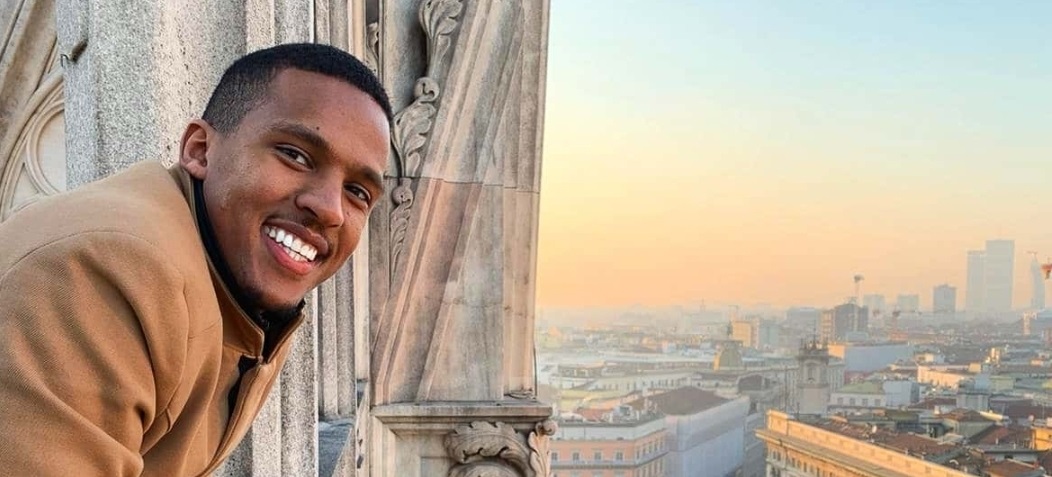 Earned his elite CITP®|FIBP® designation: March 2021
Ben Chutta's initiation into international trade began when, as an Asper School of Business student, he earned a scholarship to do a one-semester exchange in Pécs, Hungary. During his time there, he took Master's courses in international business, European Union law, and Corporate Social Responsibility and had the opportunity to travel to 14 countries throughout the continent.  
This exchange motivated him to apply for another scholarship, which he won as well. This time it was in Guadalajara, Mexico. There, he learned about global marketing and competitiveness with a focus on Latin America. He also got a chance to travel with his group to Mexico and Ecuador.  
These opportunities set him firmly on the path to an international business degree and brought him his very first global role of selling luxury cinema seats to movie theatres all over the world.  
"Within four years, I led our market entry into 15 countries and managed a team in the UAE, France, The Netherlands, Canada, USA, and Mexico." 
Business trips through Europe—traveling to five countries in five days
In 2019, Ben and his French colleague traveled through Europe on five business trips. Each trip typically consisted of a meeting with the largest movie theatre in each of the five countries, and they would visit one country a day.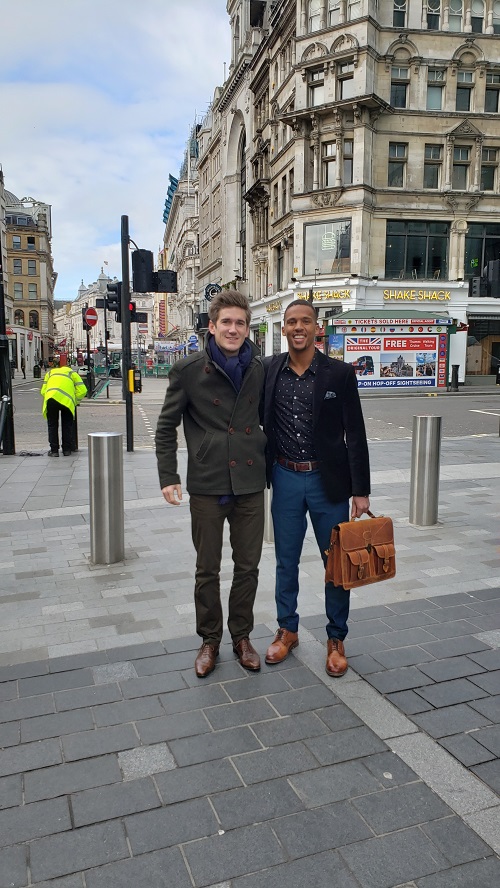 "One trip example is a meeting in Paris then a drive to Gent, then a drive to Amsterdam, followed by a flight to Bremen, and finally a flight to Krakow. As a Canadian, nothing seemed "far," but to our friends in Europe, we were crazy! Throughout these trips, I learned so many valuable lessons, built great connections, and had a lot of fun along the way." 
Winning an award at the "Spirit of Winnipeg" gala
Every year, the Winnipeg Chamber of Commerce holds the "Spirit of Winnipeg" gala, where leaders from the business community, politicians, and award nominees are invited for an evening of recognition. There were 50 submissions for the "International Trade" award category, and to his pride and delight, Ben and his previous company were declared as the winners. He had the honour of accepting the award and giving a speech in front of 600 of Winnipeg's business leaders. This was a truly memorable experience for Ben that he will always cherish. 
In 2019-2020, he was invited by the World Trade Centre of Winnipeg to speak as an alumni success story to 32 SMEs in the Trade Accelerator Program. Ben spoke about his company's international success and drew from his personal experiences to provide direction to the companies involved with the program. 
A piece of advice that Ben would like to share with his Canadian counterparts:
"Don't underestimate your ability to work internationally. As a Canadian, you are exposed to different cultures every day, which many countries do not have the privilege of. You already have an advantage, so make sure to leverage it." 
Enrolling in trade training to gain holistic knowledge and to fill in the gaps 
Having set the CITP designation as his final goal, Ben began his journey towards achieving it by signing up for FITTskills courses in international trade. The modular learning format made it manageable, and he found that the online learning worked with his busy travel schedule.  
The courses, coupled with his hands-on experience, helped him polish and refine his international business professional skills. Although sales and marketing are his main areas of expertise, the FITTskills courses taught him a great deal about international finance and the global value chain. 
"My favourite course was International Trade Finance. Before the first module, I knew finance was my main weakness. Once I completed the course, I immediately felt adept and knowledgeable in this area, which gave me the confidence to now call myself an international business expert."

After completing his FITT Diploma in International trade, Ben decided to apply for the prestigious credential he had long been aiming for—the  CITP®|FIBP® designation, which he earned in May 2021. He considers the designation to be a valuable addition to his professional profile as it sets him apart as an expert in his field, validating the skills and knowledge he has worked so hard to achieve. 
"After five years of international business experience, completing all six courses to receive the FITT certificate and diploma, the designation was the icing on the cake. I am honoured and excited to join the thousands of CITPs helping to create a more globalized world."
On how he foresees his CITP designation playing a role in his future career
"As I continue to build my international consulting business, the CITP designation will reinforce to my customers my education, skillset and experience, and give them more confidence that I am someone who has what it takes to help them expand globally." 
Ben's enthusiasm and passion for his profession have already earned him several well-deserved successes. We have no doubt that his energy, knowledge, and focus will spur him on to achieving greater laurels in the years to come. 
Learn more about the CITP®|FIBP® designation
INTERNATIONAL BUSINESS CERTIFICATION—CITP®|FIBP®
Advance your career and build your professional credibility in the field of global business by earning the Certified International Trade Professional (CITP) designation.
Why Earn the Certified International Trade Professional (CITP) Designation?
The Certified International Trade Professional (CITP) designation is the world's leading professional designation for the field of international business. So whether you're new to global trade or have over a decade of direct experience, you'll find the CITP designation can help advance your career and build your professional credibility.
The CITP designation sets you apart in the competitive international business industry because it's proof you possess the competencies global business experts have identified as being essential for a successful career in international trade. It also recognizes your dedication to ethical business practices and ongoing professional development—both of which are desirable traits for today's global business practitioners.