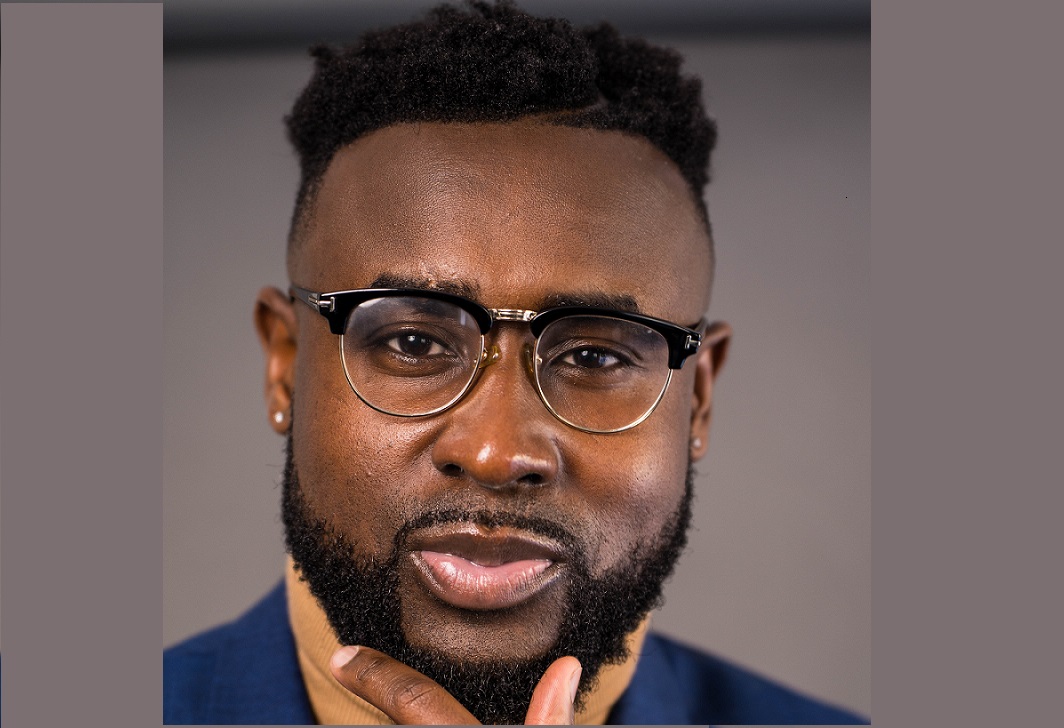 Earned his elite CITP®|FIBP® designation: Feb. 2021
After completing his Master of Arts in Public and International Affairs, Samuel Boateng was hired by the Government of Alberta's Ministry of International and Intergovernmental Affairs. He worked on a team responsible for providing coordination support for the province's international engagement, emphasizing international trade. This marked the start of his exciting career journey in the world of international business—a move that would see him making a significant impact in the community both at home and abroad.
Successfully organizing a climate-smart agriculture trade mission to Cote D'Ivoire
A casual conversation about international trade and partnership opportunities between emerging and advanced markets during a climate-smart agriculture roundtable at the World Bank, which Samuel had chaired, led to an offer to organize a trade mission. A week after his chance discussion with the Alternate Executive Director of an office that represents 23 African countries at the Board of the World Bank Group, Samuel received an email asking if he would be interested in supporting their team in organizing a trade mission to one of their constituent countries.
A year of meticulous planning and continuous discussions ensued, and Samuel successfully coordinated with the office and the World Bank's Private Sector Liaison Network to organize a climate-smart agriculture trade mission to Cote D'Ivoire. The mission featured over 50 companies worldwide that were interested in agricultural technology and services.
An array of accomplishments to be proud of 
It wasn't long before Samuel added many more feathers to his cap. His proudest professional achievements include the following:
1) Coordinating a Climate-Smart Agriculture Forum in Washington DC. This included chairing roundtable discussions on Canada's climate-smart agricultural innovation at the World Bank Group and InterAmerican Development Bank Group headquarters.
2) During his time with Alberta Agriculture's International Relations and Marketing team, Samuel had the privilege of revamping the department's international business sector strategic plan focusing on innovation and smart agricultural opportunities. This plan was a key component used to help determine the important subsectors and markets that the department should prioritize while supporting companies.
3) Planning the first export sale of a local food manufacturing firm. This included supporting the development of an export strategy, a go-to-market action plan, and relevant resources both domestically and internationally. With all his efforts, the food manufacturing firm achieved its first sale outside of the Canadian domestic market.
Every project is unique and provides learning opportunities
So far, what Samuel's career journey has taught him is that it's impossible to know everything about a project before you actually begin working on it. There's a lot that you learn on the go, so the important thing is to plunge yourself into the task and be prepared to pick up the finer nuances as you progress.
"There have been many times that a company has asked for my advice on a topic that I had no previous experience with, but the question allowed me to expand my knowledge on that area."
Building a strong foundation of international trade know-how
Samuel signed up for FITTskills training to develop a well-rounded understanding of the various aspects of doing business.
"The
FITTskills courses were very relevant in the work that I do daily. I found myself referring to a lot of the material when working on various projects. It has become a great reference tool for me!"
On being asked about his favourite course:
"International Trade Finance was my favourite course. It was the area of international trade that I knew the least about before starting FITTskills training, and as such allowed me to expand my knowledge the most."
With his growing experience in the field, Samuel believed he would benefit by earning the industry-recognized designation in international trade. He, therefore, applied for the CITP®|FIBP® designation and was awarded the credential in February 2021. The designation serves to validate his skills and adds a manifold to his confidence as he embarks on greater career challenges.
"I felt proud to earn this designation. For me, having this designation was further proof that I am on the right path in my career development, and my commitment to global trade will only continue to grow
."
Samuel also looks forward to being part of the global CITP community. He hopes making valuable connections with his fellow members will help further his career goals.
With an already impressive list of professional successes to his credit, we have no doubt that Samuel's talent and focused efforts will ensure that his career continues to shine and thrive.
Learn more about the CITP®|FIBP® designation
INTERNATIONAL BUSINESS CERTIFICATION—CITP®|FIBP®
Advance your career and build your professional credibility in the field of global business by earning the Certified International Trade Professional (CITP) designation.
Why Earn the Certified International Trade Professional (CITP) Designation?
The Certified International Trade Professional (CITP) designation is the world's leading professional designation for the field of international business. So whether you're new to global trade or have over a decade of direct experience, you'll find the CITP designation can help advance your career and build your professional credibility.
The CITP designation sets you apart in the competitive international business industry because it's proof you possess the competencies global business experts have identified as being essential for a successful career in international trade. It also recognizes your dedication to ethical business practices and ongoing professional development—both of which are desirable traits for today's global business practitioners.