2021 is almost over so we're taking the opportunity to look back at our top 10 most popular international business articles from the past year. With so much happening in the world of international trade—from shipping delays and the Suez Canal crisis to increased interest in circular economies—our readers had no shortage of fascinating topics to read about.
Grab a cup of something nice and warm and immerse yourself in our TradeReady reader favourites from 2021: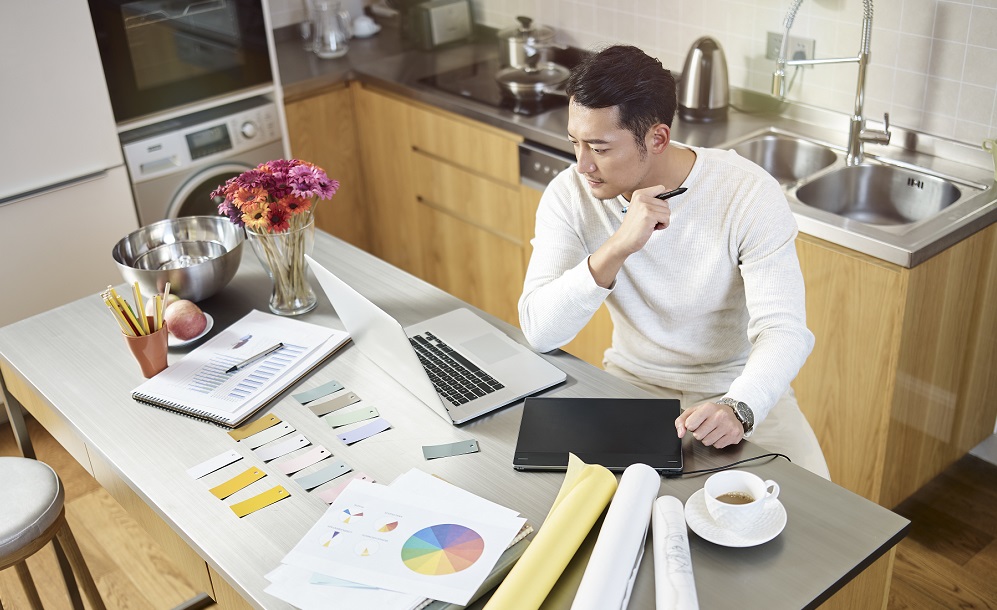 We're ending the year with a popular article from the beginning of the year on 10 global trade trends. In the article, we dove into our international business predictions for 2021—mainly focused on the incredible pivoting that businesses around the world would have to do in order to succeed throughout the pandemic. From virtual trade missions to supply chain as a service (SCaaS) and elastic logistics, there were so many innovations that we foresaw going into use. Read the article to see if we got our forecast right.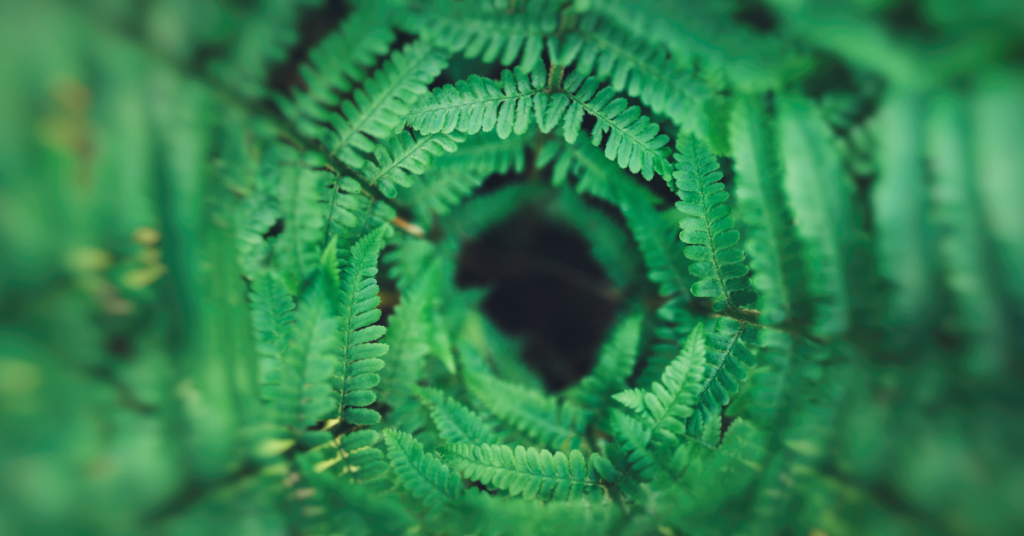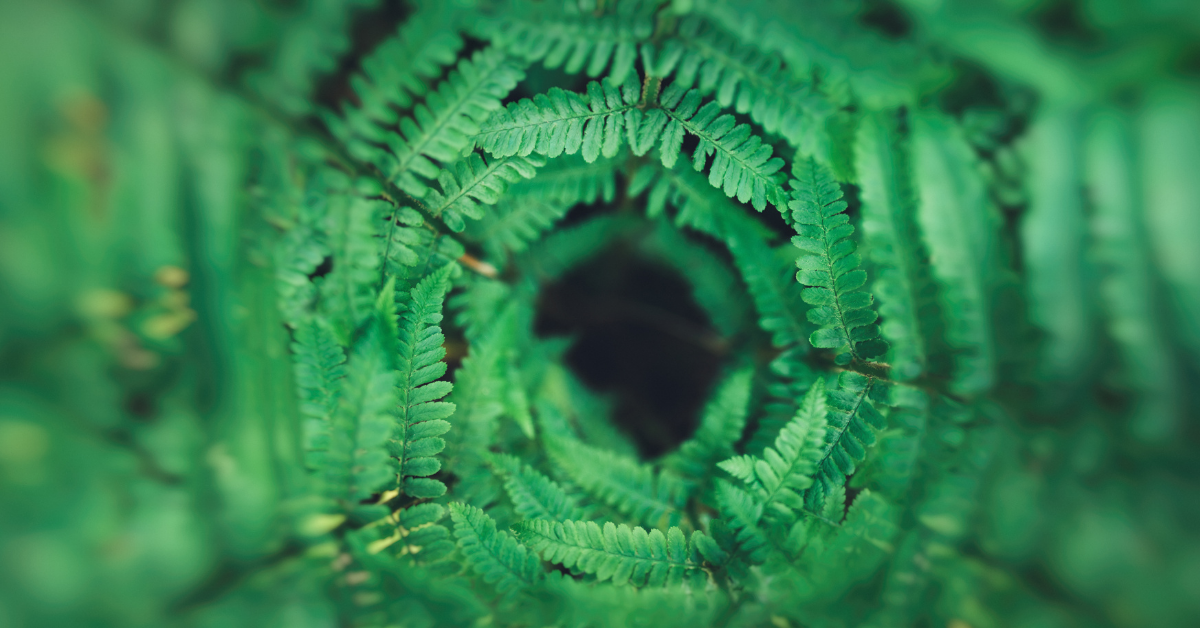 In celebration of Earth Day 2021, we discussed the drivers for circular economies—production models that focus on reusing, recycling, repairing, refurbishing, repurposing, or sharing existing materials and goods for as long as possible. Discover the drivers, which include price risks, supply risks, degradation of natural systems, and regulatory trends, and more.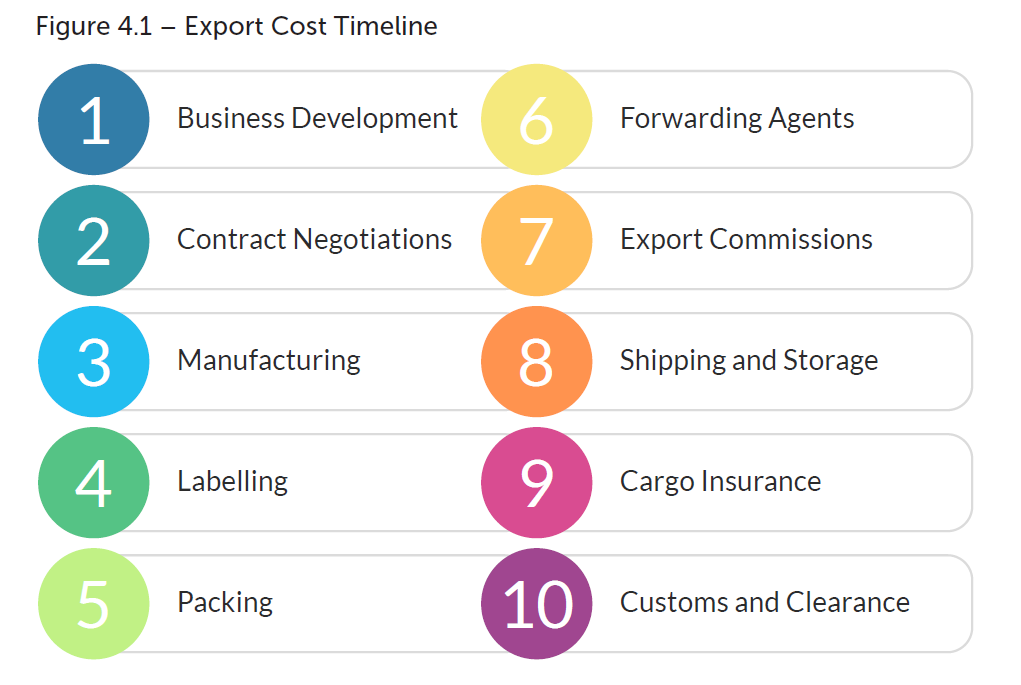 To help readers understand more about some of the common costs in international business and exporting, we compiled a list of 10 export costs that need to be considered when projecting cash outflows. Peruse the list and discover our export cost timeline as well.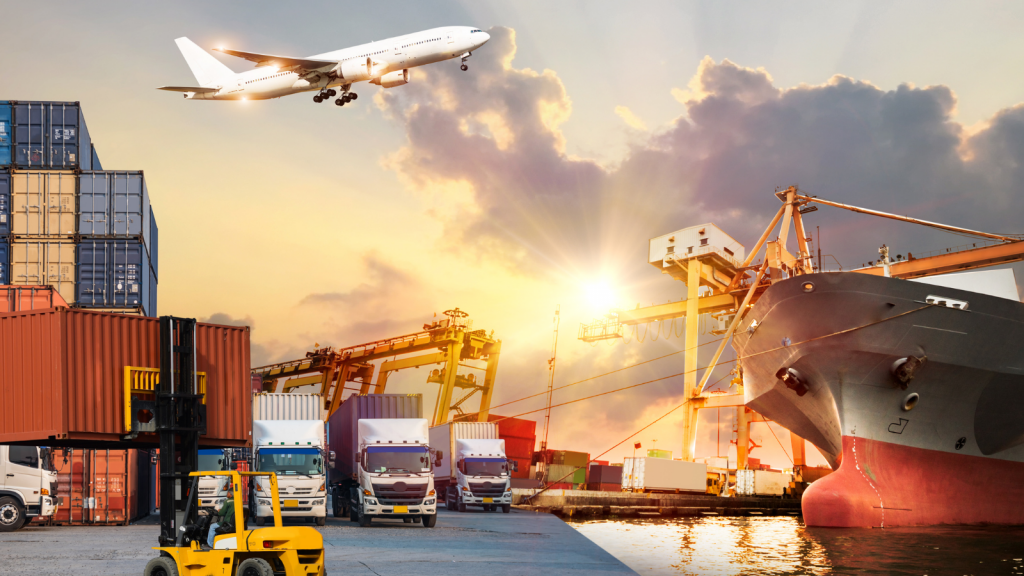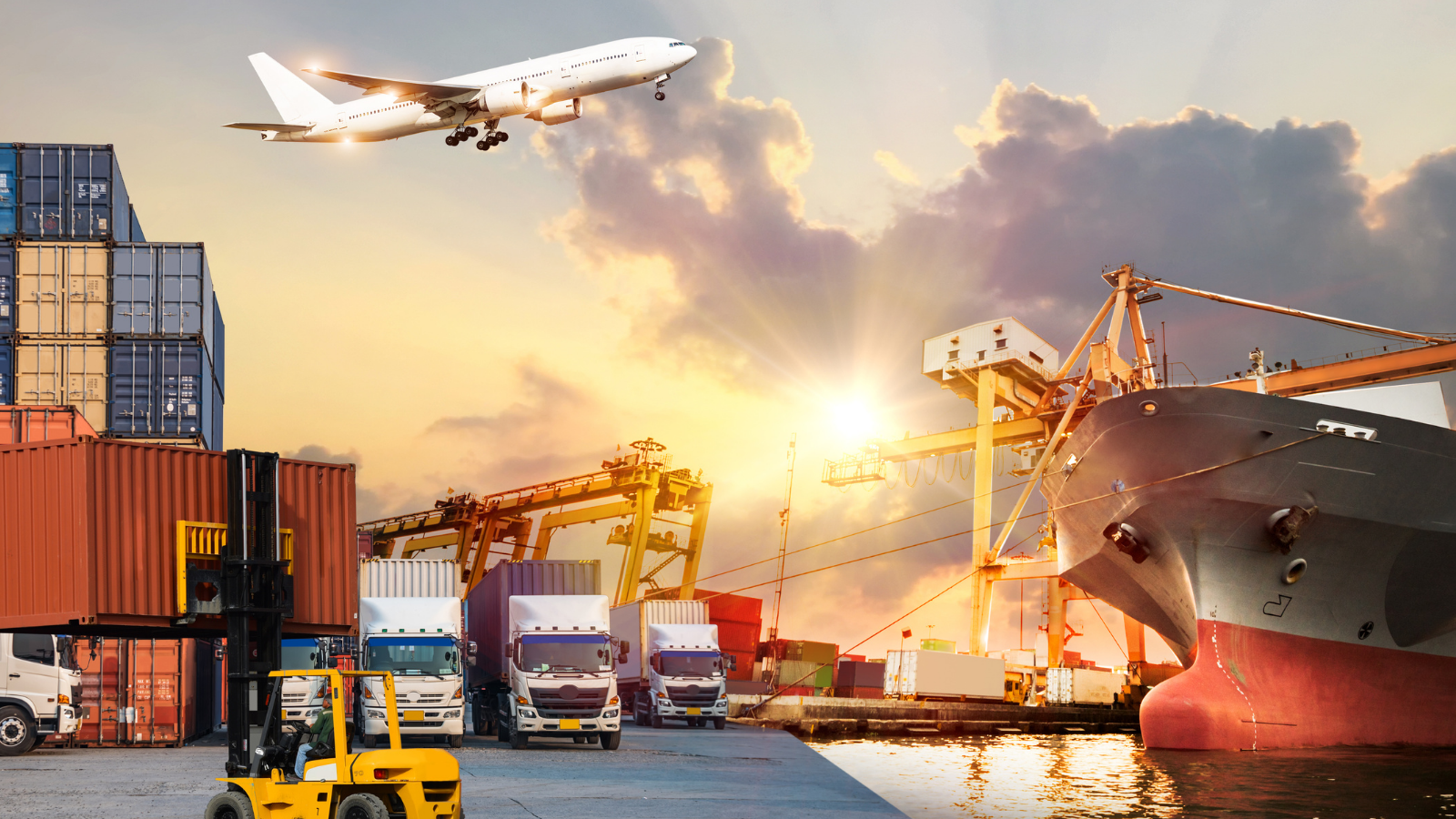 Among the important fundamentals that individuals involved in international business need to understand are inbound and outbound logistics. This article covers the details surrounding the two common exporting terms and gives insightful examples of how you use both when doing business around the world.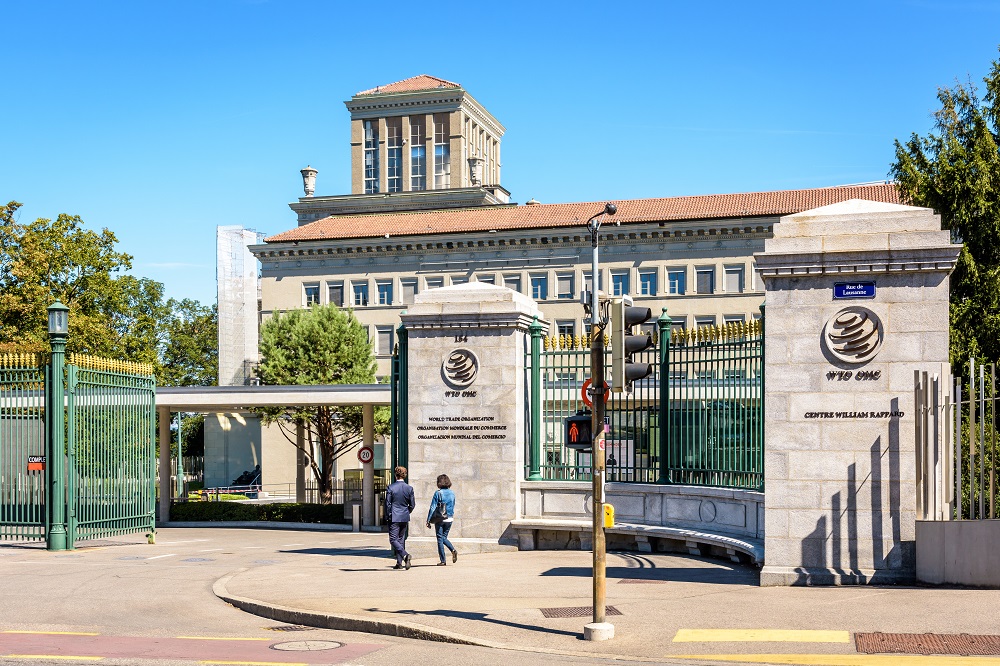 If you conduct international business, there are several main organizations that you need to know about, from the World Trade Organization (WTO) to the International Chamber of Commerce. Discover some of the most important ones, what they do, and how they relate to international trade in this useful article.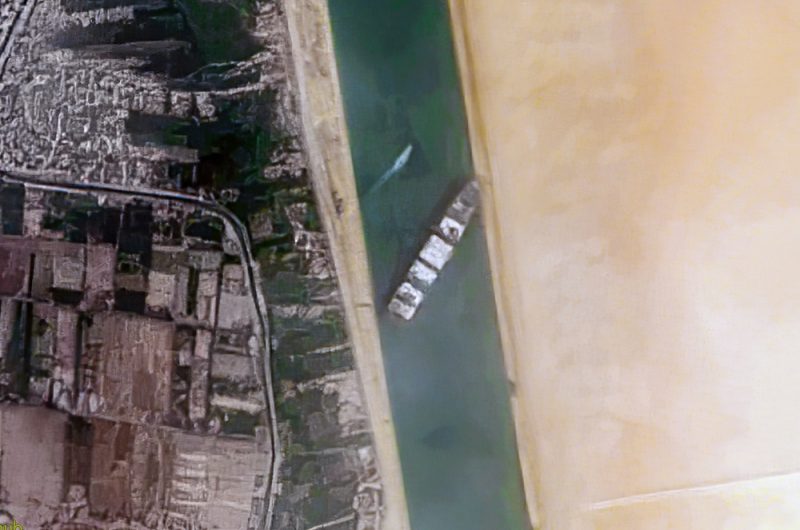 One of the biggest topics discussed in 2021, the Suez Canal Crisis spawned many memes and critical dissections of the international trade ecosystem, especially in regard to shipping and critical shipping routes. Read this article and discover what happened during the crisis and the most important lessons trade professionals can take away from it.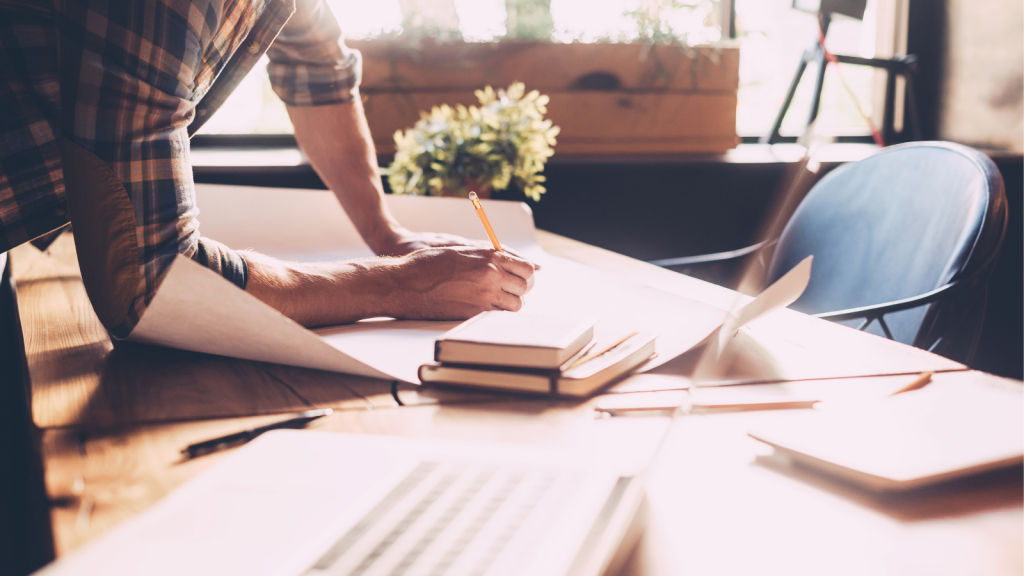 It's no secret that 2021 was ripe with economic stress for individuals in Canada and across the world. Luckily, in Canada, there were several important initiatives that promoted jobs and growth throughout the year in response to the pandemic, important among them the Job and Growth Fund. Learn all about it in this insightful read.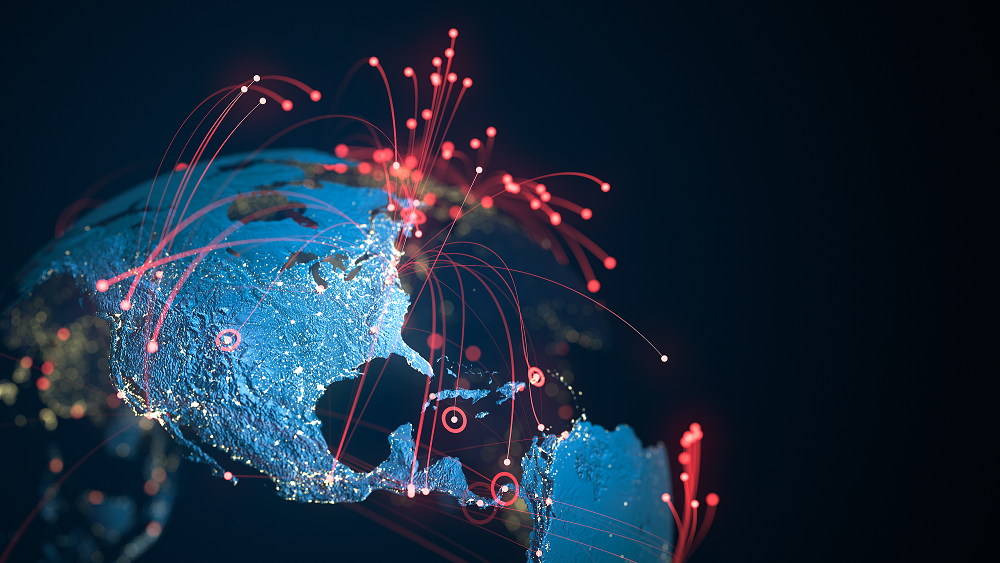 Starting a business isn't easy. For many, there are mistakes made along the way, but those who plan ahead learn about these mistakes so they can avoid them. In the article, get prepared for global business by reading about 3 common reasons why startups fail internationally.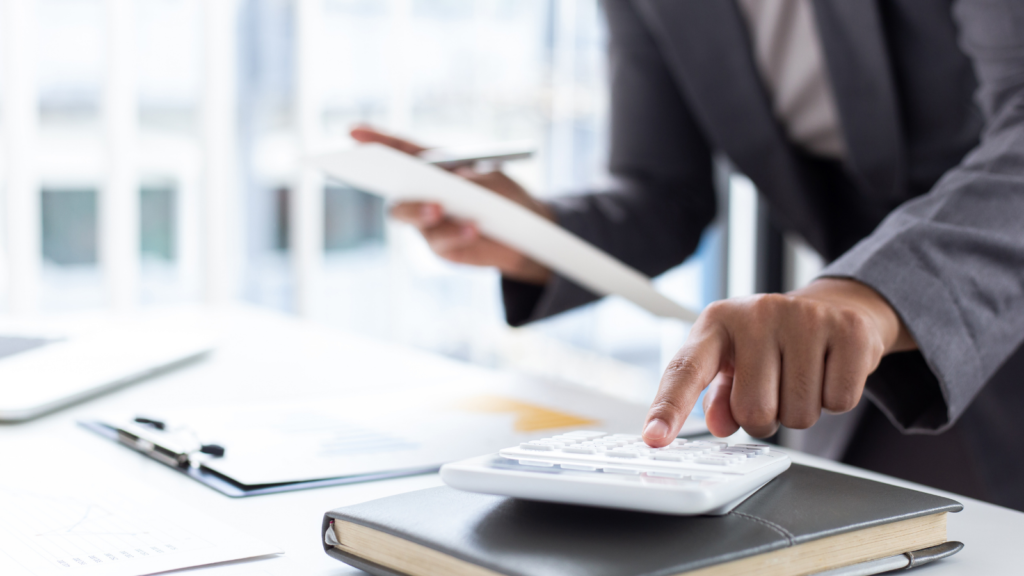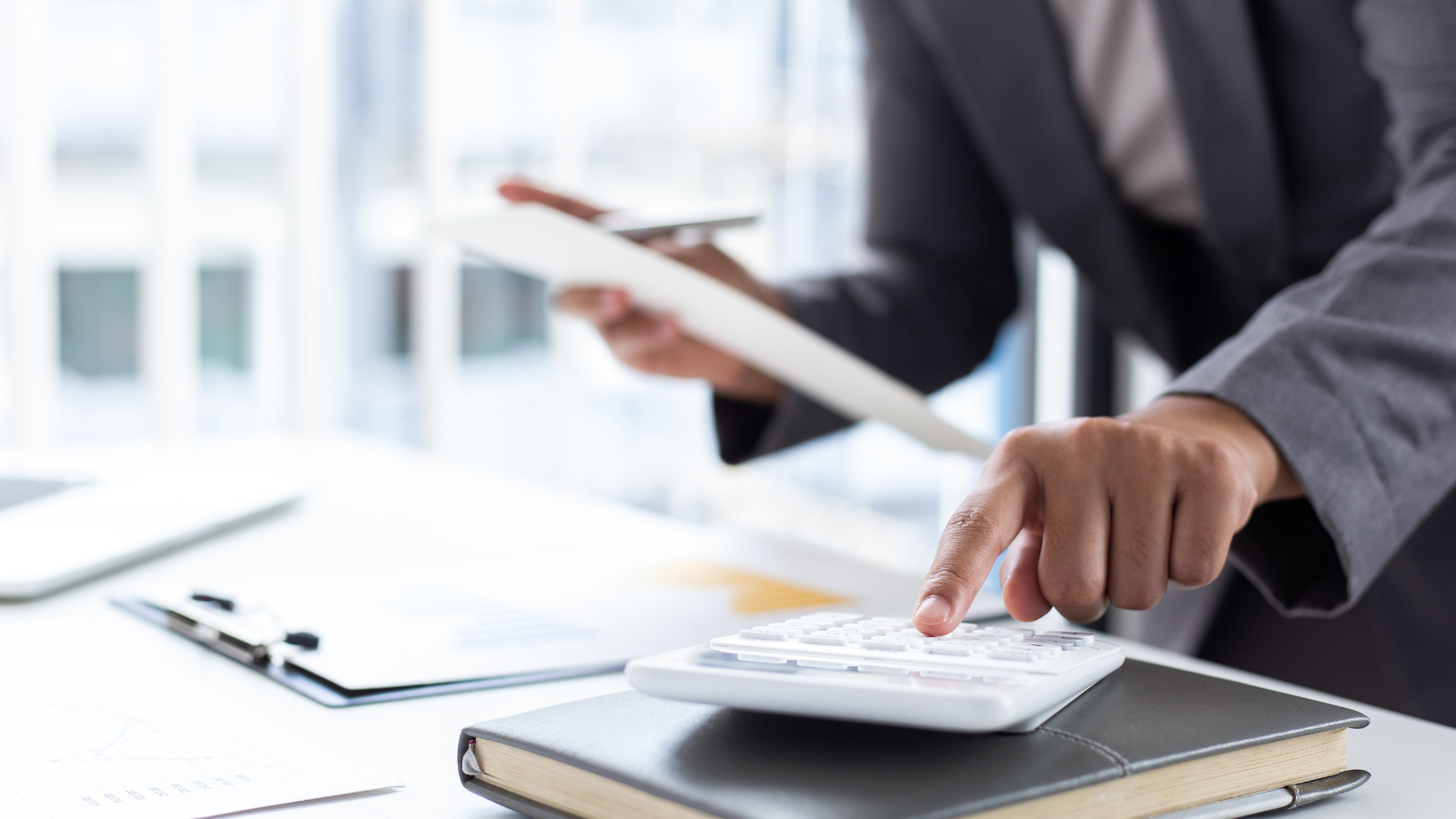 In our economically turbulent times, requests for discounts are becoming common practice between trade professionals. Managing them, however, requires tact, strategy, and finesse. Learn some of the best techniques from CITP Rahim Mohtaram.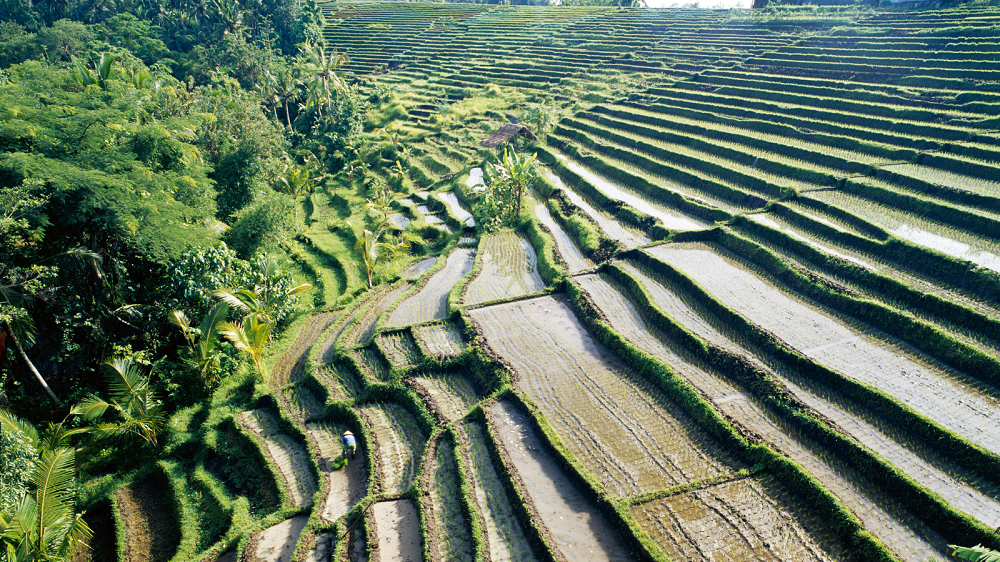 Discover how to create an effective ASEAN entry strategy in this article by CITP Peter Gray. With over 20 years of Asia Pacific experience, he discusses everything from SLEPT factors to sales and marketing strategy in this in-depth look at overseas expansion for today's global businesses.