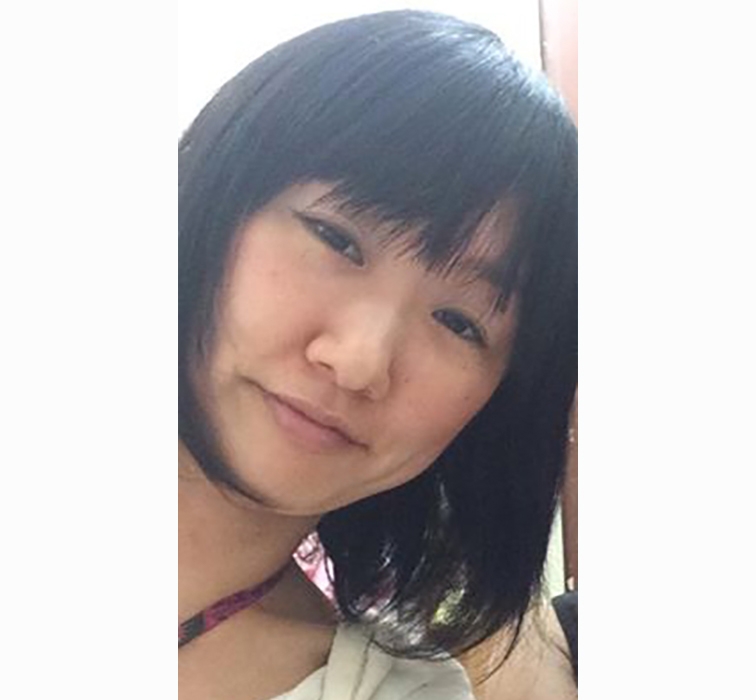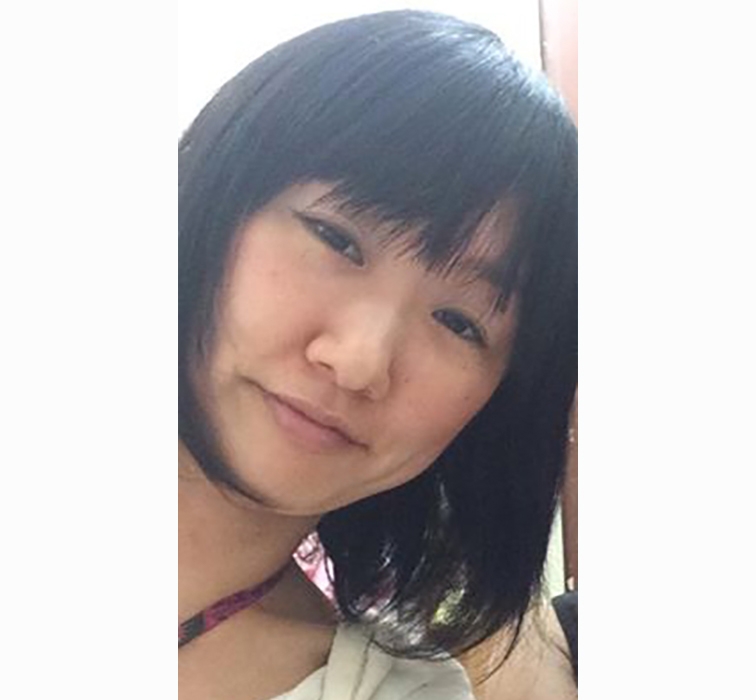 Earned her elite CITP®|FIBP® designation: Jan. 2018
While it's common to meet local residents during trips to other countries, few of these incidents have had as lasting an impact as the trip Takayo Shinji took from her native Japan to visit tea farms in Ningbo, China.
"I had a chance meeting with an old woman, who must have been 80 or 90, in one of the villages near to Ningbo. As we spoke and she explained how they dealt with the tea leaves, I realized she had likely witnessed the Japanese invasion of the area during the Second World War and could have lost relatives or friends during that invasion."
"I was afraid to talk to her much longer, worrying I would hurt her feelings. So I bought a handful of tea and said 'Thank you' in Mandarin, preparing to leave. Right after I said it, she smiled, cried a bit, and replied 'That's what I was supposed to say to you. Thank you for buying these tea leaves.' Seeing her forgiveness towards my country was a transformative moment, and helped me deal with my own feelings about my country and its past. She enlightened my life, and the experience motivated me to study abroad and work to improve the livelihoods of people like her through international trade."
Moving to Canada to build her global trade skills
Soon after, Takayo moved from Japan to Vancouver, British Colombia to study at Ashton College and take the FITT-accredited International Business Management Diploma program.
"The instructors there helped cultivate the abilities of each student, and were always fair in all of their assessments and evaluations. I enjoyed learning more about global business and trade law, and would also recommend the International Trade Finance and International Sales and Marketing courses."
Throughout the program, she also kept focus on her original goal of helping farmers and agricultural workers in less populated areas, particularly in China. Her sales and marketing project focused on how companies can take advantage of ASEAN regulations and China's domestic transportation system to move more goods from China to neighbouring countries.
For her business plan project, she provided a product export model for small-scale domestic agriculture enterprises. Takayo's supply chain project focused on how comprehensive multi-modal transport systems could revitalize local farming and manufacturing.
The program also offered opportunities to use some of what she learned in practical settings. Takayo took advantage of these opportunities to take on internships as an operations assistant in ocean freight at CEVA Logistics in Richmond, BC and at Canaan Transport Group in Vancouver.
Back to Japan to put her skills into practice
Upon graduating from her program at Ashton College and earning her FITT Diploma in International Trade in 2016, Takayo moved back to Japan to take a position with Sanko Air Seltech Ltd doing logistics work. A few months later, she started a new position at the Tokyo International Air Cargo Terminal as vice manager and export operator, offering her greater responsibilities.
Her duties included checking the condition of cargo, booking arrangements, handling contract documents and special load notices, customer service and data entry and management.
"We worked hard to ensure there were never any errors with any cargo or shipments, but it was still always a relief to hear when flights would land without any problems. Our team did an excellent job each and every time, and performed each step of our routine confidently and efficiently."
She is now looking for a new role that will align with her goal of ensuring global trade will help society as a whole, and feels optimistic about her career future.
"I would like everyone to feel secure and hopeful for their future wherever they live. For all people, I want to improve infrastructure, energy supply, economic disparity, educational systems, welfare service, and more. I am going to improve these issues through working in international trade, step by step."
Priming her future with prestigious professional achievements
Takayo has worked hard to add several awards, accomplishments and certifications to her resume. In 2016, she was given an award in excellence from the Institute for International Business Communication, an organization based in Japan focused on helping professionals who are trying to improve their English and global trade skills.
She also has her Canadian Transport of Dangerous Goods Certificate, Canadian Sales Professional Certificate, British Columbia FOODSAFE Certificate, Levels 1 and 2, and is a licensed customs specialist in Japan.
"I wish I had known what certificates I should get when I started my career in global trade," she explains, "as they are so important to advancing my career goals."
Her latest and proudest achievement was earning the elite Certified International Trade Professional (CITP®) designation in January 2018.
Having the CITP® designation will demonstrate my skills and expertise, and make any employers feel comfortable that I have everything I need to work for them. It also adds credibility to my career when doing business globally.
I'm grateful to everyone who has patiently supported me along the way, and helped me reach this important goal."
With a strong sense of purpose and direction for her career, and her experience and accomplishments in hand, Takayo is poised to make waves in global trade in the years to come.
Learn more about the CITP®|FIBP® designation
INTERNATIONAL BUSINESS CERTIFICATION—CITP®|FIBP®
Advance your career and build your professional credibility in the field of global business by earning the Certified International Trade Professional (CITP) designation.
Why Earn the Certified International Trade Professional (CITP) Designation?
The Certified International Trade Professional (CITP) designation is the world's leading professional designation for the field of international business. So whether you're new to global trade or have over a decade of direct experience, you'll find the CITP designation can help advance your career and build your professional credibility.
The CITP designation sets you apart in the competitive international business industry because it's proof you possess the competencies global business experts have identified as being essential for a successful career in international trade. It also recognizes your dedication to ethical business practices and ongoing professional development—both of which are desirable traits for today's global business practitioners.