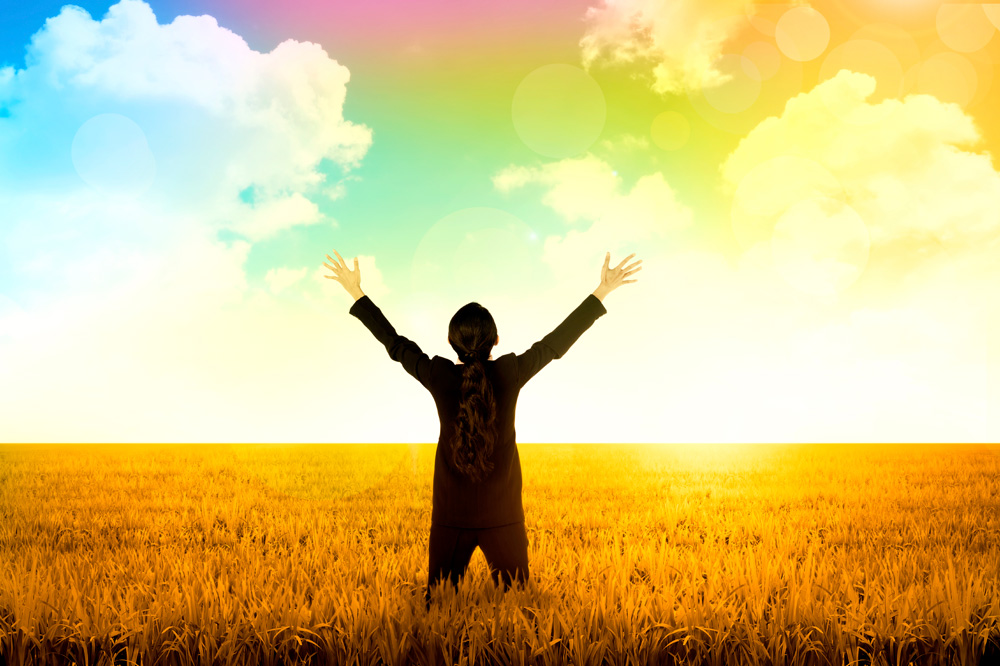 When most people think of global business, they often imagine major corporations in the world's most powerful nations, earning countless billions of dollars and dominating business headlines.
While these companies are undoubtedly a part of the equation, focusing on them often comes at the expense of equally important stories: farmers able to buy new equipment after selling their crops in new markets, women in developing countries earning their independence as international entrepreneurs, and business professionals accessing the internet for the first time to turn their small business into an e-commerce exporter.
With a focus on micro, small and medium enterprises (MSME), the International Trade Center at the University of Texas, San Antonio is working to help the latter kind of international businesses succeed on a daily basis.
Advising and assistance are key to helping businesses thrive internationally
The Center is not only a very successful trade assistance group in its own right, but also a part of the wider Small Business Development Center (SBDC) network, which has over 1,200 centers spanning the U.S., Mexico, Central America and South America.
Julio Mestas, a Senior International Business Advisor, explains that he and his fellow advisors "help small and medium-size companies become globally competitive by providing free and customized one-on-one trade advising, market research, innovative training and global connections through SBDCGlobal."
One of his key arguments is that international trade is good for everyone, but that trade policies are often formed with major corporations in mind.
The key for all trading businesses, of every size and shape, to benefit from trade policies is equipping them with the knowledge, advice and guidance to succeed.
"We are promoting free trade agreements as a way to enhance countries' economies, but we are subject to the interest of powerful corporations. Current international trade agreements are unbalanced, since some countries have the road paved to move the merchandise forward, while others get nothing but barriers.
"Creating international trade opportunities for the micro and small businesses in the region is our response to that issue."
Giving a helping hand to MSMEs
The organization's focus on MSMEs is of the utmost importance to them.
To help them better, SBDC is increasing its number of counselors through the region to grow their capacity to assist more clients, and launching a free online trade platform called SBDCGlobal to link clients with new counselors.
The MSME sector of any country is the true engine of sustainable economic development since the sector provides opportunities and engages the talents of its entrepreneurs,
Julio explains.
"Our goal is to help small businesses grow their export sales, reduce risks and lower costs, and help them to uncover and capitalize on new market opportunities within their own region with the assistance of a qualified SBDC counselor."
With such a vast network, and collaborations with the U.S. State Department, USAID and others, the push towards building MSME assistance programs from the International Trade Center and other SBDC network members "has consistently created the conditions to produce economic impact for the micro, small and medium business sector in the region."
Combatting poverty and inequality across the Americas
SBDC's expansion into the rest of the Americas, Julio says, has been crucial in their mission to use international trade as a tool to alleviate economic imbalances.
"If we make international trade accessible to the world's poorest countries, we will not only promote prosperity locally, but also increase a continued growth pathway for prosperity. Assisting micro and small business to become successful is the goal of every SBDC professional, as it benefits individual entrepreneurs and their families."
"Linking programs in the U.S. with those in Mexico, or elsewhere in Central and South America, will lead to increased small business competitiveness and connectivity in the region and will result in the creation of sustainable economic impact that includes new business starts, expansions, increased access to capital and the creation of new jobs."
Along with the increased wealth and success for the individuals assisted, giving a hand to micro and small businesses across the region can also have wider socio-economic implications for everyone in North and South America.
Doing this in multiple countries in Central, South America and other regions for tens of thousands of clients over the span of many years is creating a tremendous public benefit as it is generating thousands of new jobs and helping to formalize thousands of new businesses that will improve the overall economy.
"This results in lower unemployment, decreased poverty, lessens the need for illegal immigration, reduces the incentive to commit crimes, increases the tax-base of the Central American governments and promotes greater regional economic integration and stability."
Taking a stand for small businesses and developing countries in FTAs
For the most part, Julio says that business professionals across different countries and sizes of enterprise aren't as different as some people may think.
"At the end of the day, businesspeople all have pretty similar worries and challenges: how am I going to pay my payroll this month, how can I find new clients for my product/services, how can I pay less taxes, etc."
With that in mind, he hopes that in the future, the same opportunities can be ensured for all professionals who want to engage in international business, regardless of what country they're from or their wealth.
"Access to international trade has a major impact on the economy of developing countries, so let's promote a shared participation, including trade facilitation."
If we consider it fair to grant access to government procurement for small business, why not do it at the international level?
"Negotiating trade agreements in the open, with a minimum percentage for the SMEs, could make a huge difference and will give legitimacy to agreements that otherwise are difficult to swallow."
Do you think international trade currently decreases or increases economic inequality around the world? What can or should be done to use trade as a tool to decrease the gap between the world's wealthiest and poorest people?