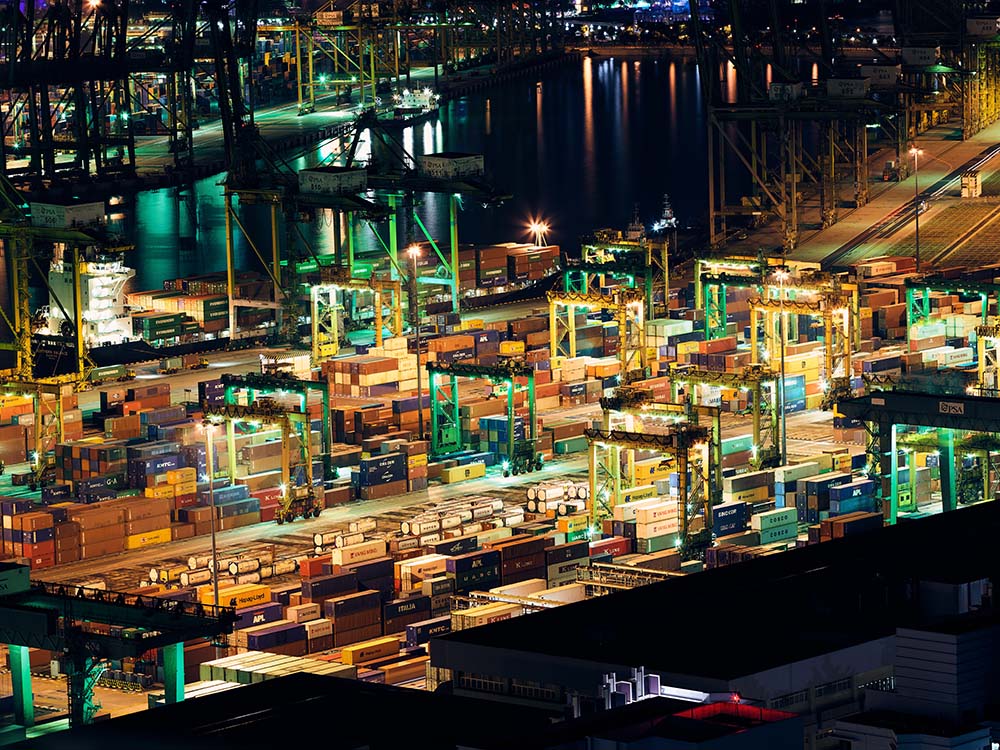 If you're a small business aiming to grow internationally, you may be wondering about the best way to approach it. You probably already know that scaling up your business to go global presents unique challenges for smaller businesses.
Entering global markets can be a significant undertaking, and like any undertaking, it requires know-how, and developing or securing that know-how will require an investment of time and money.
So, in practical terms, what's the value to small business of investing in trade know-how?
Who better to ask than our own Certified International Trade Professionals (CITPs) who run their own global businesses?
We wanted to learn more about their own journeys to global trade, so we asked our CITPs how global trade training and the CITP designation helps them to grow their own small businesses.
Shipz Inc – Sarah Barnes-Humphrey, CITP|FIBP
Sarah Barnes-Humphrey, CITP|FIBP, is the CEO of Shipz Inc, as well as founder and host of the "Let's Talk Supply Chain" podcast.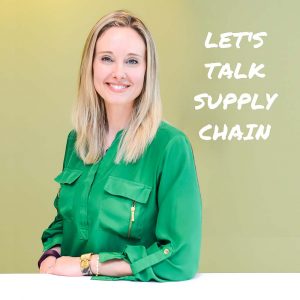 Sarah stands at the forefront of international trade with expertise in the global logistics industry, and has worked with the private sector to build, develop and increase efficiencies in their supply chains.
Throughout her 20 year tenure in supply chain, Sarah has gained a reputation for her passion for the industry. Her efforts range from helping to build cost-effective supply chains to hosting one of the top podcasts in the industry, including her popular Women in Supply Chain series highlighting powerhouse women doing amazing things in the industry.
As the host of the popular  "Let's Talk Supply Chain" podcast, Sarah interviews top supply chain professionals so everyone can learn more about this interesting industry. You can check out Lets Talk episodes anywhere you listen to podcasts, including iTunes, Spotify, google play and Stitcher or on the website www.letstalksupplychain.com
​Sarah's dedication to excellence in the field has resulted from a combination of hands-on experience and obtaining her CITP designation, FIATA Diploma and CIFFA certifications. Sarah continues this dedication as a Board Member and Certification and Accreditation Committee (CAC) committee member for FITT (Forum for International Trade Training). In 2016/2017, she was also the chair for the FITT planning committee for their 25th anniversary celebration and conference.
In addition to her podcast, Sarah is a serial entrepreneur and is changing the industry through the online platform she and her team are working on, Shipz Inc.
So, we asked Sarah to tell us about her company, Shipz Inc., and how global trade training and the CITP designation have helped her in her business.
What problem does your business solve, and how?
We are giving shippers direct and easy access to supply chain services to keep their business competitive.
How is your business involved in global trade?
We help importers and exporters move their raw materials or finished products globally. We help them expand their businesses globally.
How has FITT training/ know-how contributed to the success of your business?
By giving me an understanding of what companies go through to source new materials or sell their products in new markets. It helped me to better understand what they need to be successful and how I can help with that.
Why was getting CITP certified an important decision for you/your business?
It was hugely important, it shows that I am dedicated to my field and have the knowledge to help companies be successful in global trade. When I am speaking at an event and I mention being a CITP or what the training FITT provides its well received, and shows that I invest in the industry I speak in and gives me credibility.
What is one of your secrets of success?
Persistence and passion.
What advice would you share with other entrepreneurs as they begin their journey?
Keep going, every day is going to be a roller coaster ride – embrace it, learn from it and keep moving forward.
Want to connect with Sarah?
Website: Let's Talk Supply Chain

LinkedIn: Sarah Barnes-Humphrey
Interested in learning more about the CITP®|FIBP® designation?
INTERNATIONAL BUSINESS CERTIFICATION—CITP®|FIBP®
Advance your career and build your professional credibility in the field of global business by earning the Certified International Trade Professional (CITP) designation.
Why Earn the Certified International Trade Professional (CITP) Designation?
The Certified International Trade Professional (CITP) designation is the world's leading professional designation for the field of international business. So whether you're new to global trade or have over a decade of direct experience, you'll find the CITP designation can help advance your career and build your professional credibility.
The CITP designation sets you apart in the competitive international business industry because it's proof you possess the competencies global business experts have identified as being essential for a successful career in international trade. It also recognizes your dedication to ethical business practices and ongoing professional development—both of which are desirable traits for today's global business practitioners.