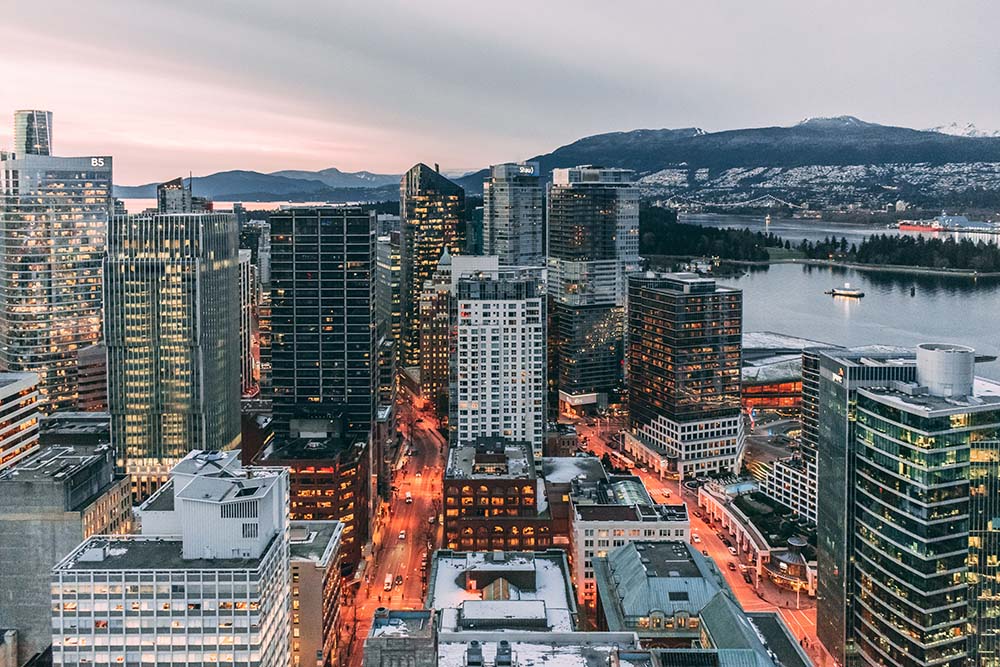 If you're a small business aiming to grow, you may be wondering about the best way to approach it. You probably already know that scaling up your business to go global presents unique challenges for smaller businesses.
Entering global markets is a significant undertaking, and like any undertaking, it requires know-how, and developing or securing that know-how will require an investment of time and money.
So, in practical terms, what's the value to small business of investing in trade know-how?
Who better to ask than our own Certified International Trade Professionals (CITPs) who run their own global businesses?
We wanted to learn more about their own journeys to global trade, so we asked our CITPs how global trade training and the CITP designation helps them to grow their own small businesses.
The Pacific Trade Show – Carolina Vasquez, CITP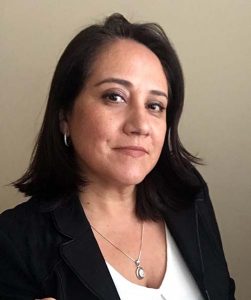 Carolina Vasquez is a CITP with over two decades of experience in the industry.
She holds a Bachelor's degree in International Trade through her university studies in Chile, and completed her FITTskills education as part of a post-graduate program in International Business Management at Mohawk College.
In 2011, Carolina attained her Certified International Trade Professional designation, the CITP|FIBP, a strategic move that would serve her in many ways in her career.
Carolina adds that "the program is so comprehensive, and courses like Feasibility of International Trade and Global Value Chain have been key tools in my career for a better understanding in all aspects of international trade. What I have learned has also been a decisive factor for effectively managing cultural differences and language barriers… it has been a complimentary tool to continue my professional development."
As a CITP with so much international experience, we wanted to know more about Carolina's newest business venture, The Pacific Trade Show.
What problem does your business solve, and how?
After several years of working on events in Toronto, promoting small and medium-sized enterprises (SMEs) from the Pacific Region, we decided to create a new platform and an international program to connect Canadian companies, organizations and SMEs looking for international business opportunities.
The Pacific Trade Show brings together a new platform for participants to connect through experience sharing and networking, learn from a wide range of speakers, and discover new market trends in products and/or services.
How is your business involved in global trade?
It offers a platform for commercial integration, developing common objectives and sharing best practices in several areas, such as education, training, and international trade facilitation and promotion.
Our team of professionals has the ability to connect with other organizations, companies and professionals in international trade, facilitating business-to-business exchanges through trade promotion events and inbound/outbound missions to/from Canada and other countries of the Pacific Region.
We also offer our services to women-led companies looking for internationalization opportunities. The purpose is to help increase women's access to economic opportunities and resources to empower their businesses, and their communities.
How has FITT training/ know-how contributed to the success of your business?
It gave me the know-how to understand and put in practice many aspects of global trade and successfully guide SMEs businesses through their international business experience in Canada.
Why was getting the CITP certification an important decision for you/your business?
I have been involved in international trade for over 20 years, and getting the CITP designation gave me recognition of my competency, knowledge and expertise in international trade in Canada.
What is one of your secrets of success?
Take the time to connect with people. By reaching out and engaging with others you can find people willing to share their time, talent and expertise to help others make their business succeed.
What advice would you share with other entrepreneurs as they begin their journey?
Always be open to new opportunities. Take a chance and don't get  discouraged, because as the saying goes, 'when one door closes, another door opens' – there might be others open to listening to your ideas. Be ready to overcome challenges and never give up.
Carolina and her team are already excited for The Pacific Trade Show 2019 on October 31 (learn more about and register for this exciting event here), and the platform to connect is ready. The invitation is open to everyone to join this exciting international business event.
Want to connect with Carolina?
Website: The Pacific Trade Show is on October 31, 2019 – register now!

LinkedIn: Carolina Vasquez
Interested in learning more about the CITP®|FIBP® designation?
INTERNATIONAL BUSINESS CERTIFICATION—CITP®|FIBP®
Advance your career and build your professional credibility in the field of global business by earning the Certified International Trade Professional (CITP) designation.
Why Earn the Certified International Trade Professional (CITP) Designation?
The Certified International Trade Professional (CITP) designation is the world's leading professional designation for the field of international business. So whether you're new to global trade or have over a decade of direct experience, you'll find the CITP designation can help advance your career and build your professional credibility.
The CITP designation sets you apart in the competitive international business industry because it's proof you possess the competencies global business experts have identified as being essential for a successful career in international trade. It also recognizes your dedication to ethical business practices and ongoing professional development—both of which are desirable traits for today's global business practitioners.