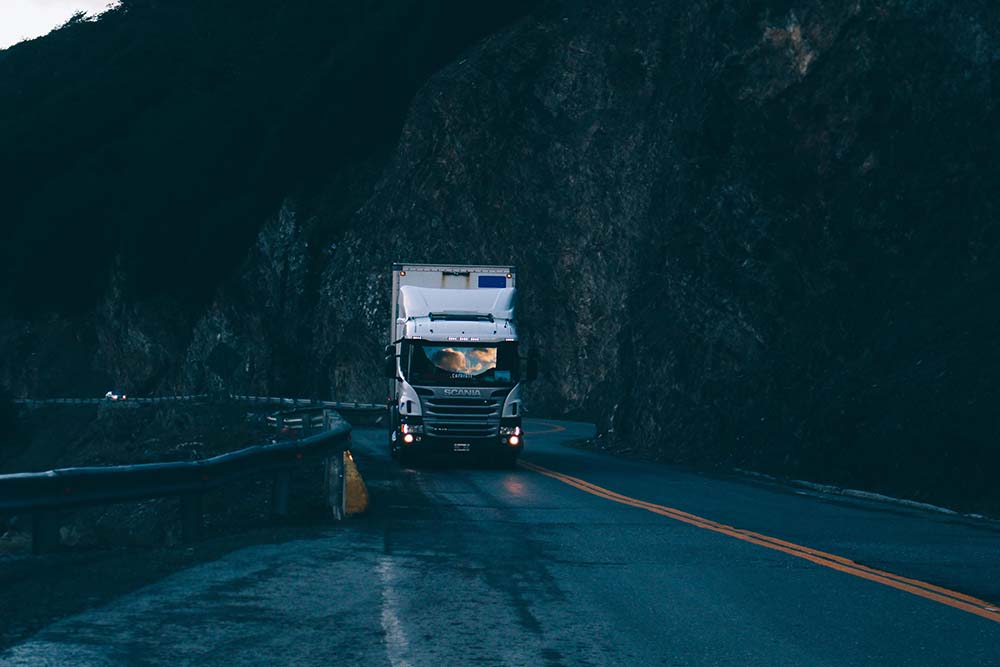 Businesses seeking to succeed in global markets face many business challenges, especially in navigating this quickly evolving and complex trade environment.
"If you've been looking at going global you probably already know what you need to do, but crucially, do you or your team know how to do it? In business, if you don't have the know-how to go global, you'll give your profits to someone else," according to Caroline Tompkins, President and CEO of FITT.
Which begs the question, why go it alone?  Many businesses who are entering the international market add a certified global business expert to their staff, either through hiring or upskilling existing employees.
We wanted to learn more about the value of international business training so we asked our Certified International Trade Professionals (CITPs).
Illia Dumbadze, CITP – Best Driver Advanced Truck Driving School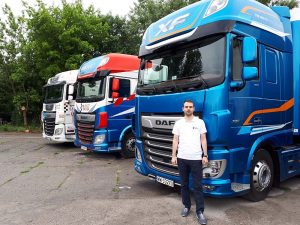 Illia is a multilingual supply chain and logistics expert who has made an impact at major international corporations around the world. He has worked in many countries in North America, the UK, Europe and the Commonwealth of Independent States over the course of his career in global trade.
Illia earned his Bachelor's degree, and then a Master of Science degree in Logistics, Materials and Supply Chain Management from one of the top schools in the transport industry in Eastern Europe in 2011.
Illia is currently the Project Manager for Best Driver Advanced Truck Driving School. We asked him to tell us about his career and what the CITP designation means for his career development.
What problem does your business solve, and how?
Our company specializes in training and coaching professional drivers with a focus on:
Education
Professional development
Coaching
Personnel consulting
Best Driver provides expertise, training and coaching to transportation companies to optimize their performance. They provide solutions to save time and money, such as process improvements and best practices for safety and compliance:
– ECO driving (7-9% less fuel combustion after training)
– Safety driving (10-14% less accidents)
– Educational training (8-10% better communication with dispatchers)
While these numbers may seem small, improvements like this can make a big impact for a trucking company with a fleet of 200 trucks or more.
How is your organization involved in global trade?
Our company is actively seeking to expand into new markets in Europe and North America.
As a project manager at Best Driver, my main responsibility is to manage the delivery of our services and ensure that we provide a level of service that meets our customers expectations. Currently we are supplying over 200 professional drivers to more than 20 clients in countries such as the Netherlands, Germany, Denmark, Sweden, Ireland and Poland.
When I started to work with Best Driver in 2015, there were only 15 drivers and 3 instructors and we have grown to a team of 20 employees (office staff + instructors) and over 200 professionally trained drivers.
How has the CITP designation impacted your career?
It has a direct impact and contributes to my career in many ways. It gave me the knowledge of how to conduct international business, negotiate, and implement market entry strategies.
As an example, in my previous position at ECS where I worked as an International Fleet Planner, I implemented a project which saved the company on an annual basis, over € 100,000.
Why was getting CITP certified an important decision for you/your business?
Holding the CITP designation gives me more confidence and practical knowledge, which I'm using on a daily basis, solving different issues with customers and drivers.
What does having the CITP designation mean to you?
It's been an honour for me to become a CITP and a member of FITT. Personally, it's one of my best educational achievements.
What are some of your proudest achievements?
As the Project Manager at Best Driver, I reached a goal of 200 professional drivers certified within less than 15 months and I opened new markets in Ukraine and Georgia, where Best Driver provided training to 60 drivers within a 6 month period, to a standard of 95% of key performance indicators.
What is one piece of advice you would give to those who are just starting their international business careers?
"If you want the best, you have to work harder than the rest." Meaning, that if you are a motivated person, you can always find a way to get what you are looking for. From my personal experience, I think that there is no such thing as a problem which cannot be solved – it's only a matter of how.
Believe in yourself, and in all your thoughts and ideas, as only you know how to bring them to life and no one else will do it better.