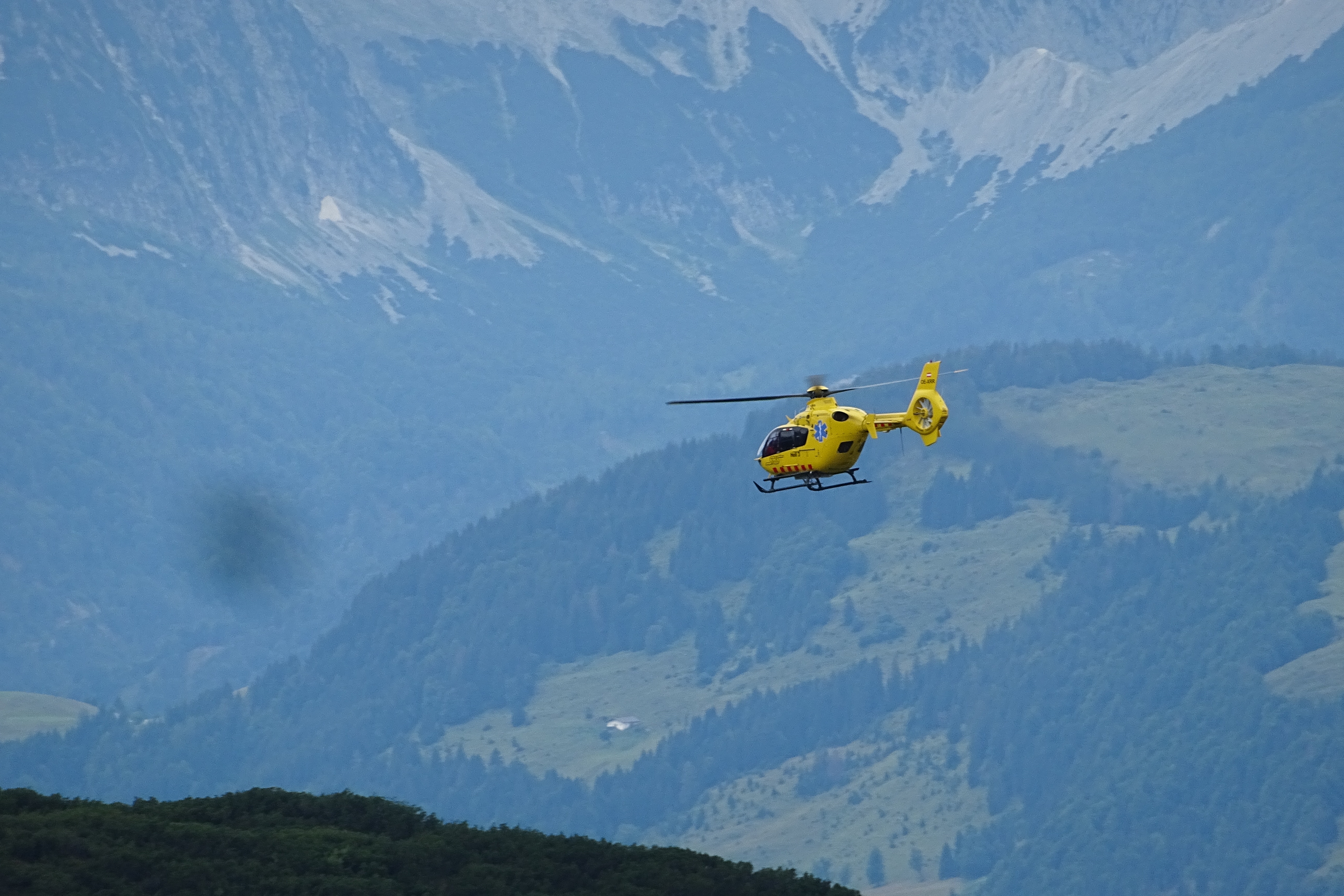 If you're a small business aiming to expand into new global markets, you may be wondering about the best way to approach it. Entering global markets can be a significant undertaking, and like any undertaking, it requires know-how, and developing or securing that know-how will require an investment of time and money.
So, in practical terms, what's the value of investing in trade know-how?
Who better to ask than our own Certified International Trade Professionals (CITPs)?
Survival Systems Limited – Trish Tully, MBA, CITP, VP – Marketing & Sales
As a leader with 25 years of experience at Survival Systems Limited, Trish has played a key role in growing the company's international reputation as the leader in delivering premier water survival training center equipment and services to commercial training operations and military services worldwide.
She earned a Bachelor's Degree in Commerce and an EMBA from Saint Mary's University and is a Certified International Trade Professional (CITP), having completed the global trade training program with the Forum for International Trade Training (FITT).
Trish is responsible for Survival Systems Limited's new business development, contracts management, and a broad array of marketing and sales related activities. She has travelled worldwide to negotiate sales and to form long-term business relationships that garner repeat trade. She has also built strong industry references and business-to-business partnerships.
We asked Trish to tell us more about Survival Systems Limited.
What problem does your business solve, and how?
Survival Systems Limited is committed to the preservation of human life through the development of simulation technologies that provide realistic survival and safety training while addressing risk at all levels of the process. We enhance and preserve workers' lives through safety education, training technologies, and applied research and development.
Our products and services include producing, commissioning, and servicing high-quality Modular Egress Training Simulators (METS®) for delivering underwater egress; integrated Personnel-Rated Lift Systems for hoisting METS® into and out of a pool water environment; high-fidelity Environmental Training Aids (wind, wave, downwash, rain, etc.) for Survival Training Simulation Theaters; and Modular Fire & Rescue Simulators.
How is your business involved in global trade?
Survival Systems Limited (SSL) has been exporting its simulators and services around the world since 1987 (over 30 years) which involves:
Researching potential clients and agents to qualify capabilities
Traveling to market to meet in person
Hosting potential clients, existing clients, agents, government departments, and others at SSL's Survival Training Simulation Theater (STST™)
Working with Global Affairs, Trade Commissioner Services, ACOA, NSBI, and other government departments
Preparing proposals and pricing
Responding to tenders
Negotiating and securing contracts
Providing after-sales services
How has FITT training/ know-how contributed to the success of your business?
After graduating with a Bachelor's Degree in Commerce in 1997, I undertook an EMBA congruent with the time when I became more heavily involved with marketing and sales at Survival Systems Limited. In 2007, I completed the Strategic Marketing Management program at Harvard.
I had also been aware of the global trade training offered by FITT. After taking the training, I was pleasantly surprised that the course materials and lecturers delivering the program were very practical, detailed, and offered present and real case scenarios applicable to any small business either exporting their wares currently or wishing to do so.
What are some of your secrets of success?
The importance of building relationships and becoming a trusted advisor to clients; understanding their needs to address customized solutions; offering assistance and expertise to solve their (training) challenges; reacting quickly; fluent communications; keeping promises; standing behind our product and services by always doing the right things.
What is the most important lesson you ever learned?
By following these secrets of success, we have formed long-term business and personal relationships with our clients and a solid network of people who genuinely wish to help those being trained and who act as SSL's ambassadors in a niche industry. The best and most reliable source for validation and advertising!
Want to connect with Trish?
Website: Survival Systems Limited

LinkedIn: Trish Tully
Interested in learning more about the CITP®|FIBP® designation?
INTERNATIONAL BUSINESS CERTIFICATION—CITP®|FIBP®
Advance your career and build your professional credibility in the field of global business by earning the Certified International Trade Professional (CITP) designation.
Why Earn the Certified International Trade Professional (CITP) Designation?
The Certified International Trade Professional (CITP) designation is the world's leading professional designation for the field of international business. So whether you're new to global trade or have over a decade of direct experience, you'll find the CITP designation can help advance your career and build your professional credibility.
The CITP designation sets you apart in the competitive international business industry because it's proof you possess the competencies global business experts have identified as being essential for a successful career in international trade. It also recognizes your dedication to ethical business practices and ongoing professional development—both of which are desirable traits for today's global business practitioners.