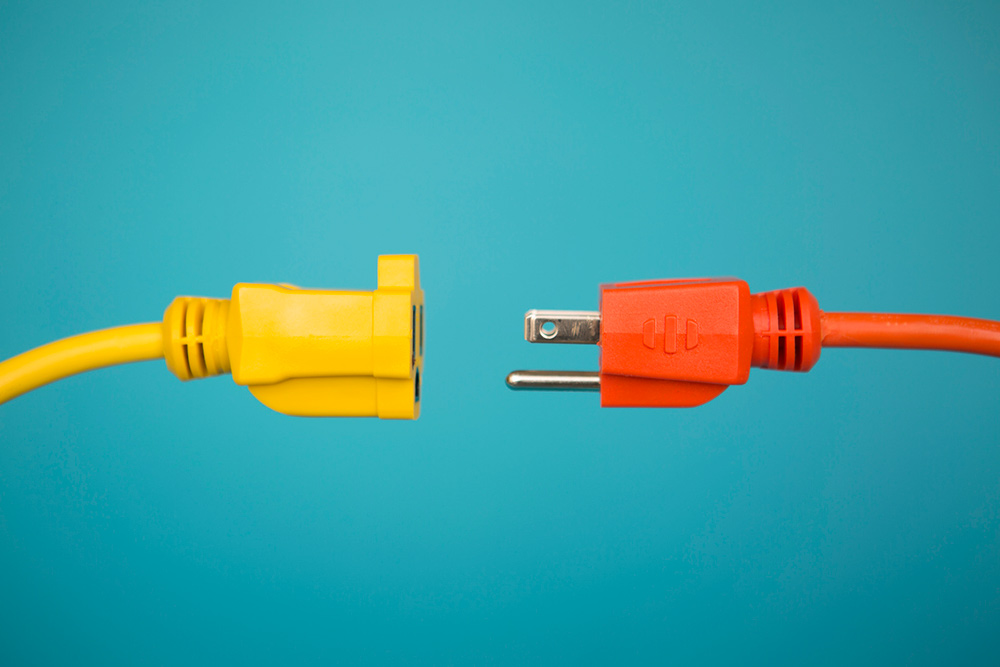 It is hardly a secret that the future of international economic progress looks a little less certain than it did just two years ago.
As populist nationalism surfaces across the globe from the U.S. to Europe, Russia and India, adverse effects on free trade are no longer a possibility, but a reality.
In Europe Brexit may only be the beginning. Though Macron's victory seems to have put an end to Frexit concerns for the time being, Grexit remains a distinct possibility in Greece, and after the Renzirendum, the Italian referendum last December that caused Europhile Prime Minister Renzi to step down, the term Quitaly also popped up.
In the U.S., travel bans, visa restrictions and publicity about both have already cost the U.S. significantly in the loss of tourism and business income. The U.S. President has revoked American participation in the Trans-Pacific Partnership (TPP), and in doing so also killed the Transatlantic Trade and Investment Partnership (TTIP). Trump has also targeted NAFTA, causing Mexico and Canada to wonder if North America will be taking a step backward in business collaboration.
Also in the Americas, a Latin-American free trade zone has been going nowhere for decades. This January, however, the Latin American Integration Association (best known by the acronym for its Spanish name, ALADI) tried to breathe new life into it in light of what´s been happening north of the border.
Closely tied to increasing barriers to trade are impediments to the free movement of labor. Global businesses rely on a diverse workforce, and restricting immigration does not do them any good. Just witness the reaction of many Silicon-Valley multinationals to the travel ban decreed by the new U.S. administration.
Politics is changing the field for global business
Much of global politics for the past few decades seemed to agree with the economic theory that factors of production are best utilized when they are free to flow towards their most efficient use. That was the logic behind, for instance, the European Union´s Schengen Agreement in 1985, aimed at doing away with border controls. In 2016, however, as a reaction to the European refugee crisis, border controls were "temporarily" reinstated in seven countries (Austria, Denmark, France, Germany, Norway, Poland, and Sweden).
Meanwhile, in Asia, The Economist reports on impending labor shortages in countries like China or Thailand. Unfortunately, immigration and visa regulations hinder immigration from countries with labor surpluses like the Philippines or Bangladesh.
All this political mayhem coincides with the reported retreat of the multinational firm, per The Economist. According to their numbers, the profits of multinationals as a group have dropped by 25% in the span of only five years. And politics has little to do with it. Instead, a combination of maxed-out economies of scale and tax arbitrage comes into play. Many multinationals are just too big to be successful. And arbitrage has brought the tax burden as low as it can go.
Moreover, it is not only multinational corporations that feel the heat. In an increasingly complex world, small and medium-sized companies can be hard-pressed to find the resources to navigate the waters of international business.
So, in some ways, it seems that the runaway success of globalization over the past 20-25 years has sown the seeds of its own troubles. As wealth shifts around the planet, steelworkers in America's Rust Belt stare into the abyss, the "huddled masses" in Africa go looking for greener pastures, and the rising middle class in China´s megacities scrambles to hire illegal domestic workers from the Philippines.
Clearly, the world has changed. And clearly there are some dark clouds on the horizon. What should global business leaders be doing in this uncharted territory?
10 ways you can do what's right for your business
In the end politicians don't do business. They only have the ability to either get in the way, or to help facilitate more success. Either way, it's up to business leaders to get the deals done and to export and import, as well as encourage tourism and investment. We simply need to keep the faith and move forward.
We should have faith that trade is good. Push past any populist noise to do what is right for your business.
Whether you're in the U.S., Europe, Africa or Asia, 85% or more of new opportunities in the next 5 years are somewhere else outside of your country. Go for it!
Here are some tips you can use to grow globally and successfully:
Listen to your tribe. Know your customers and listen to their pains and needs.
Create joy for your customers. Keep customers satisfied and wanting more from your team.
Globalize. Whatever it's called and in whatever form it takes, globalize your firm. Prioritize your growth opportunities and execute effectively.
Leverage technology. More than ever technology will drive the opportunities, from artificial intelligence, to machine learning, big data and more – be familiar.
Have a global vision. View the world holistically and be aware of low hanging opportunities.
Stay focused. Keep the main thing the main thing.
Add diversity. Add people from different cultures and of different ages, especially young people, to your team. They've grown up in the internet age and will help keep you on track.
Improve communications. Know your message and keep your team and community aware of progress and next steps. Don't fear repetition.
Stay ahead of shifting news. Keep your ears open for the latest news and make quick decisions.
Adjust as you go. Be faster, better, and more flexible than your competors.
Speak now or forever hold your peace
Business leaders must remember that consumers around the world are the primary drivers of the economy, not politicians. In an extreme case like Venezuela, politicians can completely destroy an economy with comprehensively bad policy. But in that case, business leaders have not been given a chance to provide their input in order to help.
In most countries in Europe, Asia and the Americas, business leaders have a voice and typically are not shy to share their opinions. You shouldn't be either. Speak out for your business and trade in general, and push forward with the tips above, and we'll all be the better for it.