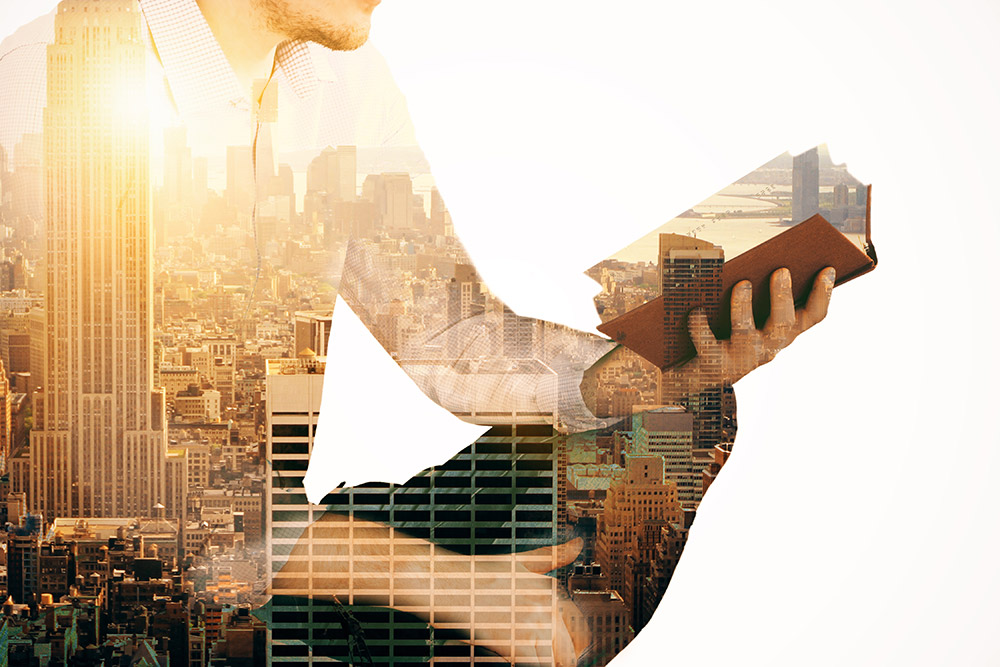 As 2016 comes to a close, we've taken a look back at what you were most interested in over the past year.
Particularly popular articles featured the basics of importing and exporting, as well as how and what you need to know to start your own business. The wider factors affecting Canadian businesses involved in international trade also had people reading.
Whatever matters most to you, we hope this will give you a chance to catch up on some of the hottest articles from the past year that you may have missed, or refresh your memory as we head into 2017.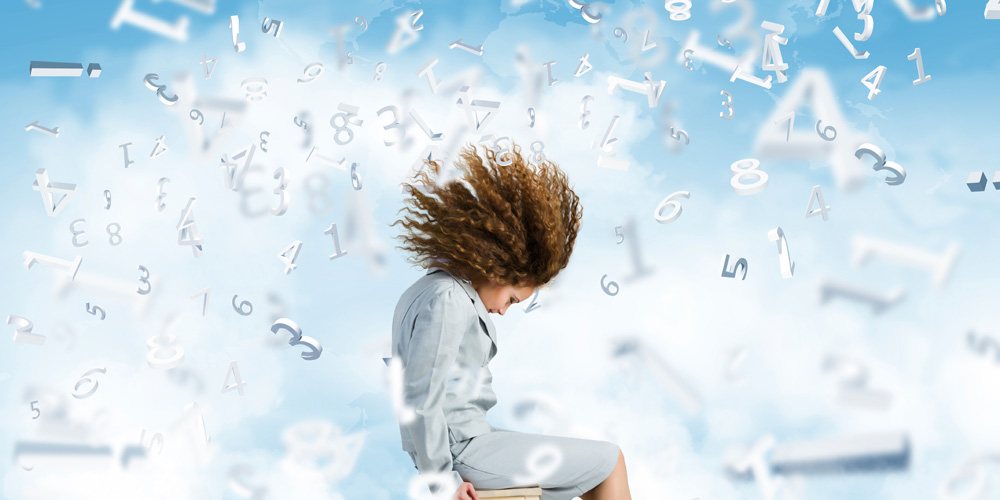 The Canadian dollar's diminishing value has begun to leave its impact on the economy. When compared to United States' dollar, which has improved in value over the same time period, it might appear to some that Canada is in poor economic shape. While businesses have a reason to be cautious, a weakened dollar actually brings tremendous benefit to Canadian businesses in a variety of industries.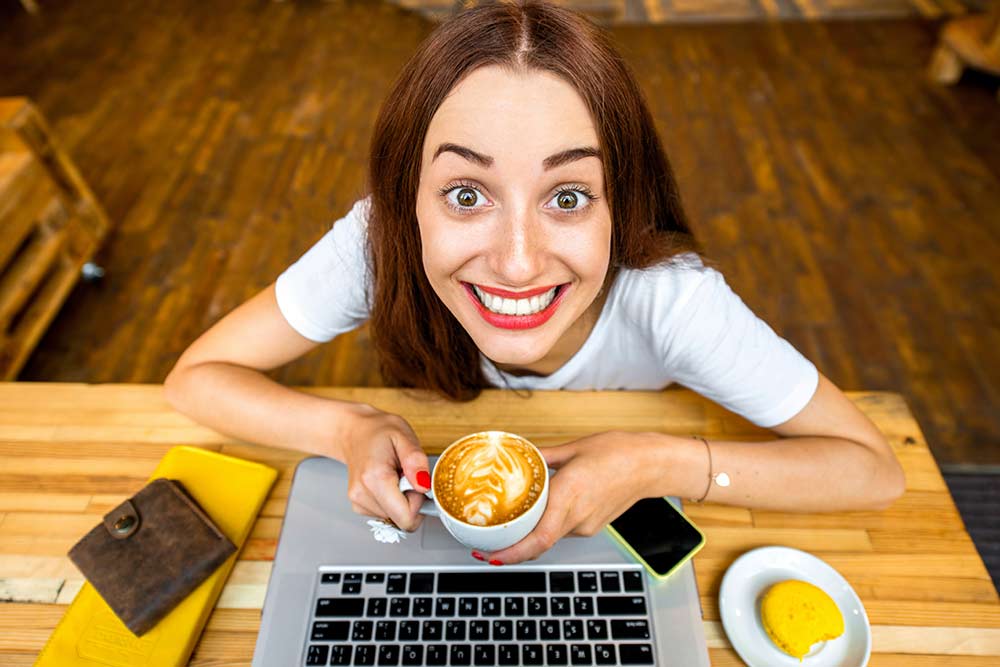 Global trade is growing, and with it opportunities to increase sales and profits, grow your market share and client base, expand your workforce and reduce the risk to your business. So how can you get in on this trend, and do you have what it takes to be successful in this type of endeavour? We asked two global trade experts who have experience running their own successful businesses about the realities of starting an import/export business.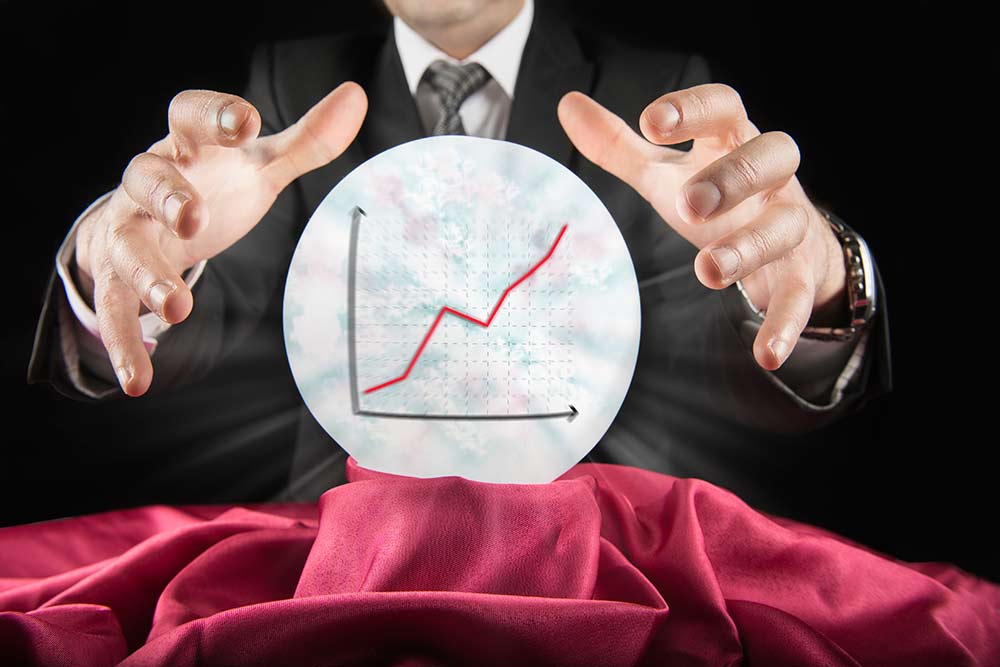 Recent reports state that China's economy is showing signs of improvement, after a volatile few years for Canada's second largest trading partner. However, China continues to face major economic challenges, contributing to what is largely considered to be an unsustainable growth rate.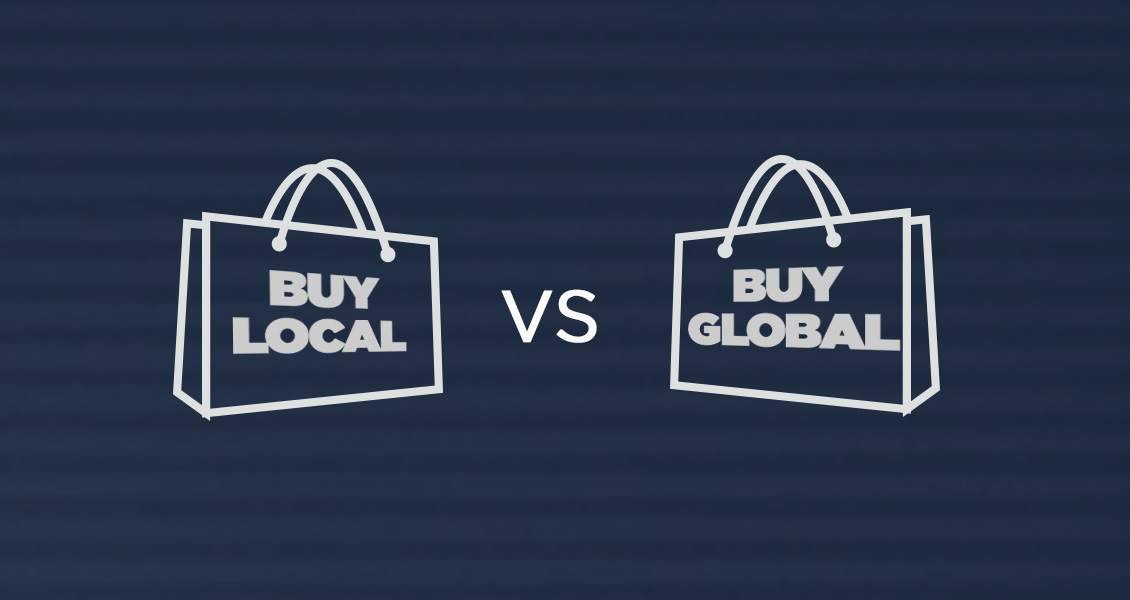 In the past few decades, the call to support local businesses by patronizing locally sourced and sold products over those that are imported and sold at corporate chains has gained momentum. While there seem to be many benefits to supporting the neighbourhood "mom n' pop", not least of which is a warm feeling of doing "the right thing", is it really best to buy local?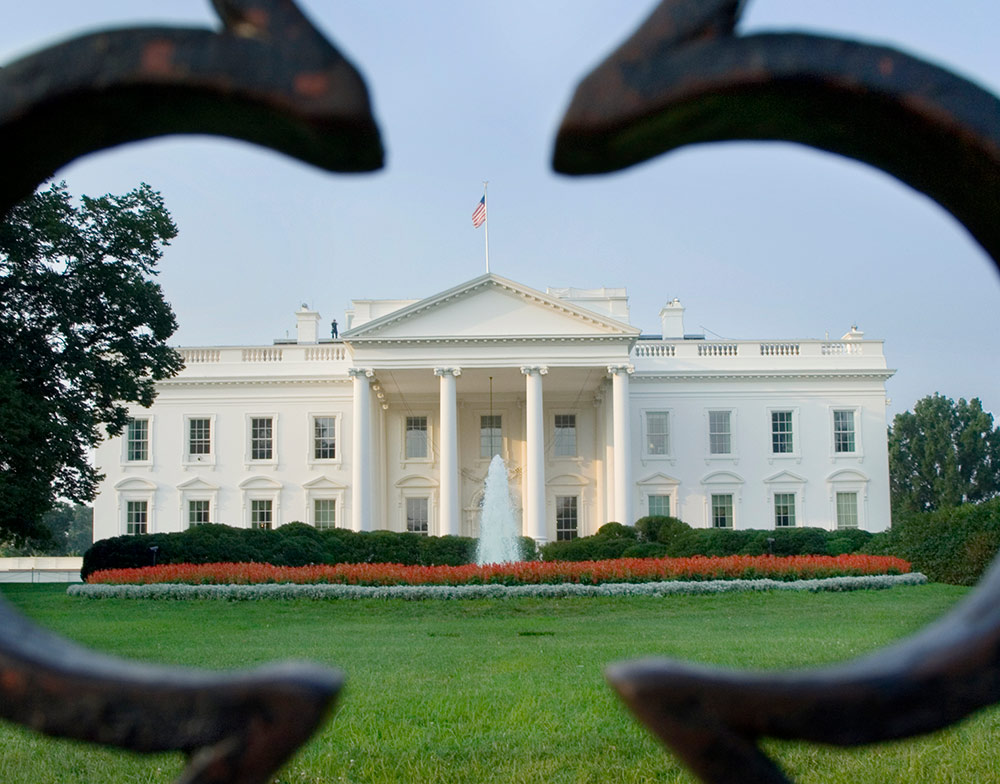 The good news is that U.S. Government procurement represents a wealth of opportunities for Canadian exporters who are enterprising enough to do the legwork. And, the even better news is that a U.S. Government-wide resource exists, providing details on all proposed procurement actions and contract awards over U.S. $25,000: the Federal Business Opportunities (FBO) website.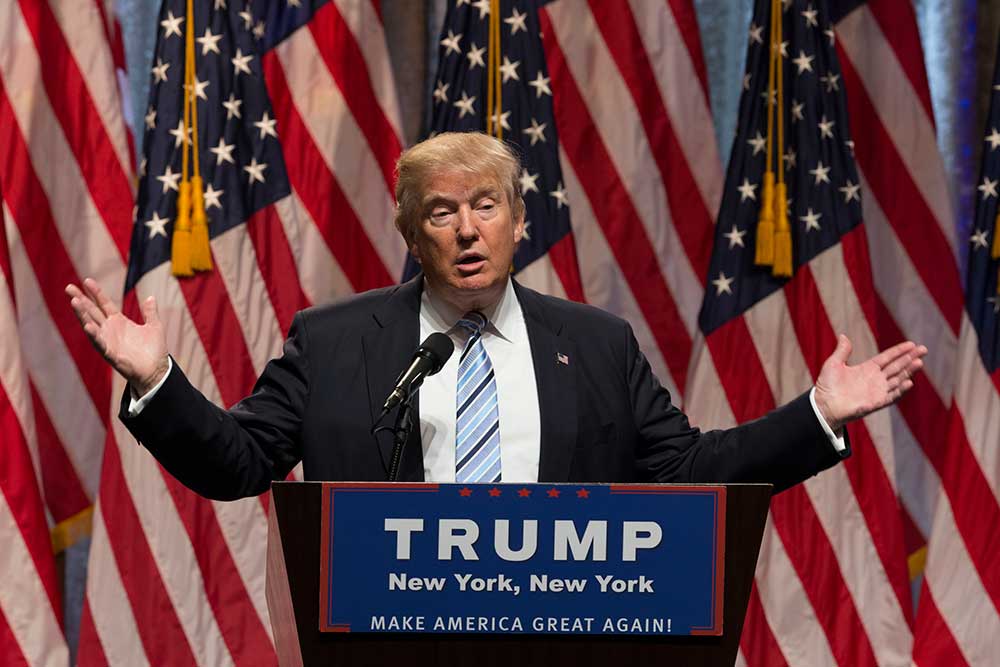 Following the global trend for political change, the United States elected a candidate who has promised to shakeup both the political and economic fabric of the country. Donald Trump has promised to reform his country's approach to global trade, claiming that he can revive the American economy by bringing back jobs that America has, for decades, exported to other countries. In consequence, those looking to enter the U.S. market may find protectionist measures which will create challenges in bringing their products into the country.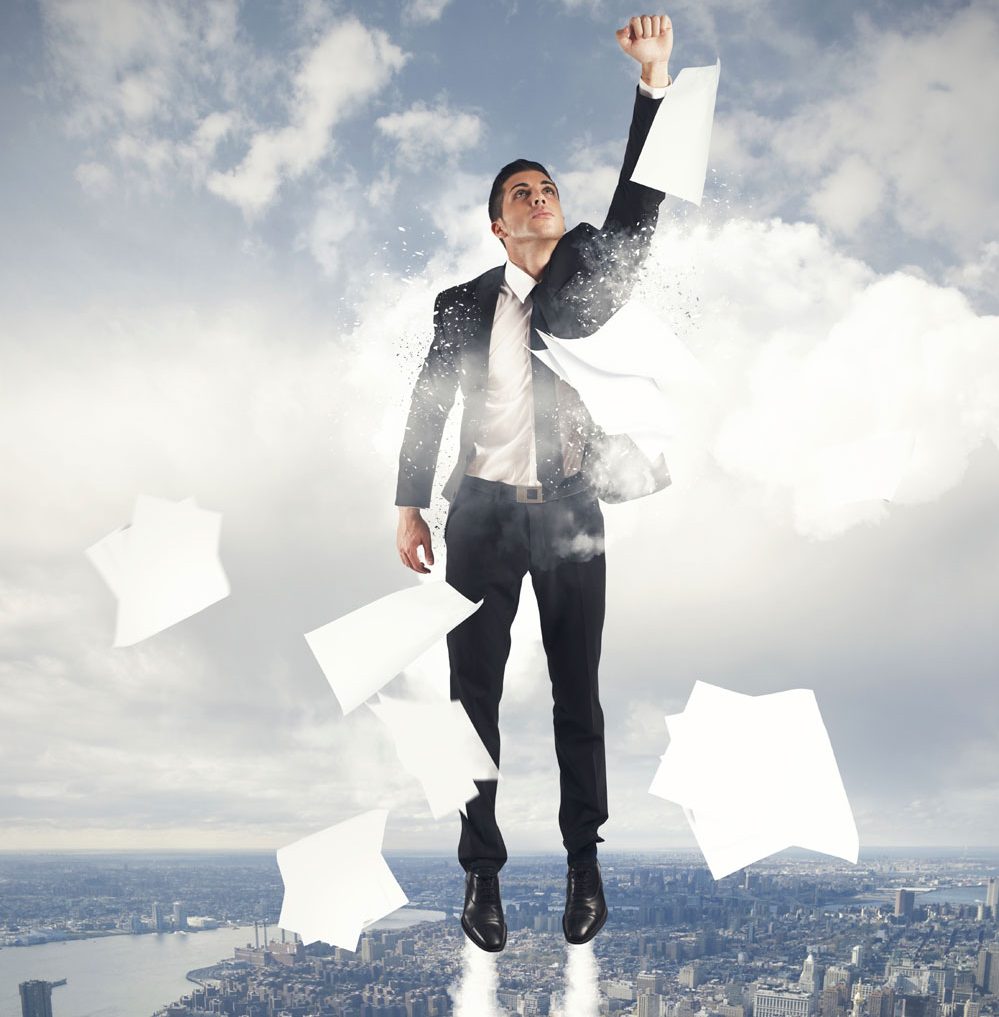 According to several recent studies in Canada, the U.S. and the UK, statistics prove that there are significant benefits for companies who export. While going global will never be completely risk-free, these numbers prove that the potential benefits can outweigh any negatives, and help your company excel like never before.
Exports are a hot topic these days, but generally when people talk about exports, they are referring to product exports.   Did you know, though, that the fastest growing type of exports is services?   More and more companies are finding profit in exporting services, and several trends ensure that these exports will grow rapidly.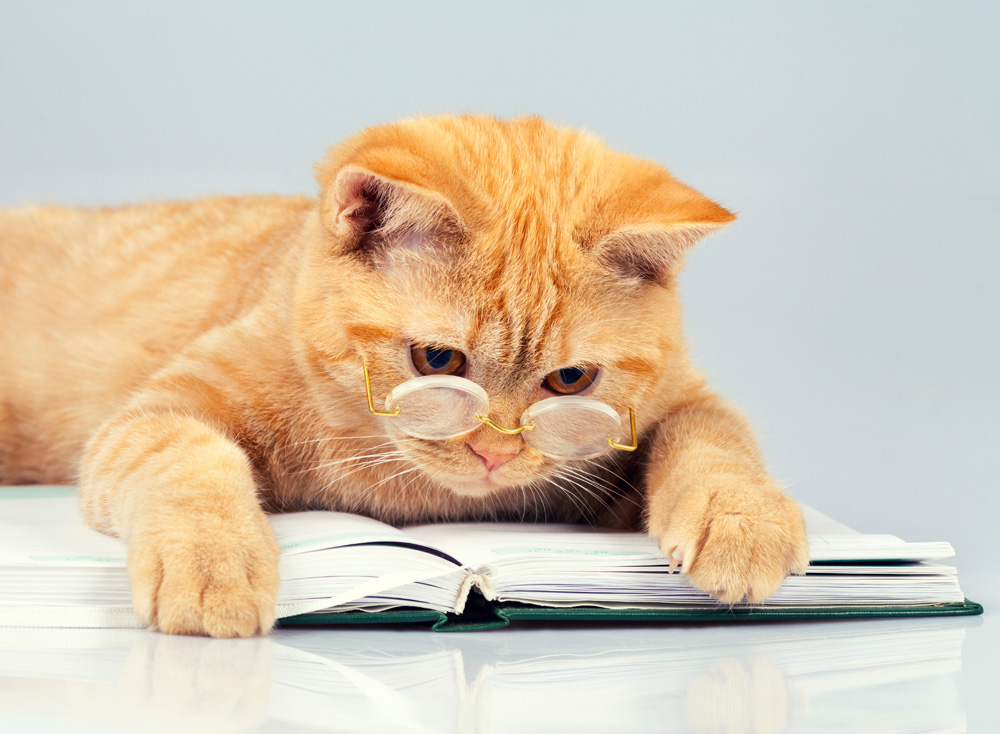 Books can be incredibly powerful tools for gaining knowledge on a particular topic. When it comes to international trade, there are a number of books that can help you gain real insight and appreciation for this bustling industry. Here are some excellent books to help you broaden your understanding of global trade.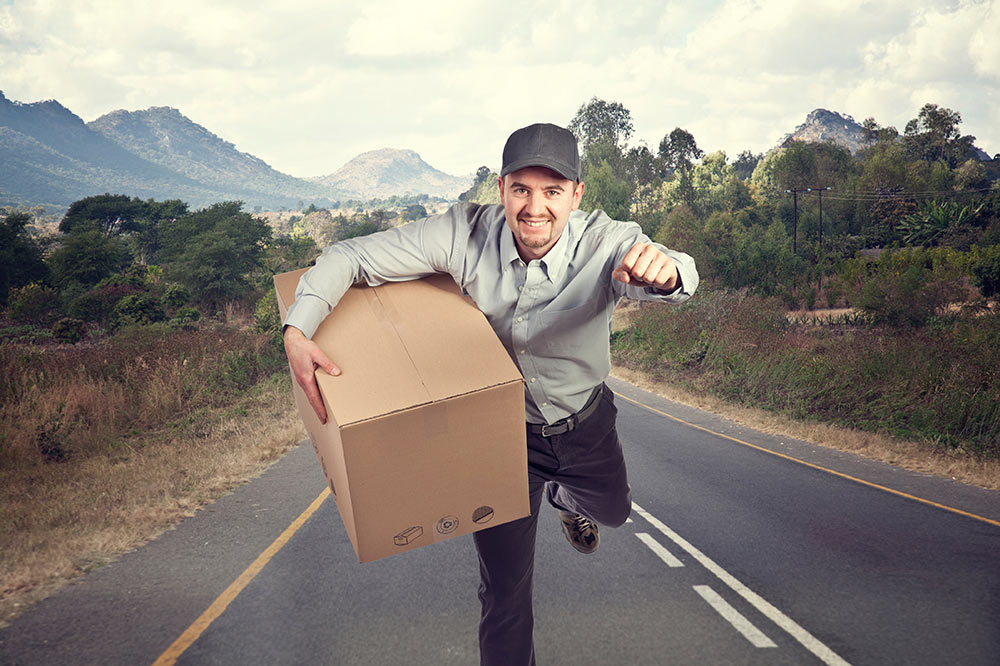 Supply chain management encompasses such a wide range of functions that it can seem daunting, even to the most experienced international businessperson. However, the process can be effectively modelled by breaking it down into several main strategic areas. One common and very effective model is the Supply Chain Operations Reference (SCOR) model, developed by the Supply Chain Council to enable managers to address, improve and communicate supply chain management practices effectively.