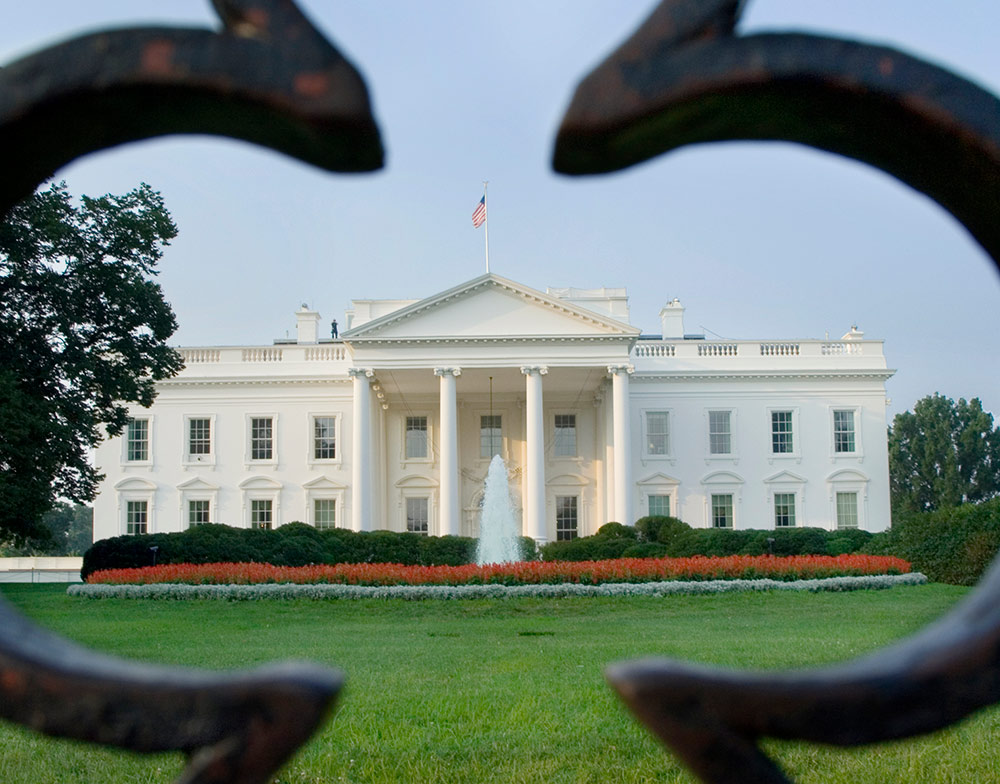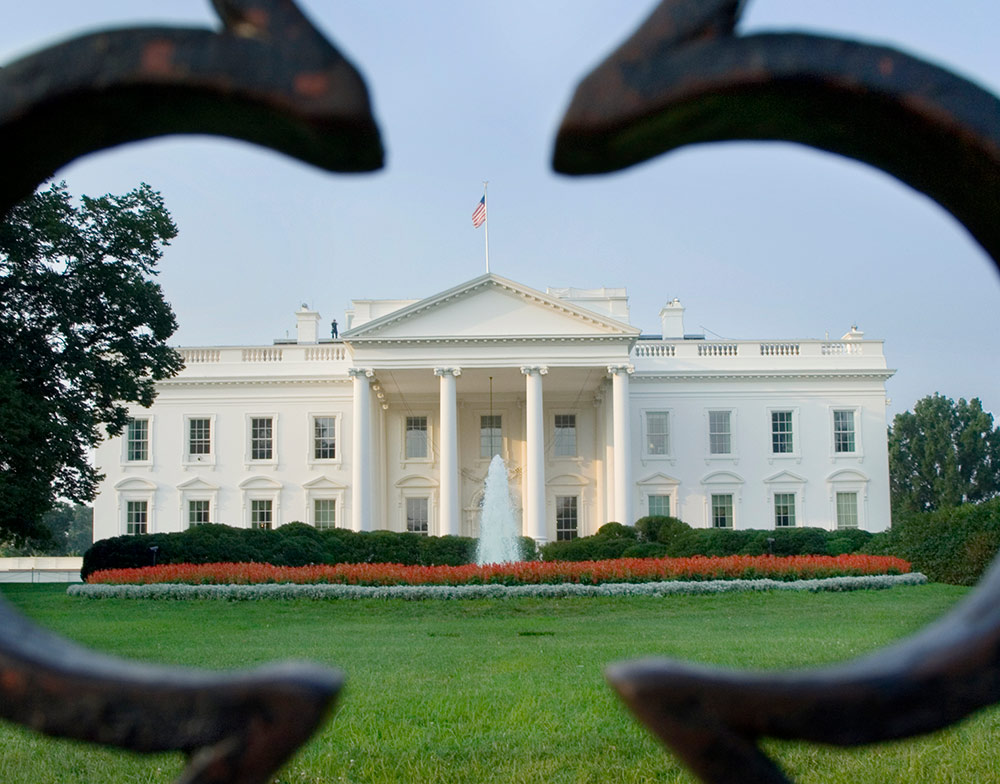 Registering to do business with the U.S. Government opens a new world of opportunities for your company. As I mentioned in the first article in this series, before any importer or exporter can take on a new market, they need to do extensive research to ensure their product or service is a match with the buyer's needs.
The good news is that U.S. Government procurement represents a wealth of opportunities for Canadian exporters who are enterprising enough to do the legwork.
And, the even better news is that a U.S. Government-wide resource exists, providing details on all proposed procurement actions and contract awards over U.S. $25,000: the Federal Business Opportunities (FBO) website.
The previous article explained the purpose of FBO and its value to Canadian companies. It also mentioned that you can look at FBO opportunities, but not access the respective bid documents until you are registered at the site.
Thus, it is necessary to register at FBO.
1.  First, get familiar with the registration process
In order to conduct business with the U.S. Government, your company must register at both the System for Award Management and the Federal Business Opportunities (FBO) websites. There is no fee to register at either site.
The U.S. contracting officer uses the SAM website to award contracts and review companies' business profiles in SAM. Your SAM registration must be current and active to be eligible, and your company must not be under any form of U.S. debarment action that could preclude eligibility.
For those who have done their research as suggested in the previous article, it's now time to put your efforts into practice before registering on the two sites.
2. Obtain your Data Universal Numbering System (DUNS) Number
In order to commence either registration process, you first need to obtain a Canadian-issued DUNS number. A DUNS number is a nine digit ID assigned to your company at a physical location. It can be obtained free of charge from Dun & Bradstreet. You may already have one assigned to your company; try searching now.
3. Request a NATO Commercial and Government Entity Code (NCage Code)
An NCage Code is a five position code that is used by NATO countries, including Canada, as well as a whole range of countries that have a similar logistics codification system for logistical data exchange between countries.
In Canada, the Department of National Defence (DND) issues NCage Codes for Canadian companies. American companies and organizations are issued Cage Codes by the U.S. Defense Logistics Agency.
Not sure if you already have an NCage Code? You can search the NATO Codification website to determine if your company has an existing NCage Code. It's best to search by company name, city, and country. You can also use the U.S. CAGE Search & Inquiry (CSI) website. Please note the just-mentioned website is relatively new and you should become familiar with its content. Clicking the "About" heading at that website brings you to a new web page with a list of questions on the left-hand side. One question of significance, especially if you are a manufacturer, is the second last question.
If you don't have a NCage Code, simply download and complete the NATO Cage Code Request Form and send it by email to the Canadian Commercial Corporation at ncage@ccc.ca. The CCC will, in turn, request a NATO Cage Code from DND on your behalf. Also, if your company manufactures in Canada be sure to clearly indicate that on your NCage Code Request Form before submitting it to CCC.
Remember if you save the form with Adobe Acrobat Reader it should save as a fillable PDF.
4. Don't forget the North American Industry Classification System (NAICS) codes
When completing the NATO Cage Code Request Form, you will need to know and enter the appropriate North American Industry Classification System (NAICS) codes, which can be found at Statistics Canada.
Also, see page 3 of the NATO Cage Code Request Form for help. Using the Advanced Search Keywords or SOL search box found under the Advanced Search Tab at FBO.gov is quite useful as well. With respect to the latter, try inserting "radar and satellite", without quotation marks, into the search box, then look at the opportunities that appear after you hit enter.
Select one or two that may match your manufacturing or repair capabilities and then look at the respective NAICS codes at the bottom of the right-hand green column. You can try this several times until you believe you have the appropriate NAICS code.
Compare the NAICS codes you find with the same codes at the Statistics Canada link before completing the NATO Cage Code Request Form.


5. Become certified at the Joint Certification Program
If your company intends to bid on U.S. defence opportunities, you will need to obtain certification from the U.S./Canada Joint Certification Program (JCP) in order to download controlled unclassified documents that may be part of the technical data package.
Please ensure your DD Form 2345 is properly completed. You will need your NCage Code before submitting your JCP application to the Joint Certification Office in Battle Creek, Michigan. Don't forget to include the supporting documentation – the address is located at the top of DD Form 2345. You will need to send it by Canada Post or courier, not email.
The requirement for JCP certification only exists if you wish to download unclassified controlled technical documents disclosing military critical technology with military or space applications.
Technical documents are usually required if you are bidding on an unclassified U.S. defence opportunity with controlled unclassified technical data packages. Some U.S. National Aeronautics and Space Administration (NASA) solicitations may require JCP certification before you can download the controlled technical documents too.
By the way, JCP certification can also be used for unclassified Directly Arranged Visits (DAV) to U.S. military establishments. Contact the Canadian Representative if you are having any challenges arranging DAVs. It is better to obtain JCP certification now rather than later; there is no cost for it!
Canadian companies should also review the Controlled Goods Program to determine if it is applicable to their respective situations. Please note Government of Canada procurement opportunities can require JCP certification as identified in Part 5 b of a Security Requirements Check List (SRCL).
6. Time to register at SAM and FBO
You now know how to obtain:
A Canadian Data Universal Numbering System (DUNS) number for your company's physical location;
The appropriate North American Industry Classification System (NAICS) codes for your company;
A Canadian issued NCage Code; and
Certification under the U.S./Canada Joint Certification Program.
You're encouraged to complete the above actions as soon as possible. You'll need your NCage Code before you submit your JCP certification request (DD Form 2345) Ensure you use the latest form from the JCP website.
Also, take the time to view the YouTube video about the Joint Certification Program.
At every step of the way, those responding to your request will need to verify your information.
For example, once you obtain a NCage Code in Canada it will take time to migrate throughout overall NATO Cage Code and the U.S. Cage Code systems. It is necessary for the JCP office to see your Canadian assigned NATO Cage Code in the U.S. Cage Code system before they can match it with what you listed on your company's DD Form 2345.  When you go to register in SAM your Canadian assigned NATO Cage Code will be matched with the information you provided on your SAM registration.
Tips for registering at SAM
Once you have your DUNS number and NCage Code you can register at SAM and FBO. However, before starting the SAM registration process, review important tips at Google.com by searching for: "Quick Start Guide For New Foreign Registrations". Once registered at SAM continue to FBO and finalize the registration process.
Save and Secure
Don't forget to save and secure any passwords and Personal Identification Numbers you used or obtained in registering at the SAM and FBO websites. Also, ensure you keep your registrations active.
Until the next time
In the next article in this series, I will answer the question: "What contract clauses does the U.S. Government use?"
The U.S. marketplace is a lucrative opportunity for Canadian companies. However, as identified above, your company must first register at both the Federal Business Opportunities and the System for Award Management websites.
The time to register is worth the effort! And the time to do it is now, because not all solicitations are won by big companies. Yes, Canadian companies can win!