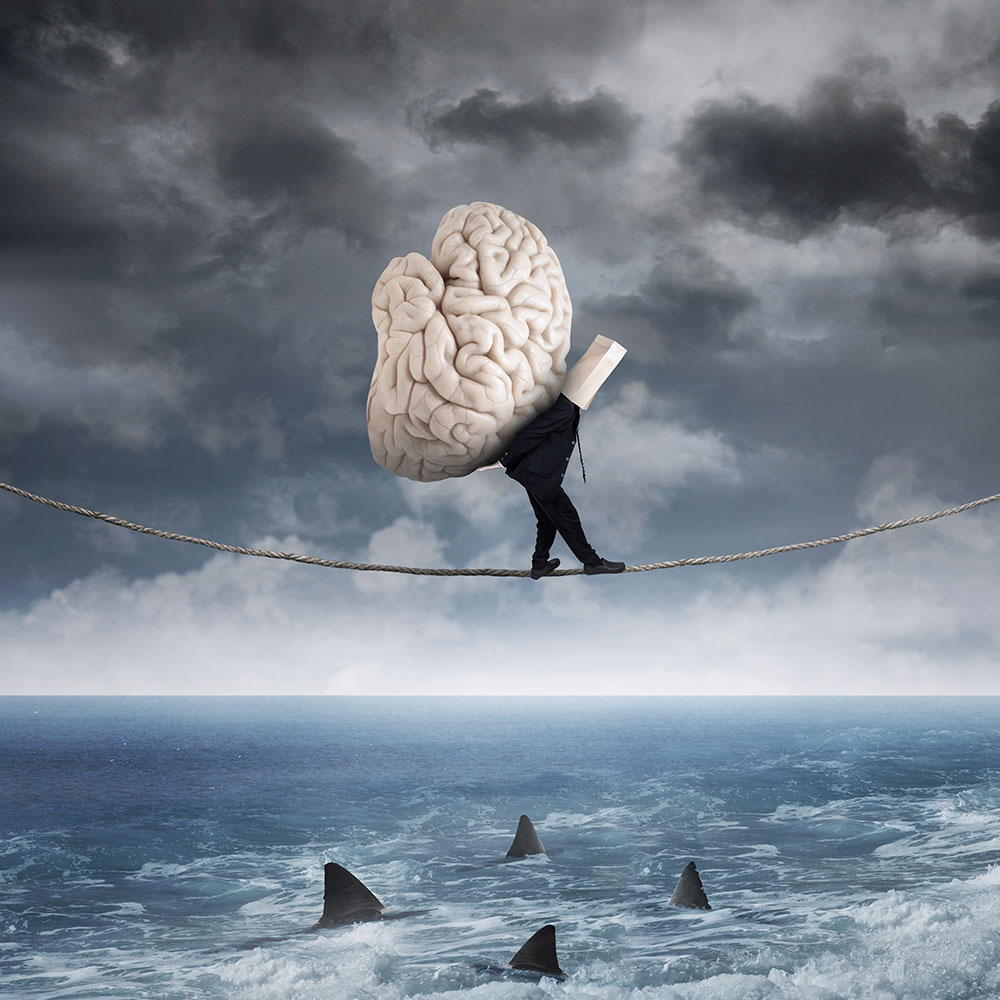 Nearly two decades ago, Alberto Quiroz, CITP®|FIBP®, and his family made the move from Mexico to Canada.
While Alberto was trained and experienced in electrical and mechanical engineering, he was unable to find work in his field once he immigrated because he didn't have any Canadian experience.
After some career counselling, Alberto was urged to transfer his skills and go into sales to help companies grow their business into foreign markets. He took that advice, signed up for FITT-accredited international business courses, and made a game-changing shift in the direction of his career.
Launching a career in international trade
Before Alberto could even finish his courses, he was offered a job as an export sales manager. The company sold products used in mining, and was looking to grow its business into Latin America; specifically Chile and Peru.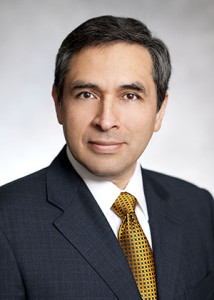 Since starting in international trade, Alberto has worked in over 20 countries around the world. He speaks English, Spanish and French fluently.
His current role now has him specializing in the sales and marketing of electrical and HVAC equipment to global markets, including Latin America, the Caribbean, Europe, Middle East and Asia. He says his technical engineering background provided him with the strong foundation he needs to understand complex applications and the implementation of new technology.
Looking beyond the risks to start succeeding international business
Alberto's company is now expanding into his home country of Mexico, and that's his lead role.
"It's very simple in a way," says Alberto of entering new foreign markets. "You just have to find and understand the market, map out who your customers are going to be, and develop a strategy to go out and get them."
Although the process can be simple, there's still a lot of hesitation within other Canadian companies to grow globally, says Alberto.
Canadians are particularly conservative and they don't enjoy risk as much. It's a Canadian cultural fear.
But that fear of risk is also a good thing in some ways, he admits.
"Canadians being conservative and a little bit risk-adverse is what saved us during the financial crisis in 2008," he says. "You don't go out and buy a house and then borrow more money from the bank to go and expand your business."
However, that aversion to risk becomes harmful for Canadian companies when it comes to succeeding in international business.
There are a lot of mechanisms to make it safe, and there are always ways to reduce the risk. And the reward is there. There are always so many opportunities.
Alberto also feels that having the benefit of the U.S. right next door deters a lot of Canadian companies from looking elsewhere to do business. They become comfortable and familiar with doing business so close to home, and expanding beyond that seems risky and obstacle-ridden.
But like with anything in life, knowledge can help companies overcome the obstacles and manage the risks in order to succeed, he says.
Contributing to the global business community
Alberto finished his FITT-accredited courses in 1996 and went on to become a CITP in 1998.
Once I became a CITP, it became clear to me that the designation needed to be known. There's strength in numbers.
Is the FITTskills program for you?
Developed by business for business, FITTskills meets the needs of those who are
seeking to enhance their import-export career standing,
new to exporting or importing,
and those who simply want add to their expertise or gain valuable educational credits.
Twelve years later, he affiliated himself with FITT even further by being elected as a member of its Board of Directors. In this role, he continues to spread the word about the designation, and reinforces the benefits and standards it provides to the global business community.
Alberto is very passionate about the work he does in international trade, and he sees many opportunities for Canadian companies to do more business all over the world.
"I think as a Canadian who wasn't born and raised here, I've done very well in Canada and I want this country to be better, and the only way we can have a better economy and a better life for everyone is if we trade more."