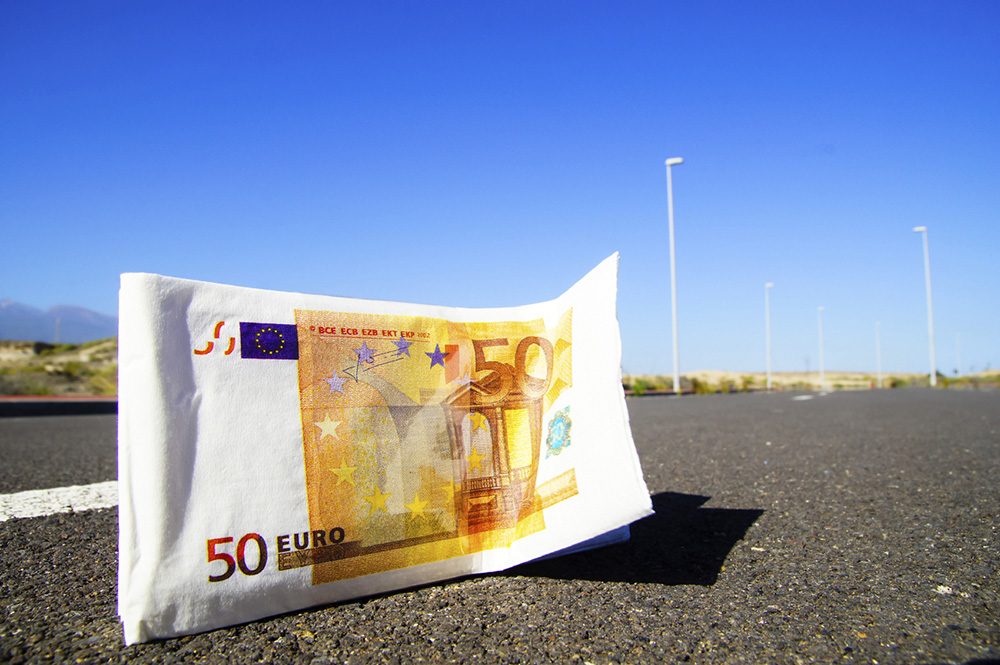 The European Union recently went through an election described as a "political earthquake" by France's Prime Minister, an act that was probably the world's biggest exercise in multi-national democracy.
A wave of anti-EU opinions since the election seems to be threatening to affect the EU's direction, and some pessimists worry that this could change the outcome of both Canada's and the USA's trade negotiations with Europe.
Will CETA be affected?
It is true that the EU's new power-base might not be as keen to move forward quickly with current trade discussions, but it is unlikely that the impetus that has brought Europe's 500 million consumers closer to buying more North American products and services will abate.
After all, they too will gain access to almost 400 million clients eager to buy duty-free brands from the old world.
Newly-elected EU politicians and number-crunching economists will continue arguing about the negative results of such trade agreements and using apocalyptic and largely theoretical projections to do so.
In the meantime, real-life importers and exporters on both sides of the Atlantic will be more pragmatic: they will continue to want to take advantage of the inevitable removal of tariffs, which will provide much larger potential markets to buy or sell their products.
The bottom line for exporters and importers
While it is important and right that opinions and arguments for-and-against any trade agreement be heard, business is business.
It does not take a cynic to understand that in today's world the words 'bottom line', 'increased market share' and 'profit' will eventually overcome philosophical, environmental and idealistic arguments, however right and credible they may be.
While fiercely discussing historical territorial rights, market conditions favouring one country over another, unfair competition from foreign producers, and the demands of a smaller market over an aggressive neighbour, businesses should simultaneously be increasing their efforts to build the vital relationship-bridges they will need with their European counterparts.
Without them they will not be able to take advantage of the new opportunities that will appear, regardless of what final form the trade agreements under discussion eventually take.
Are you feeling positive about the potential of CETA?
Is your company preparing to take advantage of its provisions?