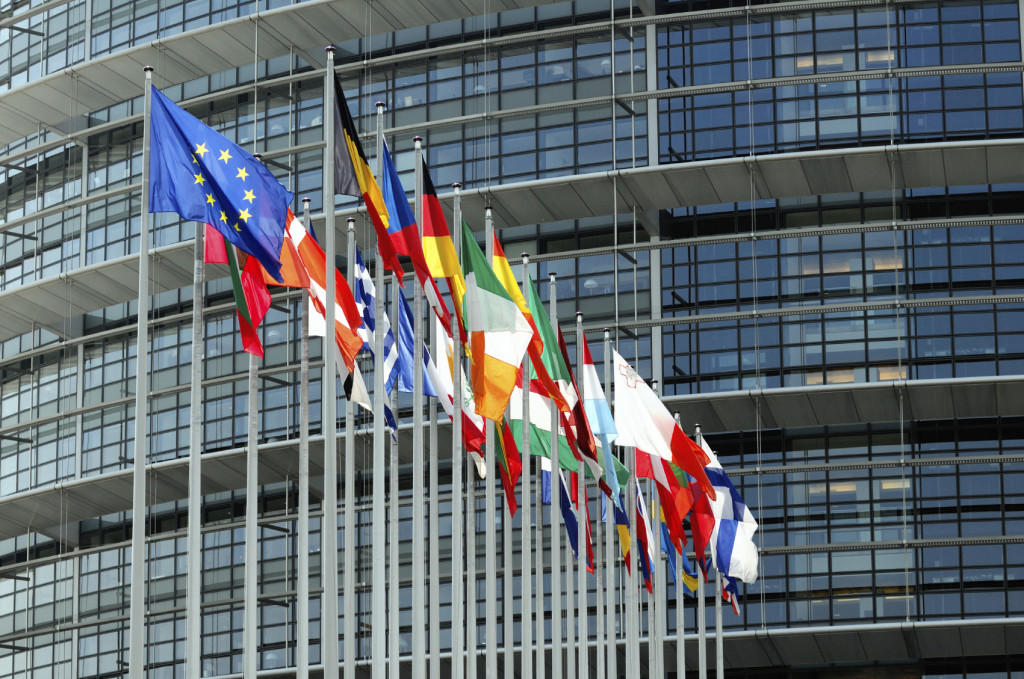 I am a proud Canadian and happy to be part of a country that is known globally for its peace-keeping efforts, its democracy, its safe banking system, its G8 membership, its open immigration policies and its likeable reputation.
Canadian paranoia
At the same time, my Canadian paranoia is making me wonder how Canada managed to convince the European Union to join us in a Canada Europe Trade Agreement. When it takes effect in 2015, CETA will give their 500 million consumers free access to our market of 35 million… so I wonder what our puny 35 million offer the Europeans that they don't already have in their own backyard, except for access to the Americas.
CETA is obviously a much greater marketing opportunity for Canada than it is for Europe.
After all, free access to half a billion consumers in almost 30 markets is an opportunity that no single country has ever experienced. However, since by necessity agreements are two-way, the Europeans are obviously planning ahead: they have just started discussing a Trade Agreement with the Americans (the Transatlantic Trade and Investment Partnership – TTIP). Would it be cynical to wonder if the Europeans are seeking a "soft entry" into the 450 million NAFTA market through Canada?
The long-game
These negotiations essentially show that the public servants negotiating these agreements understand the long-game and recognize the importance of global positioning for their exporting manufacturers and service sector exporters.
But, while these high-level negotiations take place, all we read in our newspapers are complaints from the business sector, worried about being "flooded" by European brands. While these are legitimate concerns, are Canadian exporters blind to the other side of the same coin?… the international markets that are being opened for them through the CETA deal?
Do Canadian exporters not understand that the clock is ticking and that we need to start developing the European market NOW, in order to take advantage of CETA in 2015?
Are we awake to the opportunity of tariff-free access to numerous new markets, instead of habitually relying on ONE American market that is tottering from internal squabbling, economic fatigue and political infighting?
Groundwork
We Canadians have the opportunity to start preparing the groundwork to penetrate the new CETA markets now, a couple of years before CETA becomes a reality. We need to check out which of those markets might be open to our products and services and start to establish the relationships that will help us to succeed past 2015. This is a time to forget petty domestic municipal, provincial and linguistic differences and concentrate on taking advantage of a business opportunity that will never be presented to us again.
Questions and challenges
Are we up to it? Can we really become global in deeds and not only in words? Can we overcome our complexes and be what everybody else in the world believes we are, by becoming "international" and not simply "North American"?
The next two years will tell.