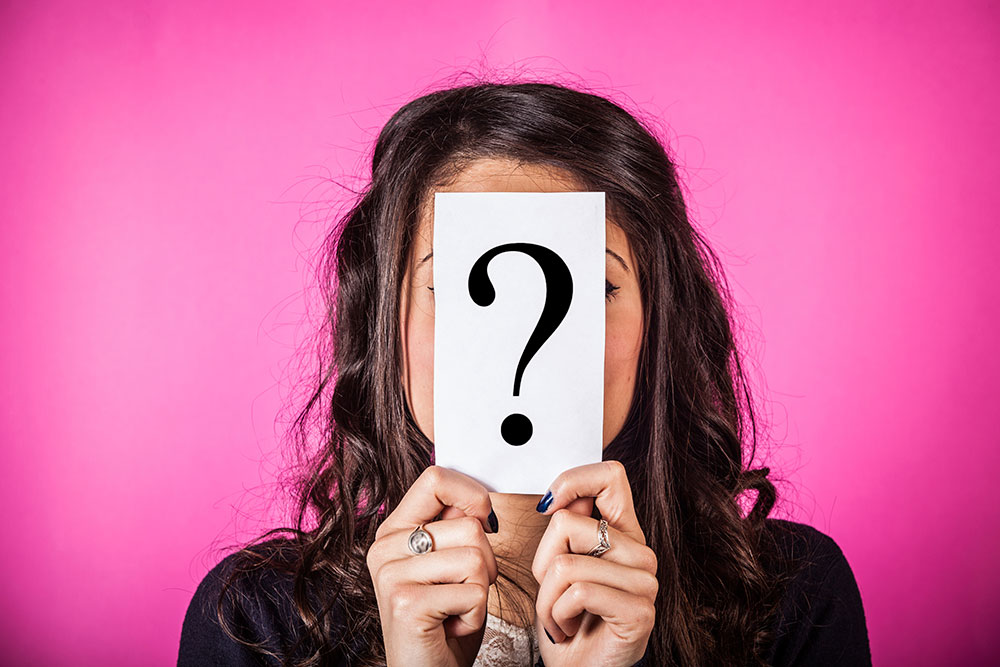 My introduction to international trade all started in 2002 when I was an intern in a co-operative work program with the Department of Foreign Affairs and International Trade in Saskatchewan.
It was the beginning of a career of over thirteen years, working with Saskatchewan exporters and businesses.
In 2001, during my final four-month work term as part of my degree program, I had the opportunity to work as a Trade Assistant with the Regina-based Trade Commissioner.  The internship was a unique and eye-opening experience, as to the depth and breadth of the types of Saskatchewan companies that were pursuing international markets.
It was also during this time that I became aware of Saskatchewan Trade & Export Partnership (STEP), as the Trade Commissioner's office was co-located with the STEP Regina office.
During my work term, and through collaborative activities, I got to work with STEP staff and to know more about STEP and the work they do with and on behalf of Saskatchewan exporters.  At the end of my term, a contract position came up with STEP to coordinate their annual conference. I took the opportunity, and eventually I applied for a full-time posting as a Trade Finance Analyst.
Boosting my global business savvy with international trade training and certification
From the day I joined STEP, it was very apparent that the organization supported and encouraged the FITTskills international trade training program.  Many of STEP's staff had gone through the program and were CITP®|FIBP® certified. I was able to get my CITP®|FIBP® very shortly after starting in my position.
Working through the FITTskills program and obtaining my CITP®|FIBP® designation enabled me to broaden my knowledge in the field of international trade. This was important because my initial role with STEP was to find solutions for Saskatchewan exporters in the areas of finance, logistics and risk mitigation. Doing the research, asking the right questions and getting the right information to direct these exporters to the best possible solutions was vital, and the program offered resources in this area.
The FITTskills program rounded out the international trade training I needed to help provide advice and guidance to companies.
I continue to use the resources provided by FITTskills as references when we are looking to provide guidance to companies in areas such as methods of payment, understanding distribution methods or mitigating currency risks.
When assisting companies that want to grow their business through exporting, it is important to work with them to ask and answer key questions, such as:
Where is their target market?
What do they feel is their competitive advantage?
What are the risks?
What steps or services can they engage to mitigate the risks as best as possible?
It is also important to determine if they have the resources—both time and money—to devote to new market development.
When developing new markets, it takes commitment and patience to realize success.
Helping companies grow their exports
Since starting with STEP, I have continued to work in the export services side of the organization. I develop and implement new programs that support the work that our Trade Development staff undertakes.  I have had the opportunity to move through a variety of roles such as Trade Finance Specialist and Director, International Finance and Logistics.
These roles have had varying levels of responsibility, but have enabled me to build my knowledge of the Saskatchewan business community and the global trade environment.  I have also had the unique opportunity as part of my roles to travel to a number of countries, including India, Ukraine, Panama, Chile, Argentina, Peru and the Philippines.
Directing export services and the next generation of global business professionals
My current position is Executive Director of Export Services.
As part of my current role at STEP, I find it rewarding to be able to work with my team to develop and deliver programs and services to help companies succeed in new markets.
Some of the programs we have developed over the years include an Exporter Readiness Program for companies looking to expand their business, and a market development funding program to assist companies with entering into new markets.
I joined the FITT Board of Directors in 2012. Being part of the Board has provided even more perspective and understanding on how important a program like FITTskills is to both educational partners and the private sector. I have also been impressed with FITT's evolution in keeping up with technological changes with e-learning and student preferences with regard to accessing education and information. FITT has done an excellent job of leveraging its brand and taking advantage of the social media platforms.
STEP continues to support the FITTskills program and encourages the pursuit of it, not only to new employees but also to the companies with which we work.
Don't be afraid to ask for the help you need to take your business global
Throughout my career in international trade, I have learned a lot about the potential that even small businesses have to grow into the global arena. However, I have also learned a lot about the barriers that prevent them from doing so.
For many companies, regardless of where they're based, succeeding is about asking the right questions and accessing services where they're available.
I think sometimes companies are scared to ask what they consider to be stupid questions, but they really need to if they're curious or unsure.
Admitting what they don't know will go a long way toward helping them get the good information they need to go global with success!