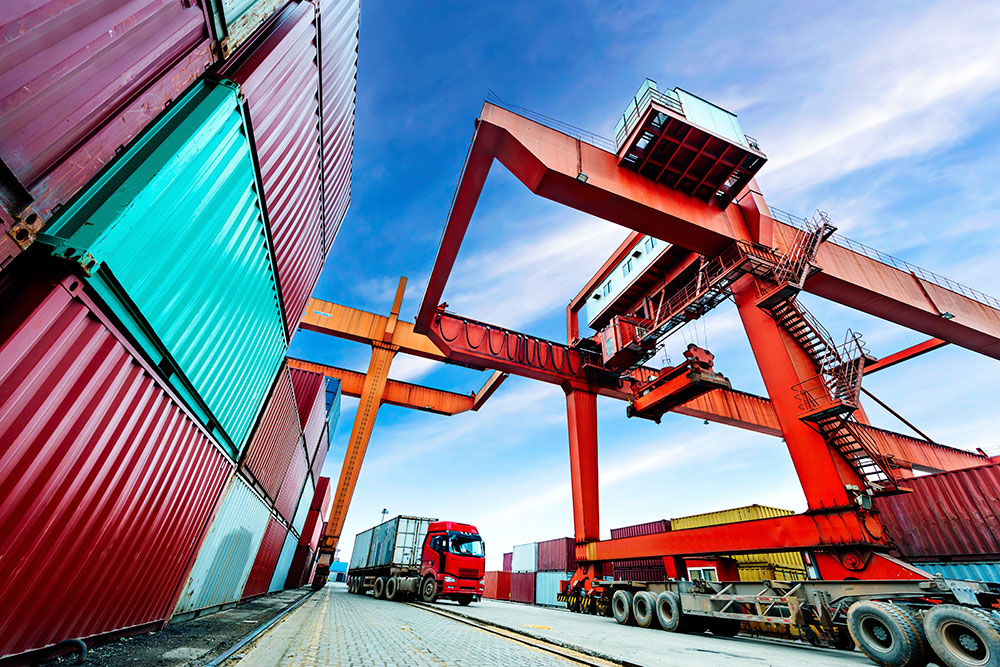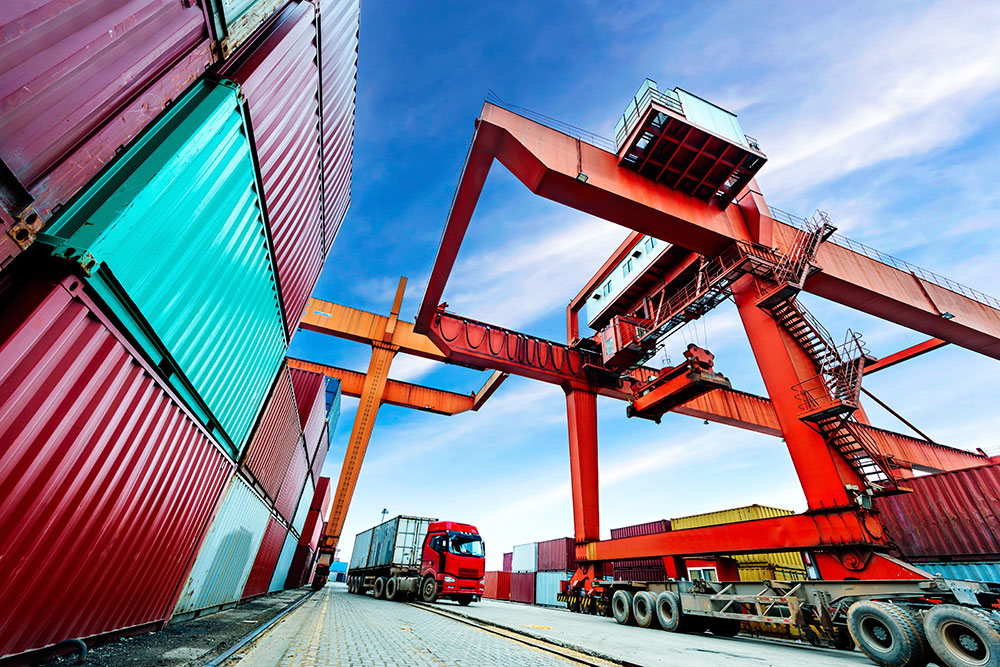 Third-party logistics (3PL) is a common practice for supply chain management in which a company outsources logistics functions to another company. The functions that are outsourced vary from company to company, but usually include one or more of the following:
Inbound freight
Customs and freight consolidation
Warehousing
Order fulfillment
Distribution
Management of freight to customers
Who is 3PL for?
Using 3PL enables companies to enhance their customer service offerings because they can use the international distribution networks and insider knowledge of importing and exporting that have been established by the 3PL.
Using 3PLs is especially beneficial to medium-sized companies because they can remain lean and competitive, while receiving the most cost-effective services.
Smaller companies might not benefit from using a 3PL because their logistics structure might not be large enough to justify the commissions that the 3PL will charge to take over planning and managing the functions. However, many major companies, such as IBM, use 3PLs for their logistics functions.
Some companies find that using 3PL has disadvantages, including the following:
Loss of control over the logistics function
Loss of contact with clients
Disagreements over the service level that should be provided
Performance-based logistics contracts
Defence programs in many developed nations have complex global supply chains. Some governments are in a process of moving toward performance-based logistics contracts. Instead of awarding payment for services, the 3PL is paid for a guaranteed level of performance. The supplier must be able to guarantee this at lesser cost, but they are given more control over all logistical aspects. The PBL contract will clearly outline the following:
The performance requirements
The roles and responsibilities of both parties
The metrics that will be used to measure performance
Incentives on meeting or exceeding performance standards
Detailed information on how performance will be assessed
If implemented properly, a PBL contract can effectively manage complicated and critical supply chains.
This includes the optimal placement of inventory within the supply chain to minimize manufacturing, transportation and distribution costs.
Evolution of 4PL in supply chain management
3PL is gradually evolving into what is known as 4PL, or fourth-party logistics. A 4PL company is a supply chain services provider that searches for the best supply chain management solutions for its client companies. To do this, it does not use its own resources. Instead, it outsources to 3PL companies.
This content is an excerpt from the FITTskills
Global Supply Chain Management
 textbook. Enhance your knowledge and credibility with the leading international trade training and certification experts.