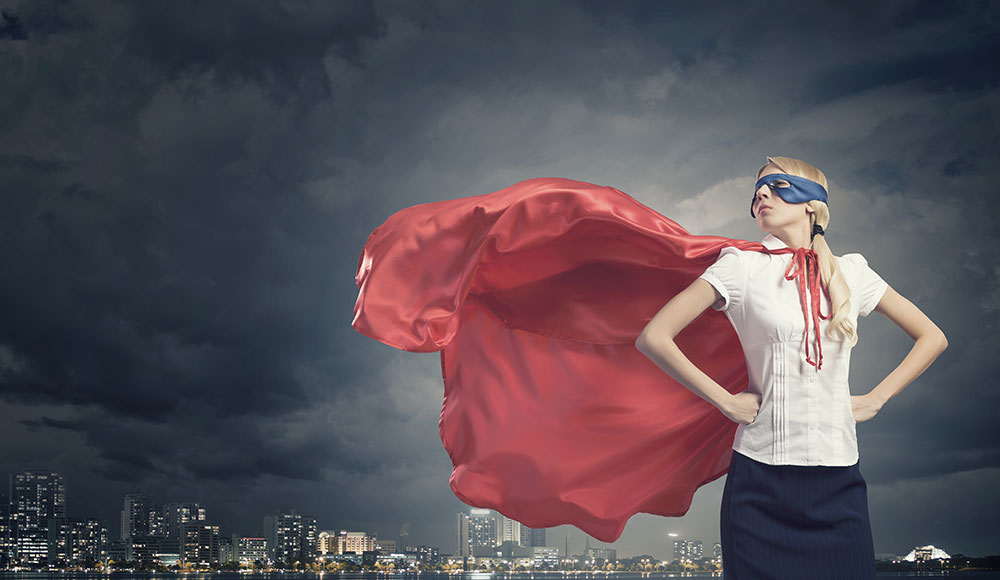 While great strides have been made worldwide in leveling the playing field and making business more accessible and inclusive to people of all genders, ethnicities, and walks of life, some major challenges remain.
In honour of International Women's Day, here are five inspiring stories to highlight some of the remarkable women who tackle these challenges head on and have shared their wisdom and experiences with us.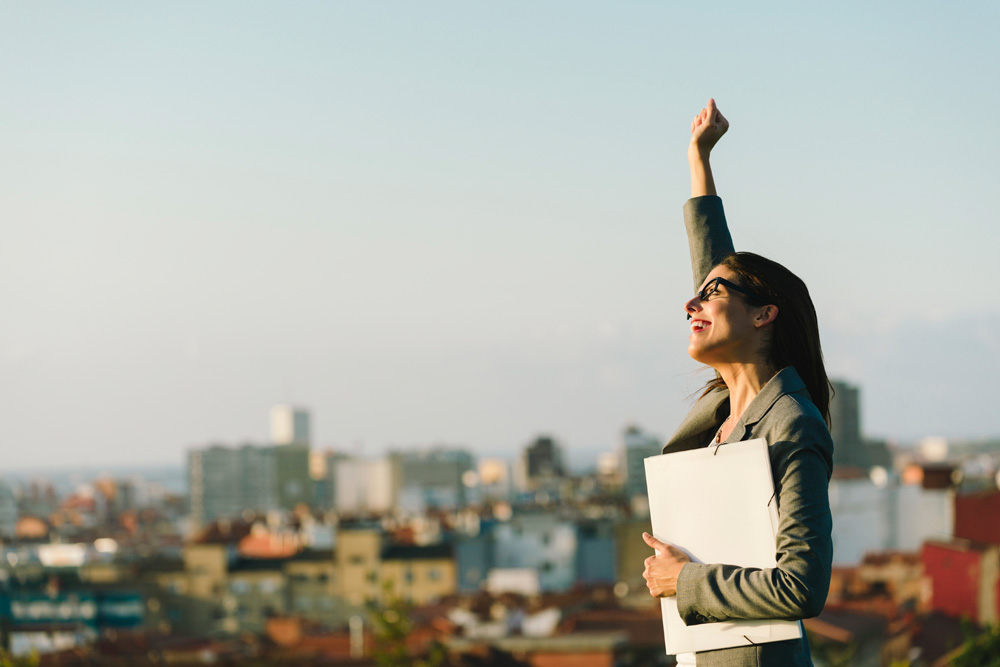 On the surface, this topic may seem obsolete. Is it still even necessary to prepare women for a separate set of business culture rules than their male counterparts? Women have risen to the top of fields like science, politics and business in countries all around the globe.
Yet, unfortunately international business dealings still often present additional challenges for women. That doesn't mean that we ladies can't come prepared to deal with anything that comes our way. Here are a few things to keep in mind to overcome the unique challenges women face in some international markets.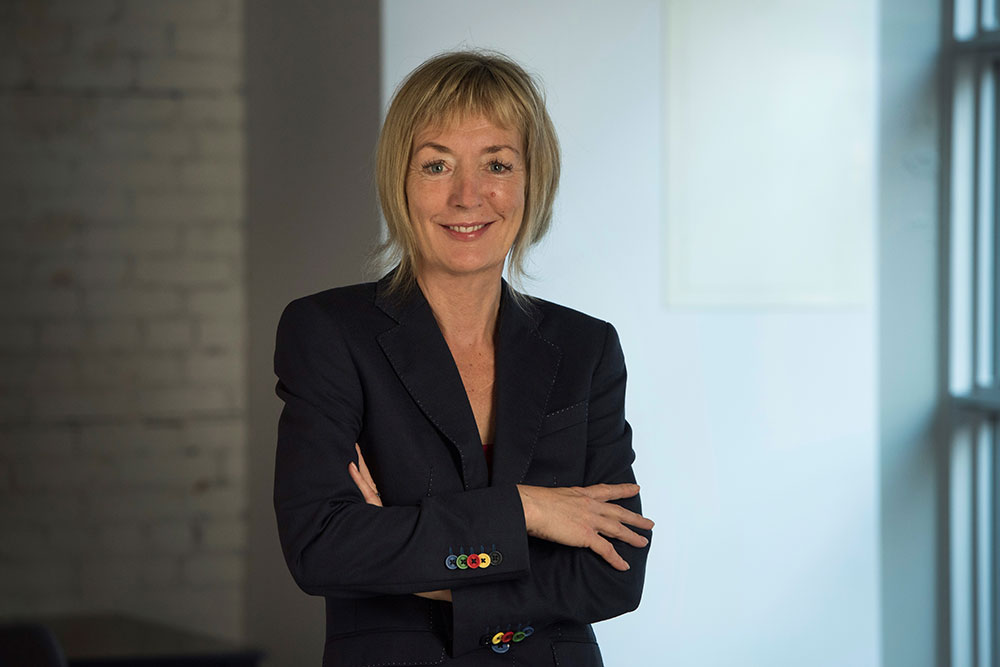 Over the past 25 years Pernille has worked on projects in over 90 countries and six continents in over 25 sectors, and founded her own successful consulting company. But, like many of her fellow immigrants, Pernille had left a successful professional career, credible achievements and a strong financial record behind, and had to start all over – she was even forced to retake her driver's test.
This is her inspiring story of overcoming the challenges she faced due to her gender, cultural background, and the competitive nature of international business to become the ultimate success story.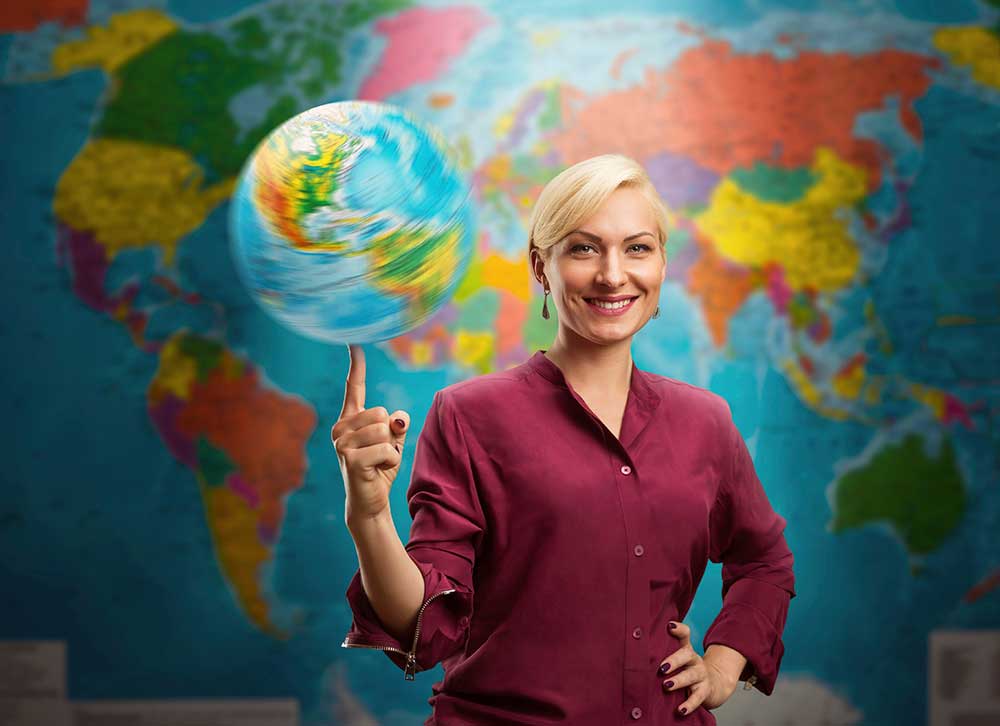 Two years ago we were inspired to host a Twitter chat dedicated to the issues women face in all stages of business worldwide. To do that we rounded up some of the most influential voices we could find who are not only experts on the topic, but who deal with women's issues, working to improve their lives daily.
It was an ambitious topic to challenge in our monthly #TradeElite Twitter chat (limited at the time to 140 characters or less!) and we were thrilled with the insightful responses we received from women business leaders around the world. Here's a recap of that important and still relevant discussion.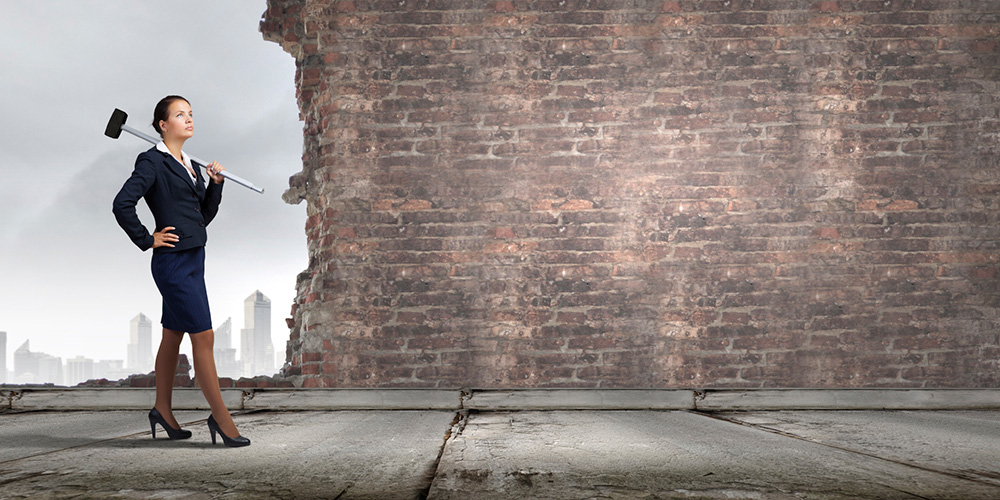 Each day, Samar Raad Mezaal deals with the social upset and terrorist attacks that take place in Baghdad, the city she calls home. It's humbling and inspiring that anyone can create a sense of normalcy for themselves through all of this, but Samar simply refuses to let these obstacles get in the way of her goals and success. Here's her story.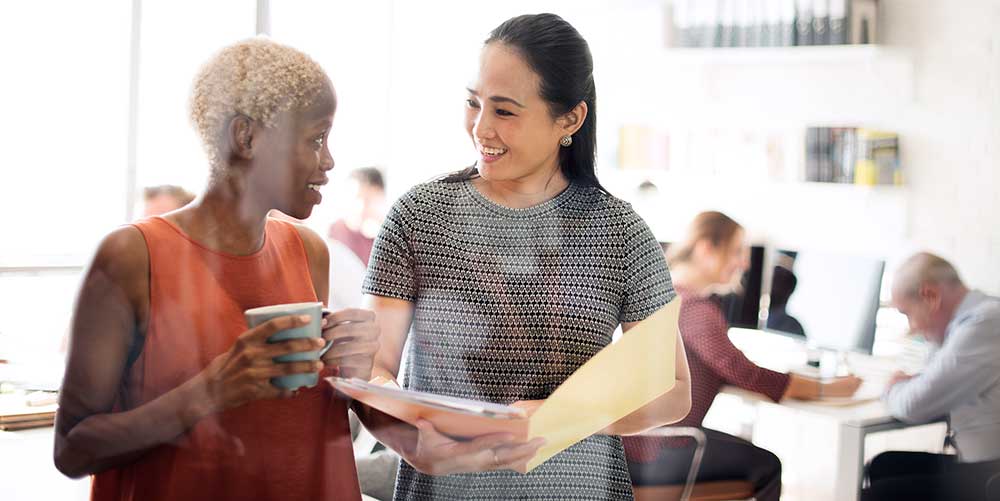 The goal of gender equality in today's "progressive" trade policy  is to anticipate the unequal impact of trade policy and trade commitments across gender – to minimize the negative consequences and maximize positive outcomes.
Collecting and analyzing data from a gender perspective will help us find out if where are ways in which men or women will be disproportionately affected, positively or negatively, by proposed policies and their implementation and mitigate the effects to even the playing field for people of all walks of life. Here are some of the things being looked at.
Have you faced any challenges in international business because of your gender? Add your stories in the comments below.