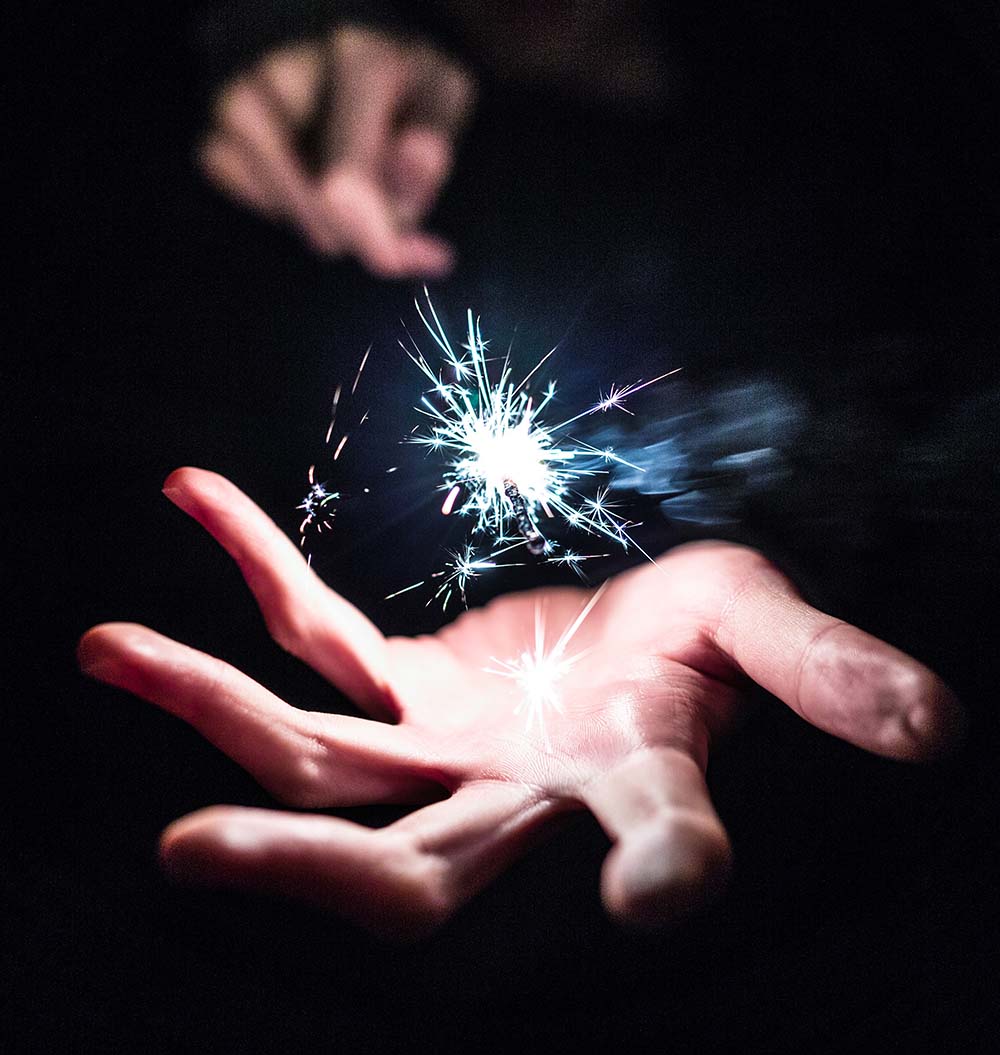 Many businesses seeking to grow often face the barriers of not having the knowledge or the confidence to succeed.
For small business, entering global markets is a significant undertaking, and requires know-how, and developing or securing that know-how will require an investment of time and money.
"If you've been looking at going global you probably already know what you need to do, but crucially, do you or your team know how to do it? In business, if you don't have the know-how to go global, you'll give your profits to someone else," according to Caroline Tompkins, President and CEO of FITT.
So, in practical terms, what's the value to small business of investing in trade know-how?
Who better to ask than our own Certified International Trade Professionals (CITPs)? We wanted to learn more about their own journeys to global trade, so we asked them how training and the CITP designation helps them to grow their own small businesses.
Channelspark International Inc. – Greg Henderson, CITP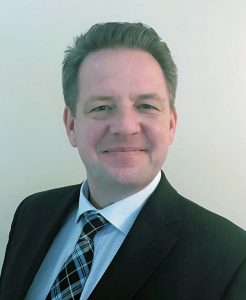 What problem does your business solve, and how?
Channelspark guides and assists Canadian businesses on the benefits and value of expanding into new markets. Channelspark's research and assessment tools simplify and streamline this process to provide quick and valuable information that helps companies make critical decisions about exporting.
How is your business involved in global trade?
Channelspark is a management consulting company that helps businesses expand into new markets, offering introductory export training, in-depth market research, export plan development and international marketing and partner development services.
While there are services and information available to help Canadian businesses expand into new markets, find funding and participate in trade missions, many small businesses find it difficult to know where to start or to determine whether their product is competitive or even viable for an international market.  
Channelspark helps point businesses in the right direction with help to determine if they are export ready, and provides consulting services focused on market data and sector trends, and strategies for success. With their new service, ExportSpark, businesses can get an assessment of their capabilities and their product, find the best fitting international markets and get a customized roadmap for going forward with international expansion.
Channelspark has worked one-on-one with businesses around the world, and has managed projects with Global Affairs Canada to help international businesses with entering the Canadian market.
How has FITT training/ know-how contributed to the success of your business?
As an international trade consultant, the CITP designation and FITT training was absolutely essential and is the core of what I do on a daily basis. The FITT program doesn't just teach subjects, it teaches you to create frameworks for developing services or programs that can quickly add value to any export activities done by most businesses. Without those, you could spend months trying to understand how a business works or why their product even fits internationally. And that's just not profitable.
Why was getting CITP certified an important decision for you/your business?
As a trade consultant, being credible and of value to any business requires more than just sales experience, it requires a deep understanding of international trade, marketing, market entry strategies and more. The FITT CITP designation is one of the most valuable designations to have as it immediately provides this credibility and an understanding that a CITP understands all aspects of "going international".
 What is one of your secrets of success?
A very large part of international consulting is spent hunched over a desk doing research, learning, and trying to figure out how to tell a company how they will succeed. Getting it right is important, but very hard to do in an ever-changing world.
What advice would you share with other entrepreneurs as they begin their journey?
Becoming an entrepreneur is a great choice for business people looking for independence, flexibility and freedom of operating in their chosen field. But it is easily 10 to 20 times harder than any job I've ever done and requires an ability to constantly change and adapt, with little predictability on when you're going to get paid…. but it is never boring!
Want to connect with Greg?
Website: Channelspark

LinkedIn: Greg Henderson
Interested in learning more about the CITP®|FIBP® designation?
INTERNATIONAL BUSINESS CERTIFICATION—CITP®|FIBP®
Advance your career and build your professional credibility in the field of global business by earning the Certified International Trade Professional (CITP) designation.
Why Earn the Certified International Trade Professional (CITP) Designation?
The Certified International Trade Professional (CITP) designation is the world's leading professional designation for the field of international business. So whether you're new to global trade or have over a decade of direct experience, you'll find the CITP designation can help advance your career and build your professional credibility.
The CITP designation sets you apart in the competitive international business industry because it's proof you possess the competencies global business experts have identified as being essential for a successful career in international trade. It also recognizes your dedication to ethical business practices and ongoing professional development—both of which are desirable traits for today's global business practitioners.