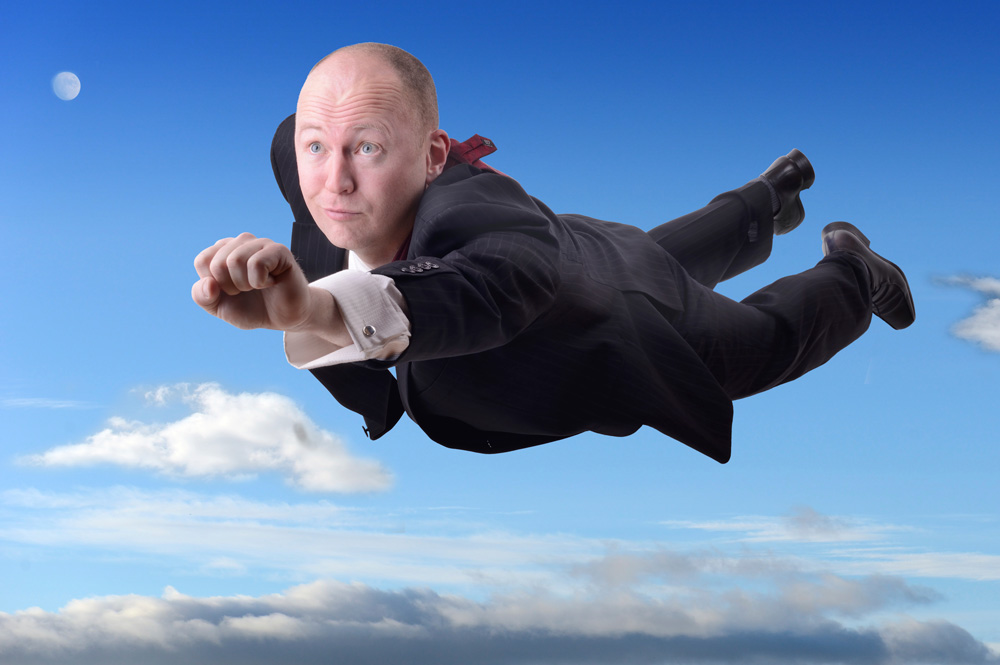 Many Canadian businesses, both large and small, face difficulties when it comes to growing their business by tapping into new international markets.
In many ways, exporting in international markets can be easier than expanding to other regions within Canada. However, unique challenges can make international expansion quite difficult for the average business.
Challenges such as:
How do you effectively evaluate each potential market?
How do you build your supply chain and brand exposure?
There are several major areas your business will need to address to become "trade ready" and ensure you are well positioned for global success.
Experienced export researchers make a big difference
Market research can be the most difficult stage of exporting for many SMEs to accomplish. Which foreign market should you pursue and how do you do it? Due to the need to keep costs under control, many SMEs will opt to do this research internally.
Choosing an existing team member to perform these researching duties has its benefits and drawbacks. A member of your marketing team may be qualified to conduct this research, but may lack the experience of building an international marketing plan that a more seasoned Export Manager might have.
Hiring a dedicated and experienced Export Manager is an excellent way for businesses to quickly and effectively branch out into international markets.
They have the expertise to limit risks associated with export expansion, understand export strategies, and can pair your specific product lines to the culture and needs of the target market.
However, not all SMEs are able to afford a dedicated Export Manager.
Fortunately, through the Ontario Chamber of Commerce (OCC) and FedDev Ontario, the Ontario Exporters Fund (OEF) grant will assist established Ontario SMEs in priority sectors by providing 50% of an Export Manager's salary – up to $40,000 per year – for two years.
With up to $80,000 in grant funding available for businesses to hire an Export Manager, it's easier than ever to conduct market research and develop an export expansion plan.
Learn about your competition and target market at the same time
Participating in trade shows provides a unique opportunity for businesses to expand internationally. While the main focus of most vendors is to gain direct contacts and build a lead database, there are other significant benefits.
The forefront of these advantages is that the business owner, or representative, is able to perform competitive analysis for other brands which are growing in the same market.
This knowledge is as important as understanding the market itself, and without attending trade shows it can be difficult to conceptualize who your real competition is.
Similar to the problem faced with hiring an Export Manager, SMEs are often unable to afford such an undertaking. Not only do businesses need to travel to these foreign markets, but also need to invest in trade show related expenses and marketing costs.
Travel expenses, booth costs, creative executions, market research, and other forms of promotions can create a barrier to entry for businesses.
Export Market Access (EMA) is another Ontario government grant which is specifically tailored for priority sector businesses who wish to participate in international trade shows. SMEs can receive up to 50% of their expenses (to a maximum $30,000 per application).
Some expenses that this program will cover includes the payment of travel, trade show exhibiting costs, print and design costs for marketing materials, product certification expenses, and third party market research.
Only established businesses that reside and produce their product in Ontario can apply for this program, with 5-500 employees and at least $500,000 in annual revenue.
Expedite your export expansion
In addition to FITT's many valuable resources for starting international trade activities, there are a couple of others that you should know about to accelerate your plans.
The free Canadian Guide to Export Expansion is a comprehensive white paper which details government publications, statistics, trends, and tools which will allow you to formulate a baseline for your international trade strategies. Feel free to ask a funding question if you're interested in learning more about grants for your export activities.
Is exporting to international markets part of your company's growth strategy? Will you be applying for one of the grants mentioned in this article?
Disclaimer: The opinions expressed in this article are those of the contributing author, and do not necessarily reflect those of the Forum for International Trade Training.