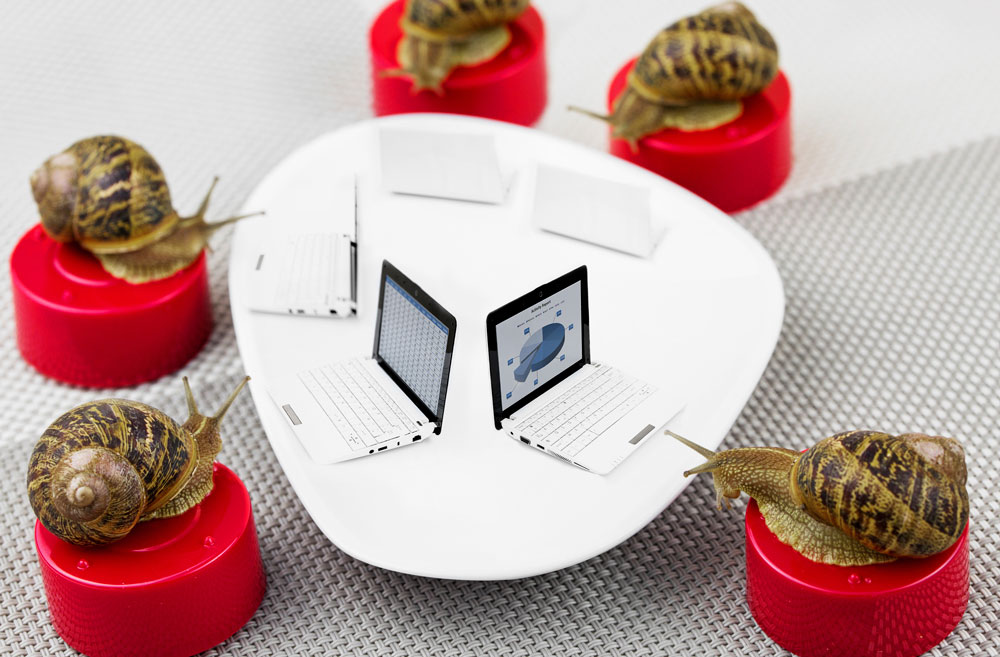 Because today's global economy is so competitive, companies must be ready to exploit new opportunities to remain profitable. However, entering new markets always involves risks and the potential for costly mistakes.
Therefore, when a company is considering moving into international trade or expanding its international business activities, it should go through a process of careful, market-oriented strategic planning.
Strategic planning is a method of determining a company's business objectives for the coming years and how these objectives will be met.
The strategy should include decisions about production and operations, finance, human-resource management, marketing processes and other business issues.
The aim is to ensure that the company matches its organizational objectives to changing market opportunities.
Strategic-planning methods
There are a variety of strategic-planning models, and the one used by a company will depend on its leadership style, company culture, size and previous planning experience. Strategic planning models include the following:
1. Goals-based
This is the most common type of strategic-planning model used. It focuses on the organization's mission, goals to work towards, strategies to achieve the goals and action plans.
2. Issue-based
This type of strategic planning starts by examining issues facing the company and then develops strategies to address the issues and action plans.
3. Organic
This type of strategic planning is based on the company vision and values and develops strategic plans to achieve the vision. Strategic plans can be developed for as little as one year in the future and up to five to ten years.
One of the first steps in strategic planning is performing a SWOT analysis. SWOT analysis is a technique that was first developed in the 1960s.
It requires companies to identify the Strengths, Weaknesses, Opportunities and Threats involved with a market, organization or event.
A SWOT analysis helps a company judge the circumstances around a potential business situation.
Company decision makers engage in a brainstorming session and list strengths, weaknesses, opportunities and threats relating to the business decision that must be made.
The strengths and weaknesses should be internal to the company, and the opportunities and threats should be external.
In the case of a company thinking about moving into a new international venture, a SWOT analysis might look something like this:
Strengths
Unique product
Strong brand-name recognition in the domestic market
Capacity and financial resources to expand production
Weaknesses
No experience in international trade
Product is not well known outside the domestic market
Threats
New competitor is offering a very similar product at a lower price
Possibility of competitor moving into exports before we do
Opportunities
Offers from two distributors to partner with our company
Identified need for our product in at least two international markets
High demand in the domestic market
Contacts established with distributors in two potential markets
The decision makers then work through the list and try to identify ways in which strengths and opportunities can be maximized and weaknesses and threats can be minimized.
This activity will suggest business decisions and actions that must be taken. It will also identify the information needed to make a decision.
Using international trade research to help strategic planning
When gathered and analyzed correctly, international trade research will increase the chances that a business decision will be the correct one, and thus increase the possibility of successful trading.
Research can help identify unstable markets that are likely to be unprofitable, cultural or financial issues that might make a product unlikely to sell in what seems to be a promising market, or a market that has not yet been exploited.
It is important to plan research into international markets carefully so that the most relevant and current information is obtained. It is also essential to remember that research cannot be used to make accurate predictions, only as an aid for decision making.
This content is an excerpt from the FITTskills 
International Trade Research
 textbook. Enhance your knowledge and credibility with the leading international trade training and certification experts.