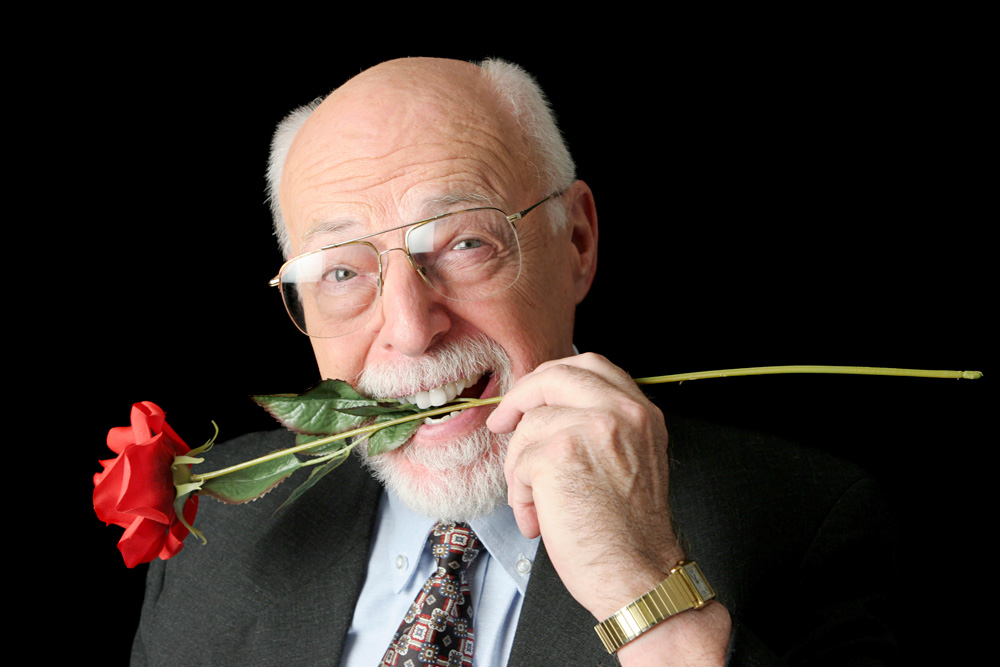 Successful companies know that an effective foreign distributor may be the most vital relationship in the international supply chain. 
A well-qualified international distributor finds customers, knows the local language and culture, and can provide foreign services such as obtaining import licenses, clearing goods through customs and performing product installation and warranty repairs.
The international distributor is the "local" face of your organization.
Remember the different types of international sales entities
It is important to understand the distinction among three distribution terms.
The term "agent" may imply more than one simply performing a sales or distribution function.  Indeed, it may indicate authority to obligate the manufacturer (or "principal," as it is referred to in this relationship) to other persons or companies.
A sales "representative" arranges sales for the principal.  That is, title to goods normally passes directly from the principal to the customer, and not through the representative.  The representative's compensation takes the form of a sales commission paid by the principal.
A "distributor" usually purchases your product and resells it to the customer.  It is from the resale margin that the distributor is compensated.  Distributors are more likely to carry inventory and to provide after-sale support and service than an agent or sales representative may.
While the terms "distributor," "representative" and "agent" each have a separate and distinct meaning, not to mention significant legal implications, for ease of reference they will collectively be referred to in this article as "distributor."
The Dating Game – How do I find my dream distributor?
So how does one find an effective distributor?  There are traditional methods such as reviewing trade publications, obtaining international bank references, soliciting international customer input, etc.
Two methods on opposite ends of the expense/effort spectrum, however, are especially effective.
Assuming one has the financial resources and time, attending a trade show in the region where you are searching for a distributor or distributors is an excellent opportunity to have a first-hand view of their marketing, customer relations and sales efforts.
This is a rare chance to view your potential distributor through the customer's eyes.  Visit the distributor's displays and interact with the distributor's sales personnel.
This "blind date" provides an excellent opportunity to test how they might represent your product or service.
For a more cost-effective, albeit less personal, alternative, consider utilizing the assistance of government agencies.  For example, UK Trade and Investment (UKTI) will assist with international trade advice, including how to find an international distributor.
Similarly, the U.S. Department of Commerce's Commercial Service provides a Gold Key Matching Service.
For a cost ranging from US$350 for small to medium size companies, to US$2,300 for large companies (defined as companies with more than 500 employees), the Commercial Service will review your list of distributor requirements, vet potential distributors, narrow the candidate list to a handful of the most qualified companies, and arrange your introduction to those companies.
To save travel time and expenses, the Commercial Service will even provide video conferencing services with the potential international distributors.
Keep your hands off my distributor
You may think this too much trouble.  Isn't it a good idea to simply steal your competitor's international distributor?
A "hands off" approach may be well advised.  When a distributor leaves one principal for the principal's competitor, expensive and time consuming litigation is not an uncommon result.
How many units of your product will you have to sell to generate sufficient revenue to pay your attorneys, while the competing principals fight over what constitutes trade secrets and proprietary information?
How many management hours will be taken away from your core business to engage in litigation?
And what about the distributor's loyalty to your company?  Don't be naïve.
If the distributor was willing to leave its former principal for a new relationship with your company, don't be surprised when your distributor leaves your company for the next principal.
The best predictor of future behavior, after all, is past behavior.
Is your company in need of a new international distributor? Which of these steps seems most helpful for your business?
Disclaimer: The opinions expressed in this article are those of the contributing author, and do not necessarily reflect those of the Forum for International Trade Training.