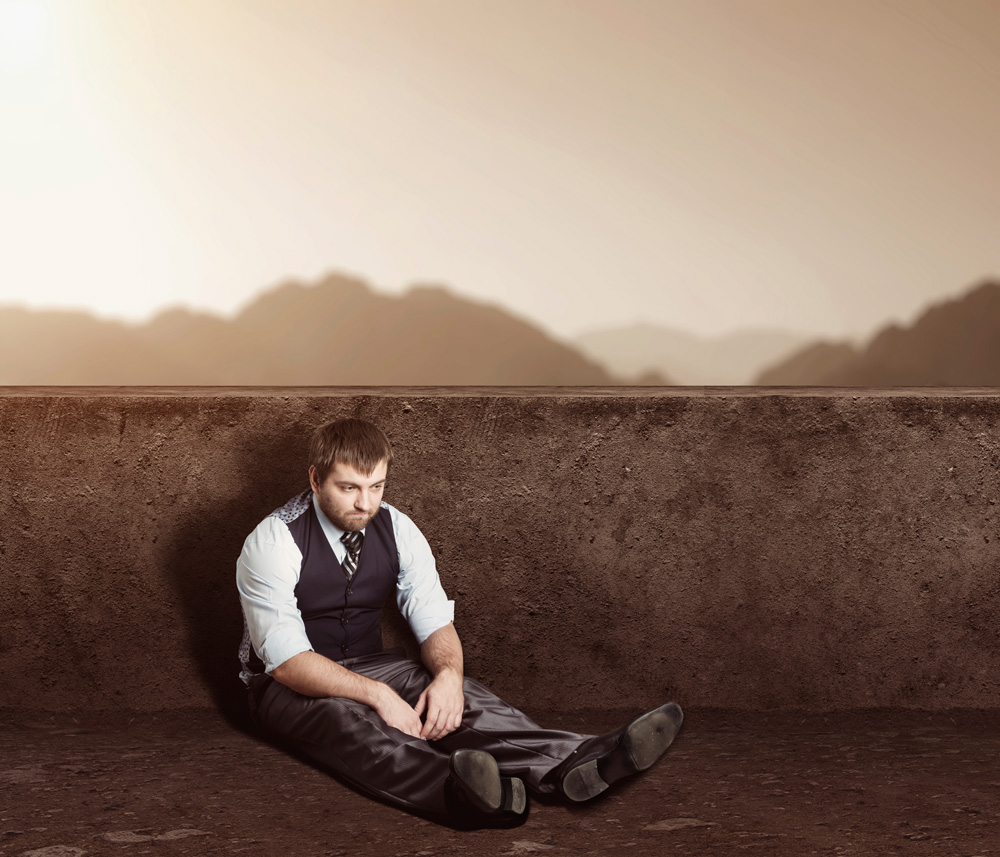 Occasionally, huge companies fail in new markets. Just because a company may have an internationally recognized and respected brand does not mean that it is invulnerable to failure when it tries to expand elsewhere.
Here are some of the most famous market entry failures of the past few decades, and the lessons to be learned from them.
1. Target – Canadian Market Entry
In 2011, Target bought 124 former Zellers department stores across Canada. The plan was to quickly convert these stores and enter the Canadian market in a blitzkrieg of expansion. Target believed that its Canadian sector could be profitable by 2013.
However, within two years, Target closed down its Canadian business. An investment of over 4 billion dollars turned out to be a giant failure.
Lesson Learned – Locations must be properly chosen.
A big reason why Target failed in Canada is because a lot of the former Zellers stores it bought for conversion were poor locations. Many were in shopping centers that were not conveniently located for the consumers they targeted.
For some, Target took the place of Zellers in shopping centers that were past their height of popularity, as customers had begun to shop at different locations.
For others, distance was a factor, as most customers were forced to drive several miles to shop there, a particular inconvenience during cold and snowy Canadian winters.
Target also had to outlay a great deal of money to renovate the Zellers stores, which increased the financial pressures for early success. Customers were still not always pleased with the store layouts and appearance, in part because of the limitations placed upon them by the former Zellers locations.
Dissatisfied with the poor locations, both geographically and physically, many potential customers avoided shopping at Target, one of the leading factors in its quick and dramatic decline in Canada.
Perhaps Target should have spent more time considering why all the Zellers stores were for sale in the first place.
2. Best Buy – Chinese Market Entry
Best buy entered the Chinese market in 2006, opening nine of its retail stores in the country over the next few years. However, in 2011, five years after it entered the market, it closed all of its stores in China.
Despite the fact that the electronics retailer has widespread success in America and other countries, it was unable to keep its foothold in the country with the largest population on earth.
Lesson Learned – Local competition can't be underestimated.
Even though Best Buy faces competition in America and other countries, that does not necessarily mean that the competition in every place will be similar. In the Chinese market, Best Buy faced extreme competition from Chinese electronics companies such as GOME Electronics and other local retailers.
These local companies were able to outcompete Best Buy by offering similar products at a cheaper price.
The reason these retailers could do this was because they operated out of smaller shops in areas that did not require as much car parking.
A lot of transportation in China is still done on bike or by foot, so these companies could better appeal to this type of pedestrian traffic. By using locations that could be reached by bike and foot, instead of mainly just by cars,  the stores got more customers and could reduce prices due to higher volume.
Further, these local retailers offered fewer benefits, and paid smaller salaries than Best Buy did. These savings allowed them to undercut the prices of Best Buy, and thus drive the company out of China.


3.  EBay – Chinese Market Entry
In 2004, EBay entered the Chinese market with the goal of gaining a huge market share of the online auctioning business in the country.
However, the company soon found itself embedded in a staunch competition with the newly formed company TaoBao, founded by Jack Ma, who was also the founder of Alibaba.com.
In the two years that followed Ebay's entry into China, Taobao and EBay were locked in a fierce battle for control of the market. However, eventually, Jack Ma and Taobao won, and eBay bowed out of the country in 2006.
Lesson Learned – Cater toward the local consumer.
The reason Taobao was able to defeat eBay was because it tailored itself specifically to the Chinese population.
For example, Taobao crucially capitalized on the fact that there were 300 million cell phone users compared to 90 million internet users at the time in China.
Because of this statistic, TaoBao included instant messaging and voicemail transactions for buyers and sellers.
This also had the benefit of giving the site a more user friendly feel, and it allowed buyers to make their own judgments about the character of the sellers, as opposed to having to rely mainly on feedback from others.
By communicating directly with the sellers through instant messaging, the buyers could get a better impression of whom they were dealing with. This is because the more you talk to someone, the more you can learn about his or her character, and how he or she does business.
Jack Ma also realized that at the time, in 2004, most small business professionals in China were spending more time watching TV than logging onto the Internet. He therefore decided to prioritize television ads, which helped him reach a larger audience than Ebay with its web-based marketing.
The name "Taobao" is also a clever Chinese wordplay, meaning "digging for treasure," and also grabbed a lot of attention in its effort to gain an edge over its competitor.
In the end, Taobao outmaneuvered EBay, and ultimately defeated the company for the market. So don't forget to cater to the local consumer!
4.  McDonald's – Jamaican Market Entry
After ten years of operation in Jamaica, McDonald's closed its eleven stores there in 2005. Even though the company was able to keep a foothold in the country for a decade, it proved unable to maintain its business there long term.
Considering the fact that McDonald's is one of the most successful and internationally recognized companies in the world, it would seem odd that the company would fail in Jamaica. However, that is exactly what happened.
Lesson Learned – Choose new markets wisely.
When McDonald's entered the Jamaican market, KFC and Burger King were already well established in the country, and McDonalds struggled to supplant their more entrenched competition. Consumers there also allegedly preferred larger burgers, and felt that McDonald's burgers did not compare favorably in that regard to their competition.
When the Jamaican economy continued to slow, McDonald's found themselves struggling to bring in new consumers, or draw in customers from their competitors. They therefore decided to leave Jamaica altogether, rather than continue to spend in a market that was not ideal for their products.
When you add all of these factors up, Jamaica was not a very good market for McDonald's to target. It just goes to show that proper market selection is critical, even for the largest, most successful companies. 
What other famous examples offer lessons for companies looking to enter new markets?