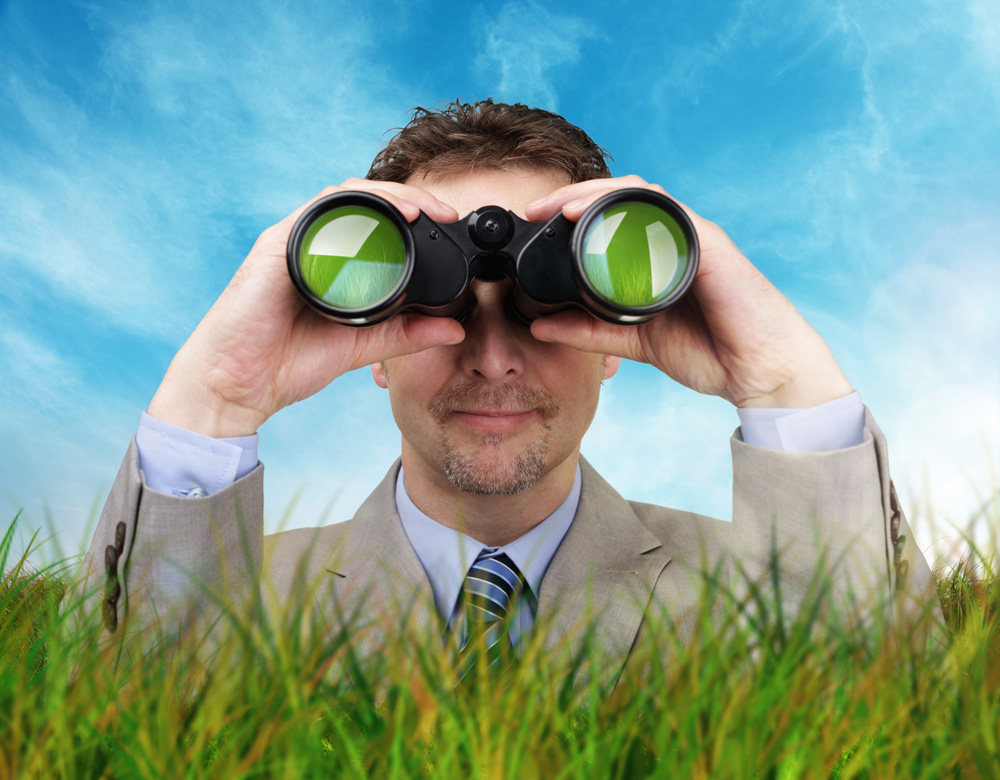 We live in an age of globalization, with limitless opportunities. An increasing number of organizations, from high growth startups to larger corporations, are expanding their global reach.
There are investments to be made into new market penetration, and many companies yield high rewards from their international markets.
One of the first investments that an organization makes in their new market is in human resources, because you need people on the ground to begin operations. So how does an organization engage workers in a country they've never operated in before?
Language, complex laws and other challenges of incorporating in a foreign market
One way to do this would be to incorporate in that new country, and engage workers as direct employees. Depending on the country, this could cost a lot, and take anywhere from several months to over a year.
The first thing companies usually notice about new countries is that employment laws are very different, and sometimes unclear.
American companies in particular notice this because there is an "employment at will" culture in the U.S. that does not exist throughout the rest of the world.
What can be even more confusing is trying to operate in countries where different languages are spoken.
Have you ever seen what an employment contract or a pay slip looks like in Mandarin? How do you track labor costs in a country if you can't read the reports, and who do you reach out to for HR consulting on things like maternity claims, performance management or disciplinary action?
Certain countries, such as France, are notorious for making it difficult to fire an employee through incredibly codified and complex labor laws, and very specific steps to document when handling HR issues.
For payroll, how do you know what taxes to withhold on employee checks, and where/how do you make the payments?
Some developing countries such as Burma work on a cash only system due to corruption, and even government payments are made in cash.
What social contributions have to be made as an employer? What types of benefits are statutorily mandated to be offered to an employee? How do you keep track of changes to the local laws?
This is just a small sample of questions that a company will need to know the answer to when directly engaging employees.
The challenges and benefits of remaining in a country for the long-term
There's still the bigger picture of having a permanent establishment in-country.
How do you properly register the business and decide which type of entity to pursue? What types of insurance do you need in this country? How are the accounting and reporting standards different here? And how do I establish a local bank account as a foreign company?
It is also important to have a local legal counsel that can help guide you through the local laws, because your attorneys in your home country will probably not be familiar with the laws in your new country.
If you are operating in a new country as a means of testing the viability of the market for your business, what happens if it doesn't work out and you need to dissolve?
Despite the obstacles, if you're a large organization with plans to remain in the country long-term, incorporating makes a lot of sense.
If you're smaller and lack the resources to do so, or are less sure of your company's long term viability in that market, you may want to consider alternative options.
What are my outsourcing options?
Outsourcing the employment to a third party company has become an increasingly popular option, not only for businesses, but for non-profits and universities as well.
Some of you may be familiar with PEOs (Professional Employment Organizations), which utilize a "shared employment" model. Outside of the U.S. and Canada, PEOs typically do not exist, and in many cases are in fact illegal.
There is a newer trend in the market to use Employers of Record (EORs) that mitigate the risks of global employment. This has the same overall function of a PEO, except instead of shared employment, it is full employer of record; think of it as an elaborated version of the staffing model.
Take advantage of Global Employment Outsourcing
The GEO (Global Employment Outsourcing) model was created as a commercial offering in EOR services.  It works like a proxy for compliantly engaging a worker in a country where the organization is not registered. What's outsourced is the payroll, and country-specific HR consulting is part of the package.
Using my organization, SafeGuard World International, as our EOR example, let's say Company X wants to hire John Smith in Germany.
Company X does not have any resources in that country, and wants to test the viability of the market by hiring John as a Country Director, to promote the company's brand and lay the groundwork for future growth.
Company X wants to ensure a compliant employment relationship with John, but doesn't want to register the business either because of time, money, corporate exposure or permanent establishment risks. So they use SGWI, who will add John onto an existing compliant payroll in-country.
SGWI drafts John's employment contract based on Company X's terms and conditions that they wish to offer, as long as they are in line with statutory law.
On paper, John is an employee of SGWI. However, he is placed on assignment/secondment back to Company X, so Company X is able to manage John's daily activities and pay him a regular salary.
He can report to a designated manager, use Company X business cards and an email address, and even their marketing materials as if he was a direct employee.
The correct tax withholdings will be remitted from John's checks to the proper authorities, and Company X will be contributing to the various social schemes of that country.
Because of this, John is eligible to claim the statutory benefits that any other employee in that country is entitled to, such as healthcare, retirement, housing, or anything else specific to that country.
In addition to this, SGWI is able to arrange for supplemental benefits through a private healthcare provider. SGWI uses an FX partner to send funds in to Germany, and directly deposit into his account on a routine basis.
Using this partner removes the requirement of having to establish a foreign bank account for Company X in order to fund the payroll.
Taking a whole new perspective on international HR
Company X has now fundamentally shifted their foreign payroll paradigm into a line item invoice, providing them with labor cost transparency.
If there are any HR issues that come up, such as disciplinary action, injury, benefits claims, etc., Company X could rely on the local HR expertise of SGWI to consult with and understand what steps need to be taken to achieve the desired goal.
From a service standpoint, SGWI provides Company X with a local point of contact to reach out to for overcoming time zone and language barriers. John Smith is also able to reach out directly to our team in Germany for general HR and payroll inquiries.
Employment outsourcing is most commonly used for engaging smaller headcounts, testing market viability, contingent labor, or as an interim solution to establishing an entity when speed to market is required.
In any case, it's always wise to research your options to make sure you are using a solution that is the best fit for your organization's future.
What are the options you exercise for your company's international hiring needs? What are the benefits of these to your business?
Disclaimer: The opinions expressed in this article are those of the contributing author, and do not necessarily reflect those of the Forum for International Trade Training.