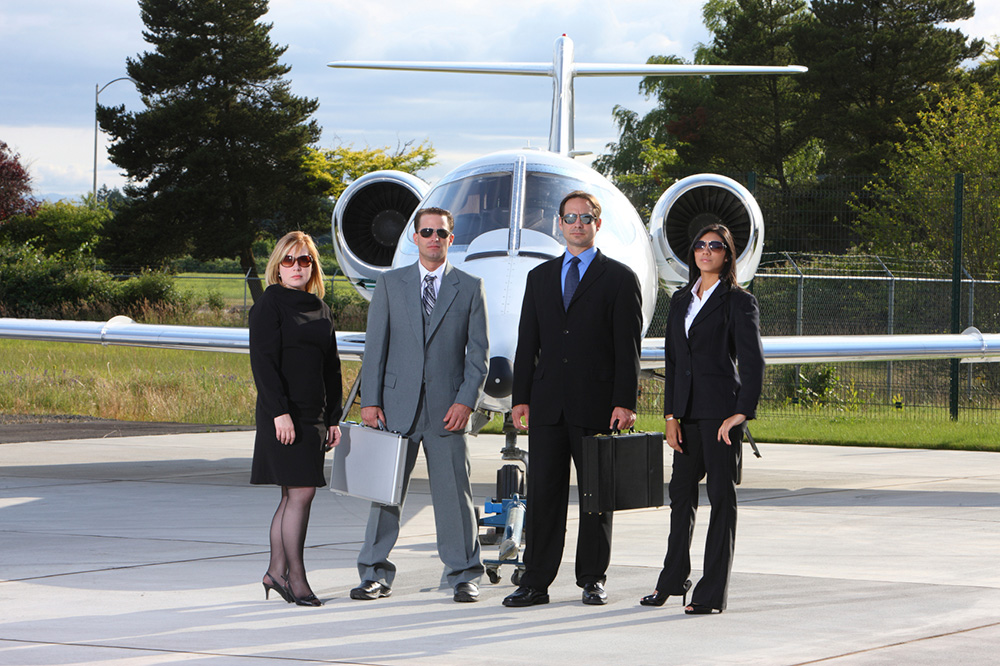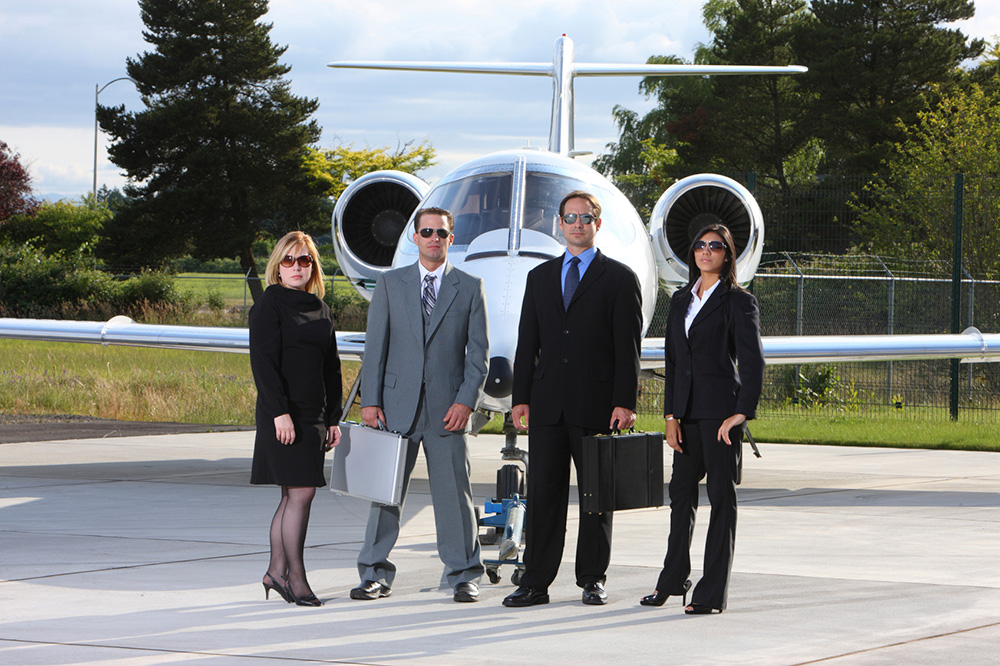 Every day, lawyers warn clients about all the risks of doing business, especially international trade. That is okay—business lawyers want to prevent their clients from getting sued by regulators or customers, among other possible plaintiffs.
But ask yourself as a business person—have you ever heard a lawyer talk about the adventure and joy of engaging in international business?
If not, here is your first time!
How this lawyer came to love global trade
I started working in international trade during my summers in high school and college. I was fortunate that my dad owned an international valve company based in Montreal.
Back in the days of telexes instead of email or text messages, I used to deal with international customers while working as a clerk in the accounts payable department.
I travelled to several countries with my dad on business and was able to meet foreign businessmen who came to our home for dinner. In those days, all the business people were men. I sure am glad that has changed!
That early experience whetted my appetite for a career in international business.
I studied international relations and European, Russian, Asian and North American history in college.
I went on to law school and took all the international law courses available at the time. Why?
The answer is that as a teenager, it was an adventure to travel on Air Canada, BOAC or Lufthansa to Europe and have your passport full of stamps from different countries.
It was fun to be an underage minor as far as Canadian law was concerned and still be able to legally drink beer in Hamburg, Germany. Did you know that some Caribbean Islands are not just great beach destinations but centers of energy development and international banking?
The mental and physical benefits of doing business abroad
[Tweet "Doing business with people from other countries is intellectually stimulating."]
It is a lifelong learning process. You never get bored when you struggle to understand a different language or accent or when you learn how to drive on the left hand side of the road.
Your entire brain is engaged along with your hearing and your motor skills.
Foreign travel for international business also stimulates your digestive track for good and for ill, depending on your destination. Even if you have to constantly pop Tums or make some unscheduled trips to the bathroom; it is usually enjoyable to navigate foreign menus and try different cuisine.
However, I always travel with a jar of peanut butter and a package of crackers to tide me over if the local dishes are unpalatable.
Some people are more comfortable living in the same place their entire life and not moving around their own country or the globe. That's perfectly fine—there is nothing wrong with putting down deep roots.
Taking on the challenge of foreign trade and reaping the rewards
On the other hand, some people like the challenge of operating in different cultures and places, outside of one's comfort zone. If you are one of these people, then go for it—develop your professional skill-set and dive into international trade! You will never regret it.
Yes, being an international business person entails more risks than dealing domestically.
There are currency fluctuation risks, logistical risks, delays in getting paid sometimes, and even personal risks if the country you are traveling in has civil unrest, dirty water or diseases that Canadians and Americans don't have to contend with because of our climate and public health advances.
Economists and stock market traders know that risk and reward are inter-related. The greater the risk, the greater the potential reward!
Does this line of thinking suit you too? What has made your international business experiences well worth the risks?