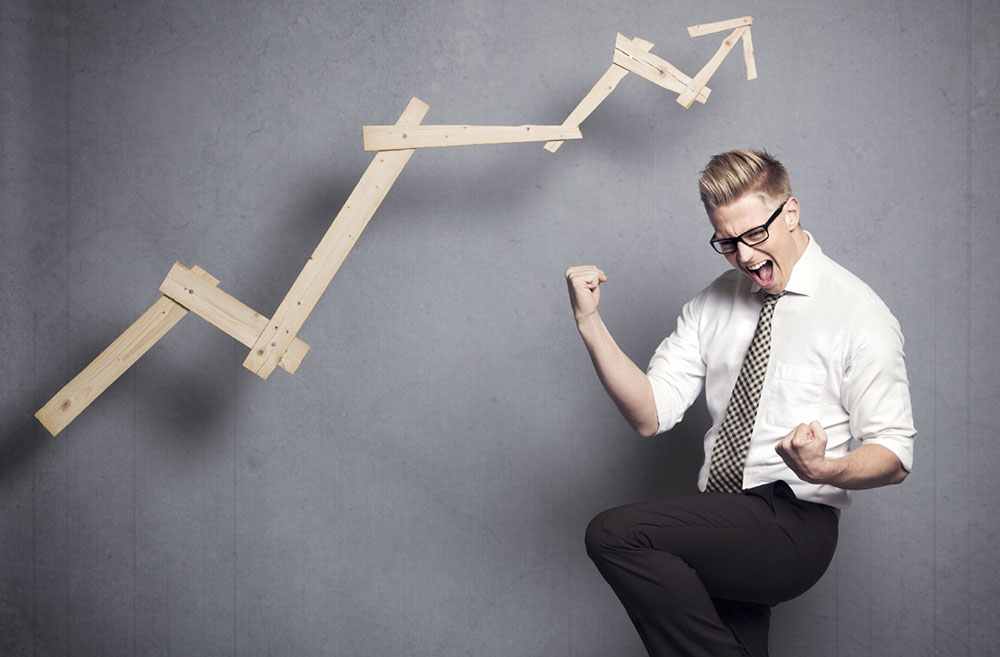 Are you looking for a career in international trade? It is not all about searching, it is also about researching and showing potential employers that you are serious and that you make contact with them having already done your research.
If you are looking for a career in international trade, it requires a commitment to, and an understanding of, global competitiveness, cultural awareness and through research!
1) Know what employers are looking for
If you are looking for a job in international trade, you need to appreciate what employers are looking for:
Are they seeking a sales and business development person?
Are they seeking a logistics expert, a global financial person or a marketing wizard?
No matter which of the above, or any other job in the field of international trade, you need to carefully examine the requirements of the job position and, if not more importantly, the company itself.
2) Research the company and the position
I am often amazed at how little applicants know about our company when they apply for a job.
If they ask, 'How did you come up with the name for your company?', their application goes to the bottom of the pile—30 seconds on our website and this question is answered—wonderful that they are curious enough to ask, but this information is readily available on our website.
If an applicant is not willing or able to do enough basic research prior to speaking with us, how can we, as their potential future employer, expect them to fulfill the requirements of a job in international trade?
If our website says we work in over 60 countries, we obviously work in different time zones and we need a flexible workforce. Consider highlighting your willingness to do this when you make contact with us.
If our job advertisement specifies that we would prefer that applicants have Spanish as a foreign language, you can position yourself as a strong candidate if you can also demonstrate cultural awareness and knowledge of Spanish-speaking countries. Perhaps you do not speak fluent or any Spanish at all,  but if you can demonstrate a keen acumen for cultural awareness and a willingness to learn, perhaps you can still meet the qualifications.
Do you have a global network? Can you demonstrate it (by this, I do not simply mean on Facebook or Linked-In)? Do your research, and demonstrate to the potential employer that you have what it takes to take on the world!
3) Learn to sell the skills you do have
Learn more about the CITP designation
International Business Certification—CITP©/FIBP©
Advance your career and build your professional credibility in the field of global business by earning the Certified International Trade Professional (CITP) designation.
Why Earn the Certified International Trade Professional (CITP) Designation?
The Certified International Trade Professional (CITP) designation is the world's leading professional designation for the field of international business. So whether you're new to global trade or have over a decade of direct experience, you'll find the CITP designation can help advance your career and build your professional credibility.
The CITP designation sets you apart in the competitive international business industry because it's proof you possess the competencies global business experts have identified as being essential for a successful career in international trade. It also recognizes your dedication to ethical business practices and ongoing professional development—both of which are desirable traits for today's global business practitioners.
As an employer that often hires people for international positions (both short- and long-term) we receive and review a lot of CV's every month. Of course skills and experience are obvious first requirements for further consideration. But we also consider whether the candidate has the required experience in international trade; perhaps linked to experience in specific countries, languages or sectors. Those are professional skills, achieved preferably with a mix of academic and practical achievements and knowledge.
My advice is to never underestimate the ability for a candidate to make up for a lack of direct experience in the field required by having extensive experience internationally—we are talking about international trade here.
According to a Statistics Canada report dated August 2013, as of December 2012, small businesses make up 98.2 percent of all businesses in Canada, medium-sized businesses make up 1.6 percent of the total and large businesses make up a whole 0.1 percent. Given these statistics, where do you think you are most likely to find a future?
Employers today who are hiring internationally put a lot of weight on candidates being able to interact in a global community. In large firms, many HR departments actually hire representatives and managers from the countries of origin of their largest clients or targeted clients. They do that because cultural awareness and understanding is so vital to achieving global success. But again, this accounts for 0.1 percent of businesses in Canada. SMEs however, do not always have the financial clout to be able to do this, and as such, SMEs are even more in need of multitasking, multicultural and flexible staff.
SMEs often hire people that are required to handle both national and international accounts and clients. Landing that job as the bookkeeper is no longer as simple as just know SAGE 50; it is also being able to communicate with clients in foreign countries, in foreign languages. To land that job in sales, it is no longer sufficient that you can demonstrate a track record of national accounts, you may have to demonstrate your ability to interact globally, a willingness to travel internationally and a thorough knowledge of free trade agreements.
We see a growing trend in assessing how potential candidates fit, not just culturally within an organization, but also with its clients—flexible mobility and what network and knowledge they bring to the table rather than assessing just what grades have they accomplished in school/academia.
4) Get a professional designation
In our company, we always try to hire Certified International Trade Professionals (CITPs) for any staff involved in international trade, no matter what function.
The CITP designation is our guarantee that the candidate has the best of both world, the practical experience and the academic achievements. MBAs are great—however, they do not, like the CITP, ensure the hands-on experience and real-life, private-sector TRADE know-how that is so critical for success in international trade. If the best candidates do not already have the certification, we support new staff in achieving it.