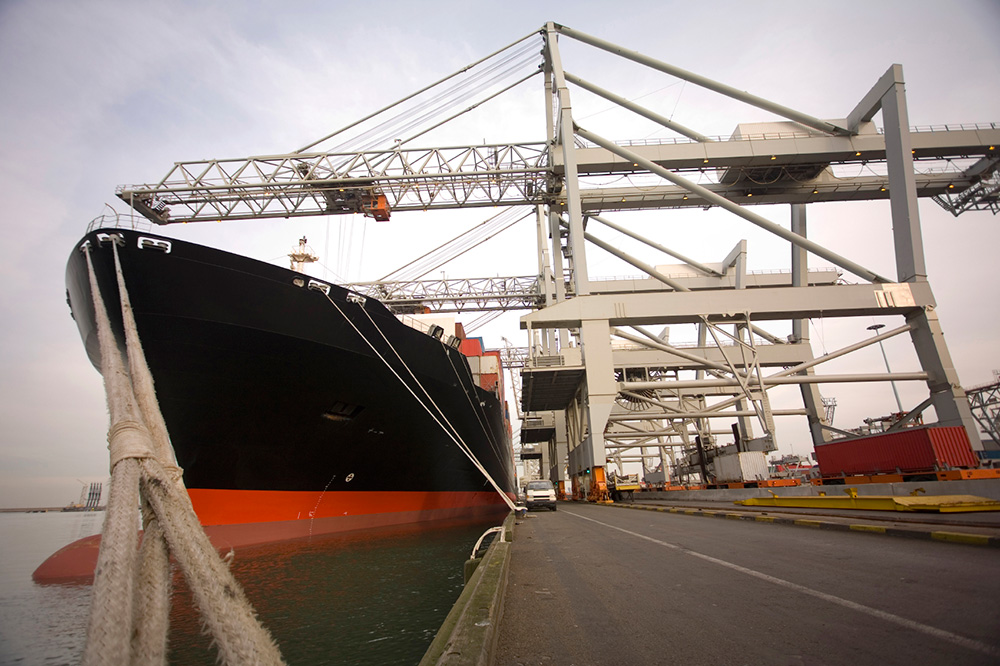 A company that has decided to export its products to a new market or to buy from a new supplier in a different country cannot take for granted that the potential transaction(s) will be viable, profitable or provide goods at a price and quality that are competitive.
From a financial point of view, a transaction may prove unrealistic if the cost of entering a market is too high, the competition is grueling, or the price the company needs to charge in the new market is not competitive.
A transaction is not viable if the resulting sales generate losses or cannot adequately support the cost of doing business.
Make sure your products retain their value
An importer needs to be sure that the product remains of interest to themselves or their potential customers after factoring in all the landing costs (all costs associated with the delivery of the goods to the country of destination), the packaging and the expense of any up-front travel and due diligence.
Is the FITTskills program for you?
Developed by business for business, FITTskills meets the needs of those who are
seeking to enhance their import-export career standing,
new to exporting or importing,
and those who simply want add to their expertise or gain valuable educational credits.
An exporter must ensure acceptable and timely returns from international business activities in proportion to the associated costs and risks.
A transaction that cannot be completed at a profit, or one that is not compatible with the criteria and objectives of both the exporter and the importer, could harm domestic operations and may even threaten the long-term survival of the company.
For an exporter, the decision to enter a new market may stem from a marketing plan based on solid market-research or may be the result of a reactive response to an unsolicited request. In some sectors, notably knowledge-based industries, exporting may be a competitive imperative undertaken on the first day of operations.
Regardless of the driver, financials must remain 'top of mind' in planning a foray into international markets.
For exporters:
Once a company has decided to export, and before shipping any goods, it must do the following:
ensure that the transaction is viable;
determine the export cost; and
determine the optimum sales price.
For importers:
For an importer, dealing with a new supplier may be as simple as switching companies they deal with in the same country. Nevertheless, dealing with a whole set of new variables and any long-term arrangement will require:
quality testing;
researching the optimum shipping method or logistics provider;
fully understanding the full cost when goods arrive at their factory or warehouse; and, if the product is to be sold domestically,
understanding what the required markup should be to meet profit criteria or to be competitive with other local suppliers.
As an importer or an exporter, what other tips do you have to protect your activities and create the best environment for profit?
This content is an excerpt from the FITTskills
International Trade Finance
 textbook. Enhance your knowledge and credibility with 
the
 leading international trade training and certification experts.