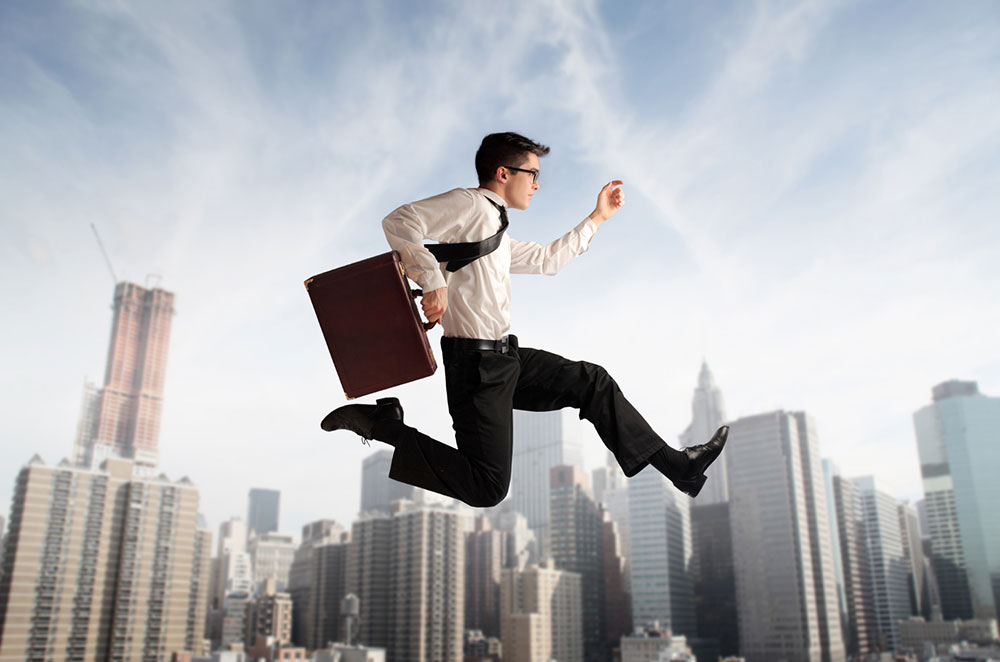 I graduated from Niagara College's FITT-accredited Advanced Diploma program in International Business in 2011, having successfully completed business, logistics and commerce-related courses in both theory and application. Through my studies I really developed an interest and desire to work in logistics and supply chain management.
At Niagara we learnt theory and real-world applications of international trade, and I really started to appreciate how the global trade environment is making our world a much smaller place by closing the gaps between culture and geography.
With so many countries trading goods with each other at the pace they are in today's economy, consumers are now privy to so many trends and products around the world. This situation is pulling demand for particular items in new directions globally.
Starting a career in supply chain
The knowledge I gained through my international trade logistics course helped me understand the full end-to-end operations of a company's value chain, and my focus after graduation was to secure an entry-level position within the 3PL and supply chain management industry. The first role I landed was as a Transportation Administrator (then promoted to Transportation Coordinator) at Transfreight Integrated Logistics—a leading automotive 3PL.
Is the FITTskills program for you?
Developed by business for business, FITTskills meets the needs of those who are
seeking to enhance their import-export career standing,
new to exporting or importing,
and those who simply want add to their expertise or gain valuable educational credits.
I was responsible for monitoring, reporting and ensuring on-time execution of all over-the-road international transportation operations across North America, as well as coordinating inbound transportation from our customers' suppliers to their manufacturing facilities.  These roles helped me grow as a professional and an individual, and I was able to develop and exercise exceptional time-management and communications with our clients in various functional areas.
Managing the flow of finished goods
After leaving Transfreight I took a role in a different part of the supply chain industry: finished goods distribution. My current position is as a Warehouse Workflow Specialist at Genco Distribution—a 3PL in the consumer packaged goods sector—where I plan and control product flow. I'm responsible for scheduling shipments and controlling the efficient flow of inbound/outbound TL & LTL product through our 500,000 square ft. multi-client distribution centre, from which it then flows to the end consumer.
My efforts in January of this year at Genco contributed to a successful start-up of a new Canadian warehouse for two of our clients. After travelling to an existing distribution centre in the Mid-West USA, I spent time studying their standard operating procedures. I brought back and implemented what I'd learned into the launch of the Canadian distribution centre, which just recently won start-up facility of the year out of 23 new Genco operated distribution centres.
Always room to learn and grow
After just over three years in industry I'm still learning new things every day. One thing I love about supply chain management is that every day is a new day with new problems to solve. There are always issues arising that require critical thinking and adaptive solutions.
Although it can be a stressful industry (if you let it) I'd definitely recommend to anyone starting out in international trade to consider looking into a career in supply chain. If you consider yourself to be someone who's a good planner and problem solver that can thrive in a fast-paced industry, logistics and supply chain management might just be for you.
The FITT Diploma in International Trade will fulfill the educational requirements for my Certified International Trade Professional (CITP) designation, and I now have the industry experience.
I'm looking forward to taking my final exam, earning my Diploma and applying for the CITP very shortly. In the meantime I'm beginning part-time studies to obtain my Bachelor of Commerce degree through Nipissing University to further my education while I continue building my career.
Have a great story about your own career advancement in the international business industry? We'd love to hear it!
Get published on TradeReady.ca
and noticed!