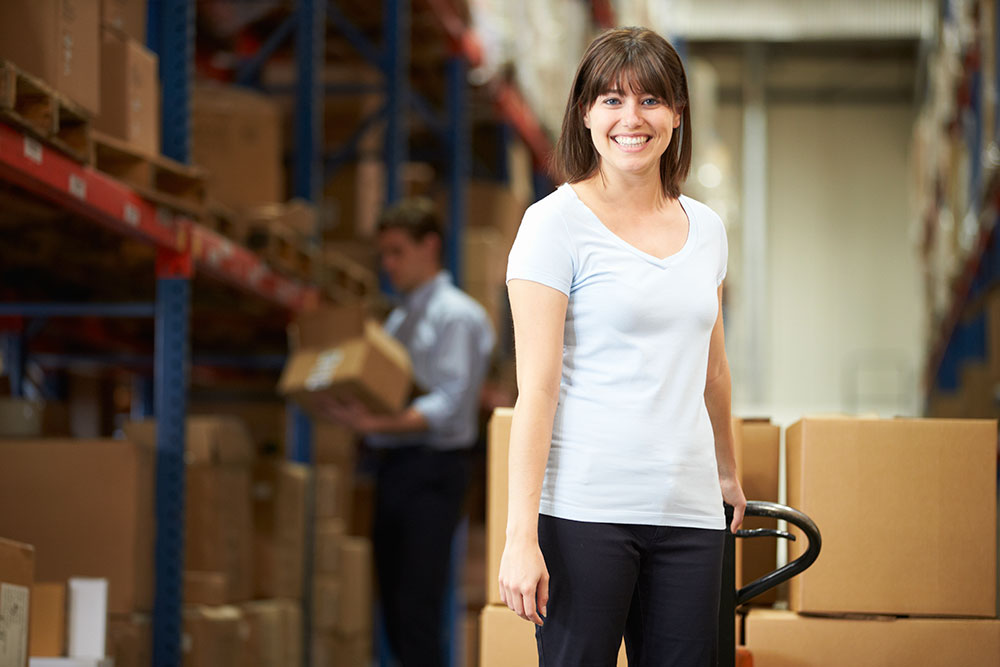 Imports are a matter of quality of life—sometimes even of survival—but have generally benefited less from government support, promotion and the availability of resources than exports.
Importing: second-string no more?
Under the integrative trade model, imports and global sourcing are critical to the success in exports and export development, and therefore are afforded greater focus and resources. Successful importing is now a matter of competitive advantage.
Foreign trade is an essential ingredient in the economic development and prosperity of most nations.
Many countries have entered into trade pacts or agreements and, through negotiation, have established rules and regulations to govern orderly trade. These trade agreements, along with the relative reduction in trade barriers that ensue, make it simpler to import from abroad.
Importers of materials, finished goods or products for resale either identify unfilled niches in the domestic market and seek to fill them from foreign sources, or identify promising foreign products for which they try to develop domestic demand.
In either case, importers run the risk of importing products for which there is no viable resale market. Effective market research is the key to minimizing that risk.
1. Take time to carefully evaluate your in-market supplier
Similarly, once a promising market opportunity has been identified, a rigorous approach to product sourcing and supplier evaluation can reduce the risk of entering into arrangements with unreliable suppliers.
Supplier evaluation may involve a considerable investment of time and effort, but it is well worth it if the result is a smoothly functioning and mutually beneficial long-term business relationship.
Is the FITTskills program for you?
Developed by business for business, FITTskills meets the needs of those who are
seeking to enhance their import-export career standing,
new to exporting or importing,
and those who simply want add to their expertise or gain valuable educational credits.
It is usually best to evaluate different foreign suppliers before settling on one. Even after a deal has been initiated, it may be wise to keep track of several alternative suppliers. This helps to avoid dependence on one source and to minimize risk if the foreign supplier selected turns out to be unsatisfactory.
Once a potential foreign supplier has been identified, the buyer initiates the process with a purchase order or with a request for a quotation to supply the goods required. The initial request may open up a process of offer and counter-offer as the importer and the foreign supplier clarify, negotiate and agree upon trade terms. Once an offer has been accepted, it constitutes a legal contract.
2. Make sure the price is right for your foreign imports
Negotiating price is a critical element of the process, and several key questions ought to be kept in mind:
What volume is being purchased?
Are discounts available as volumes increase?
What logistics costs related to importing the products are covered in the price?
Does the price include packing, transportation, cargo insurance and customs duties? Each of these items will be borne by either the exporter or the importer and will be included or excluded from the quoted price of the goods.
When do the seller's responsibilities end and those of the buyer begin? The importing firm should clearly set out its requirements in writing. The importer should also respond in writing to the exporter's requests for clarification in a clear, direct style and in as much detail as required. The aim is to avoid misunderstanding and to secure a deal that will benefit both parties.
Additional considerations include agreement on payment methods and terms and clear agreement on the documents (including content and format, specified to the appropriate level of detail to ensure payment as well as transport and clearance of the goods).
The sales contract will typically be complemented with a purchase order, which may serve as the basis for issuance of a documentary letter of credit—a payment and financing mechanism provided by banks in support of trade transactions.
3. How are the items you'd like to import classified?
Another important consideration includes the classification of an imported item, which determines any associated tariff due, as well as import-valuation procedures.
It should be noted that, in the same way the importer verifies the reliability of the potential foreign supplier, that supplier also investigates the reliability and creditworthiness of the importer.
Recognizing this fact, the partners can go a long way toward instilling mutual confidence while accelerating the validation process by providing each other with appropriate information and references.
What else is important for companies to consider before importing products or raw materials from abroad?
This content is an excerpt from the FITTskills
Global Business Environment
 textbook. Enhance your knowledge and credibility with the leading international trade training and certification experts.
Apply now [/button]