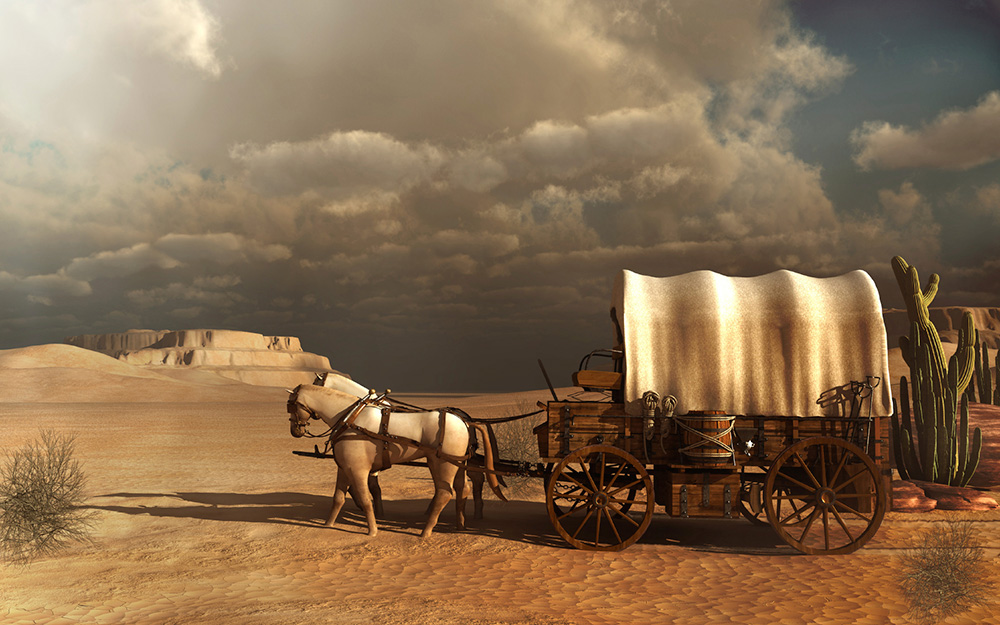 In order for companies to succeed, it is critical for them to look at their supply chain management. And in order to facilitate international trade, global suppliers must become strategy driven.
Organizations worldwide rely on their customers, so responding quickly and efficiently to the needs of those customers is the only way to continue growing and increasing profitability.
Without an efficient supply chain strategy in place, customers cannot be serviced properly and maximum profits cannot be achieved.
Putting a global supply chain strategy into place
Many global companies should operate by focusing on their core competencies. I formerly worked in the auto parts manufacturing industry for a company that focused on the production and engineering of brake parts and related accessories. Focusing on this core business was not only key for us as a supplier, but also benefited our clients. We were able to provide an array of products, and our customers were able to complete their procurement from a single source. This provided us an advantage over our competitors.
One way to establish a strategy to improve the way a company operates globally is by transforming the fundamental internal and external players in their supply chain.
Your internal players are the departments that are tightly linked to the logistics of your organization and your sales department, such as purchasing and procurement, production, quality and operations. External players include your clients, but also the suppliers of raw materials, transportation services and any other player in between your company and your end clients.
Altering process workflows of your internal and external players as a strategy can take a toll on a company, so it is important to implement these changes gradually to maximize their potential and avoid any delays in the global supply to customers.
Transformative strategies can be implemented by having a detailed and well-defined plan. It is important to prioritize activities and resources, as well as hiring and developing a strong supply chain team.
Why transform my supply chain?
Companies reformulate and transform their supply chain strategies to reinvent themselves, or to address a specific change in the industry for which the organization is unprepared.
During one of my international assignments, I organized a team of employees that was involved in the different aspects of the organization's supply chain to introduce a new strategy that helped streamline many of the operations within the different departments. As this was happening in the Mexico facility, a team in Canada was also integrating these changes to better manage the processes across global locations.
The results of the project included the visibility of in-transit inventory, accountability of shippers and receivers, as well as the tracing of shipments from within the system.
Outside factors that can affect your supply chain
Nowadays, when companies commit to a major transformation, several different issues can affect their supply chain strategy, such as globalization, target markets, technology innovation and manufacturing processes.
It's important to understand that each customer is different and a supply chain can't always be defined in the same way.
One way to put this into perspective is to think of an international trade transaction between an American supplier shipping finished goods to Walmart Canada and Walmart China. These are two delivery destinations, even though they are the same client.
It is important to understand that making these changes doesn't have to create a temporary slow-down in business activity.
Many international businesses implement new strategies while continuing to service their customers.
Incorporating new ideas or technologies, such as updating to a more robust WMS (warehouse management system) or implementing a new ERP (enterprise resource planning system) could potentially complicate a supply chain in the short term, but maintaining an agile environment and quickly responding to customers' needs can lessen the impact overall.
Embarking on such changes enables companies to become pioneers in their industries and leading suppliers in their field, making their organization a front-runner when it comes to innovation in their supply chains.
Sometimes less is more when it comes to supply chain efficiency
One of the most important changes implemented to streamline the company I previously worked for was the reduction of freight forwarding service providers.
Looking at the different trade lanes, customers and suppliers, as well as our different distribution centres, the team was able to link and join routes that saved the organization time, and reduced the corporate freight bill.
Additionally, the freight forwarders that were chosen had to provide tools that helped improve customer service. Such tools included truck tracing software, and GPS accessibility via the web, which customer service representatives used to follow shipments during transit.
An effective development of supply chain strategy must answer a question: How will this new supply chain strategy benefit our processes and our customers' experience once implemented?
Before answering this question, let's review from the FITTskills Global Supply Chain Management textbook.
Supply Chain Strategy Development
Although methods for planning a supply chain strategy are not written in stone, there are three levels of analysis that should be considered when developing such strategies.
Level 1: Refine and confirm the business objectives that the supply chain must support. In order to plan for these objectives, it is important to consider:
The economic environment
Current regulations in the market
Technological developments
Cultural, demographic and infrastructural issues
Competing organizations in the international marketplace
One of the best methods to address these factors is to perform a PEST analysis. PEST is an acronym for political, economic, social and technological factors of the external environment.
These issues are categorized as external factors beyond the control of the company, and might be pressures to the organization operations. To exemplify think how your supply chain strategy would be if you were to organize your international business with a politically unstable country.
Consider what type of supply chain would you have to implement when dealing with an area where there is a war going on. Performing a PEST analysis will one of the ways to come up with a strategy that can properly fit with your operation.
Level 2: Revision of current supply chain processes and assessments of how they match up to business requirements. In this level it is important to develop and evaluate the basic, high-level options for the supply chain implementation.
Organizations should scrutinize their supply chain and develop a high-level plan of how it operates.
The following are important areas to consider when preparing the plan:
Network

Processes
Information systems
Organization
Risk management
Level 3: Include operational details to the basic supply chain design.
This is the last level and the most advanced in the planning and operational cycle. These details should include specific business practices and metrics such as lead times.
Many companies utilize the SCOR categories, which include source, make, deliver and return. These are important categories that will help identify all critical features of a supply chain. How will this new supply chain strategy benefit your processes and your customer experience once implemented?
Always take time to review your supply chain strategy
Although I won't be able to answer specifically for each company, since there are many different strategies and each supply chain is unique, it is important that your team comes back to this question.
Is the FITTskills program for you?
Developed by business for business, FITTskills meets the needs of those who are
seeking to enhance their import-export career standing,
new to exporting or importing,
and those who simply want add to their expertise or gain valuable educational credits.
Ideally, come back to the above question each time a new customer is about to become a client. It's important that your organization answers this question, and makes sure that the strategy implemented will work well for the company and its clients.
In today's global market place, being aggressively competitive is key, and businesses with an international supply chain must improve their processes and efficiencies in order to maintain their market share and profits.
An efficient and highly strategic global supply chain is a major contributor to a business' profitability, so implementing a supply chain transformation that will improve efficiency can set an organization apart from its industry competitors.
How do you make sure your company's supply chain is working efficiently for you and your customers? Share your own experience!