As we near the end of the year, we're looking back on our most popular articles from 2020. There was much to read and write about this year, and our readers had no shortage of international business insights and advice to choose from. Cosy up with a glass of something warm and dive into these great articles that TradeReady readers loved in 2020: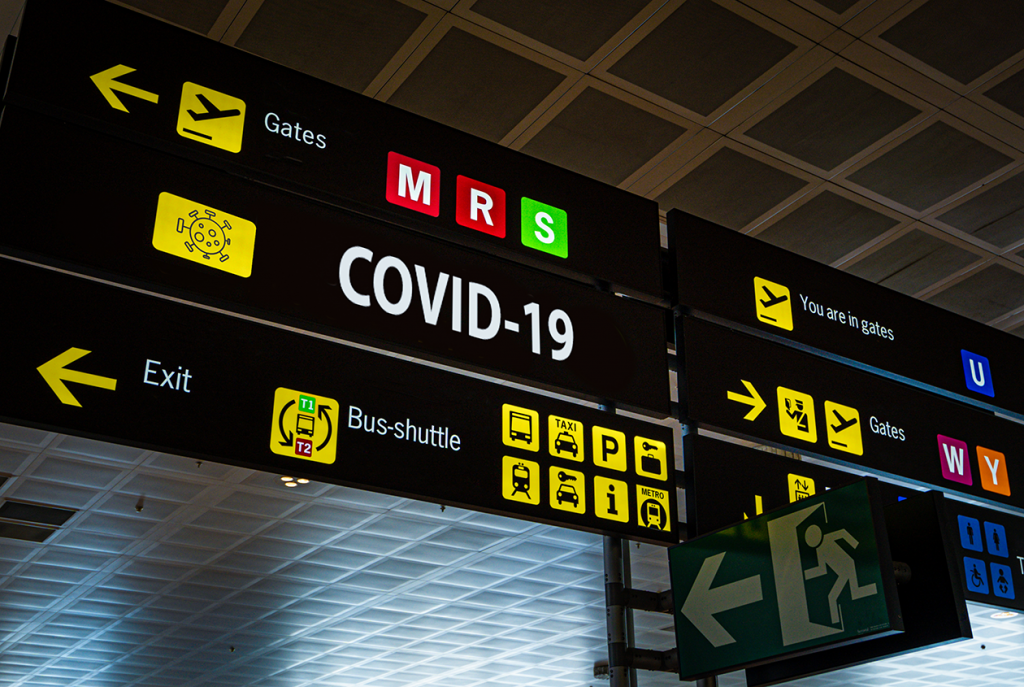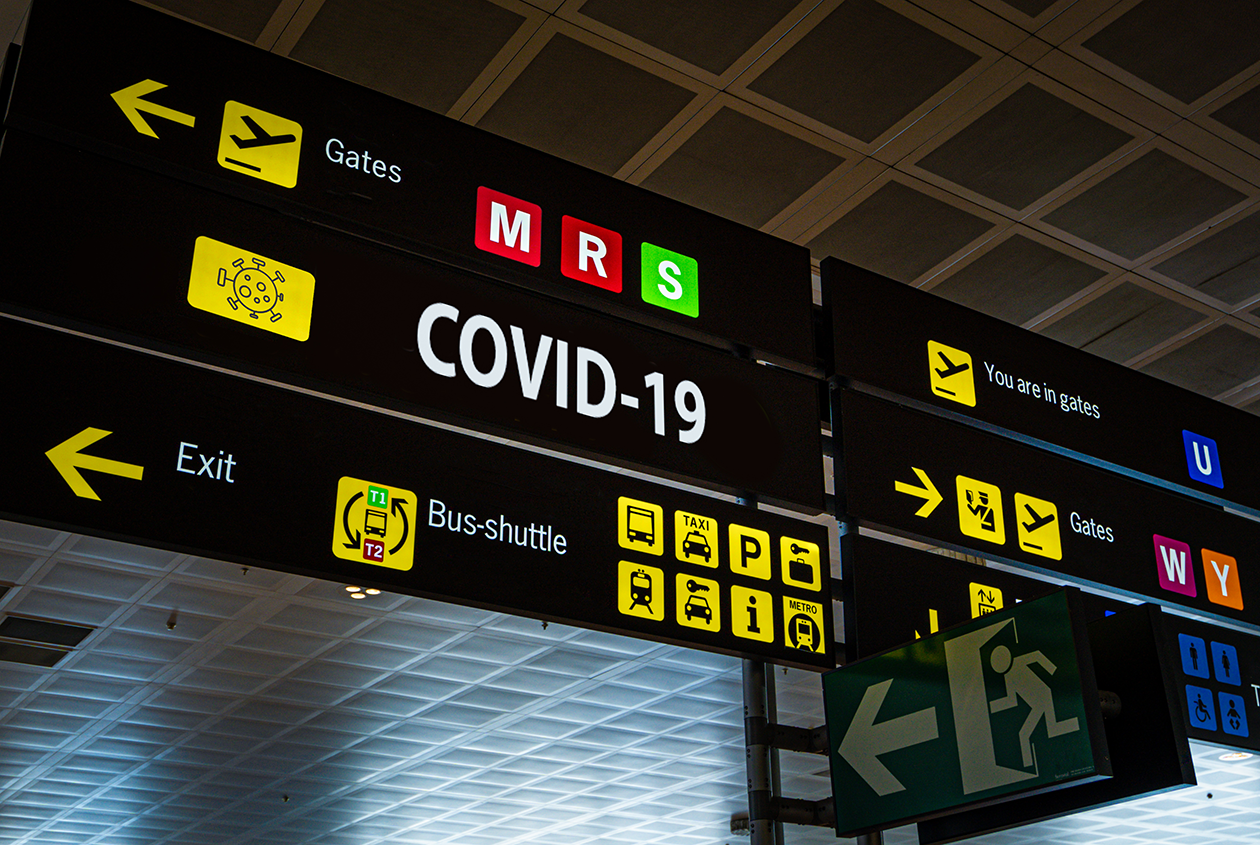 This article reveals the potential delays and issues that businesses could encounter in the aftermath of the pandemic, from contracts and insurance problems to custom clearance and force majeure cases.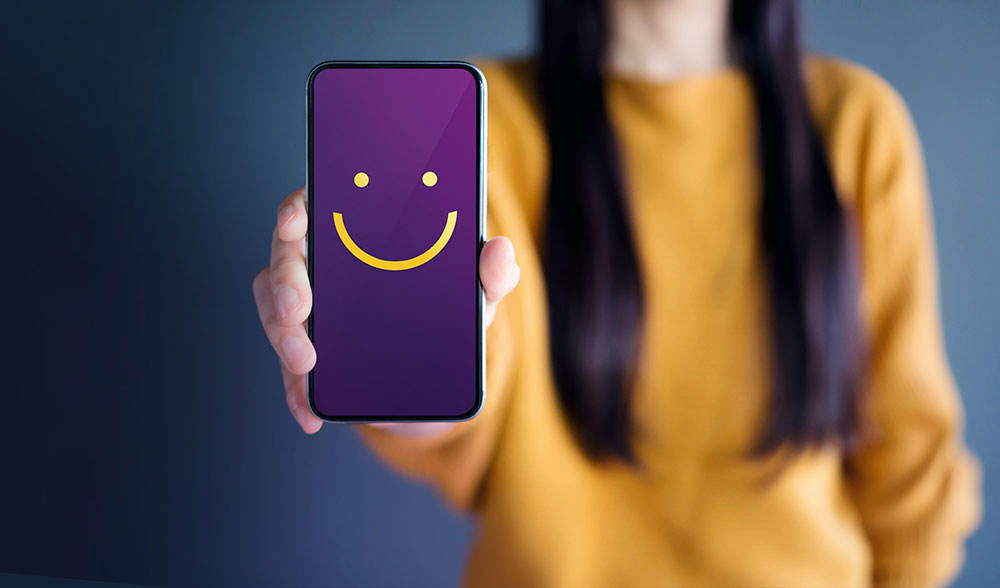 The level of customer service your business provides greatly impacts its success. In this article, discover useful tips for improving customer service using feedback, cross-selling, referral programs and more.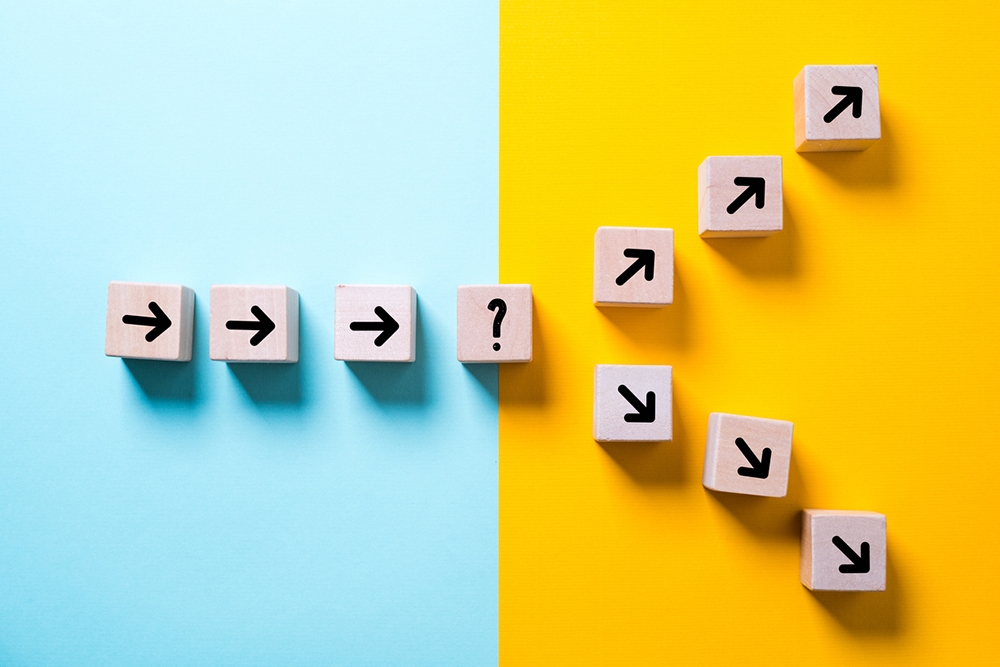 From market location to local business practices, international trade practitioners need to consider several important factors when choosing their sales channels for the distribution of products and services. Learn about the most important ones in this article.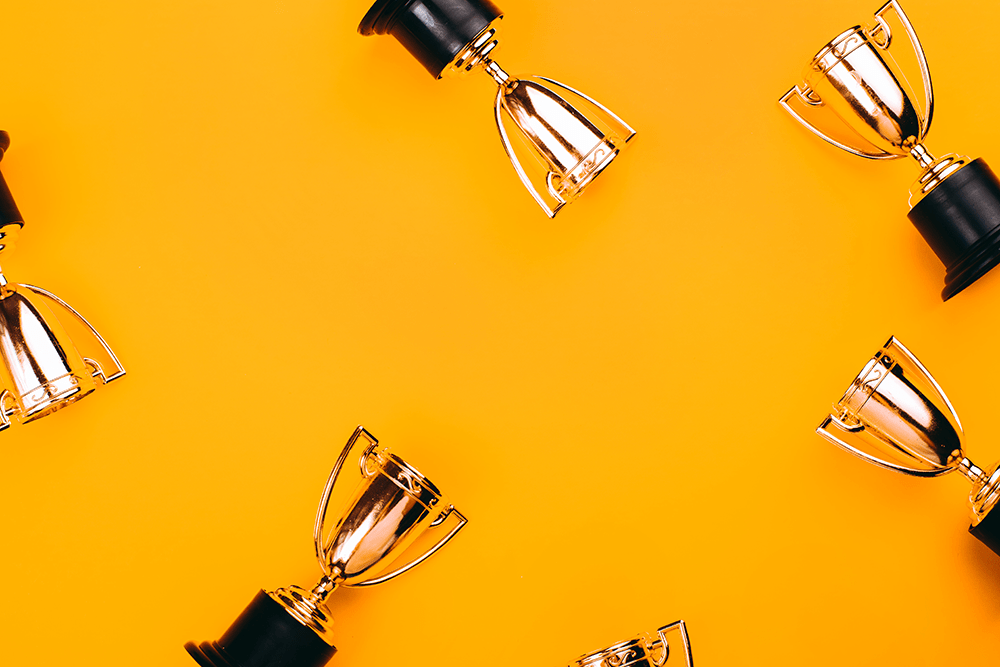 Last year had some great reads too! This article covered the top ten most popular articles from 2019, giving insights on important trade-related topics that readers loved.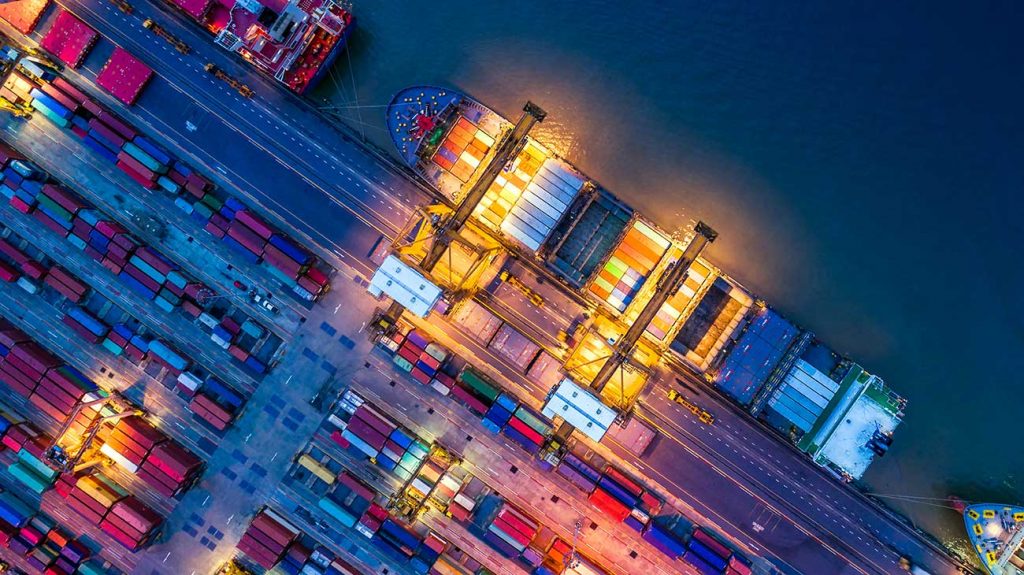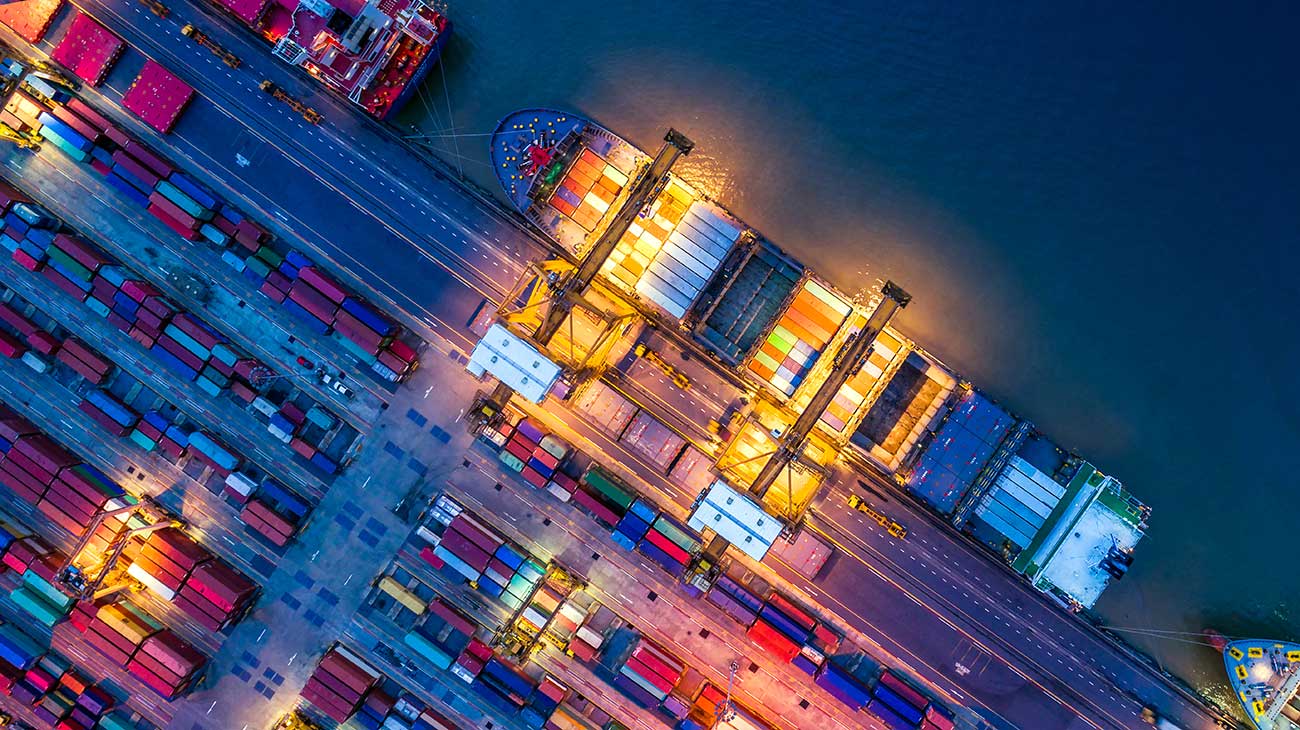 Customs clearance is an expensive aspect of international trade, but there are many ways to reduce the costs. Learn effective strategies and steps businesses can take to make this process cheaper.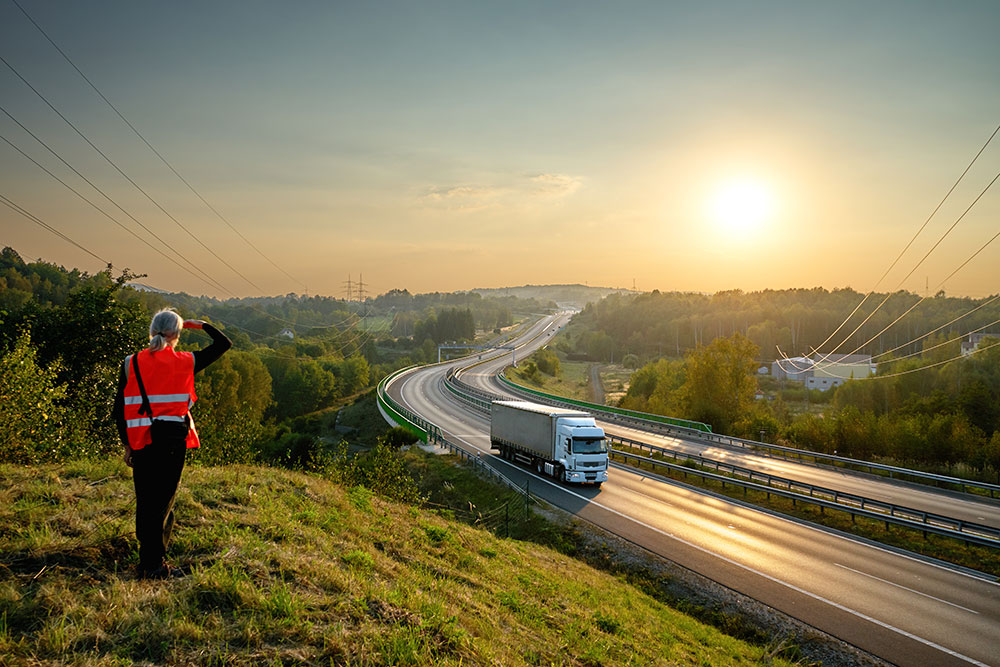 Understanding Incoterms® is a critical part of ensuring your contracts and business agreements run smoothly. See how to avoid some common mistakes when using them.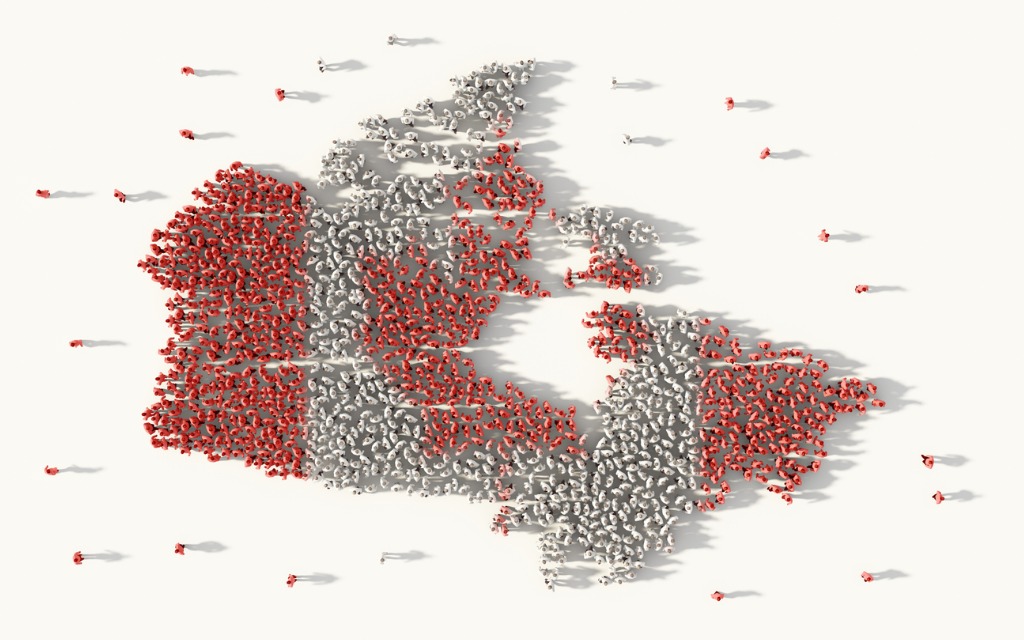 Are you a Canadian SME involved in international trade? This article is a must-read for understanding where small and mid-size Canadian enterprises and businesses are thriving and lagging on the international stage.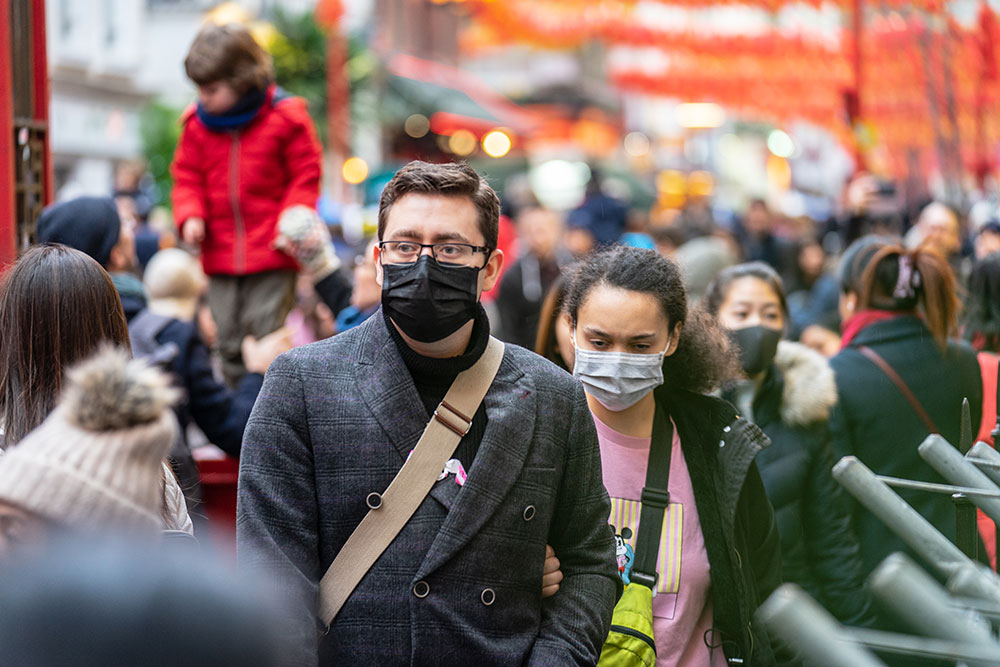 COVID-19 has forced many businesses to re-assess their global strategies over the past year. Get insights on Asia development in the aftermath of the pandemic and see why you should option the ASEAN region.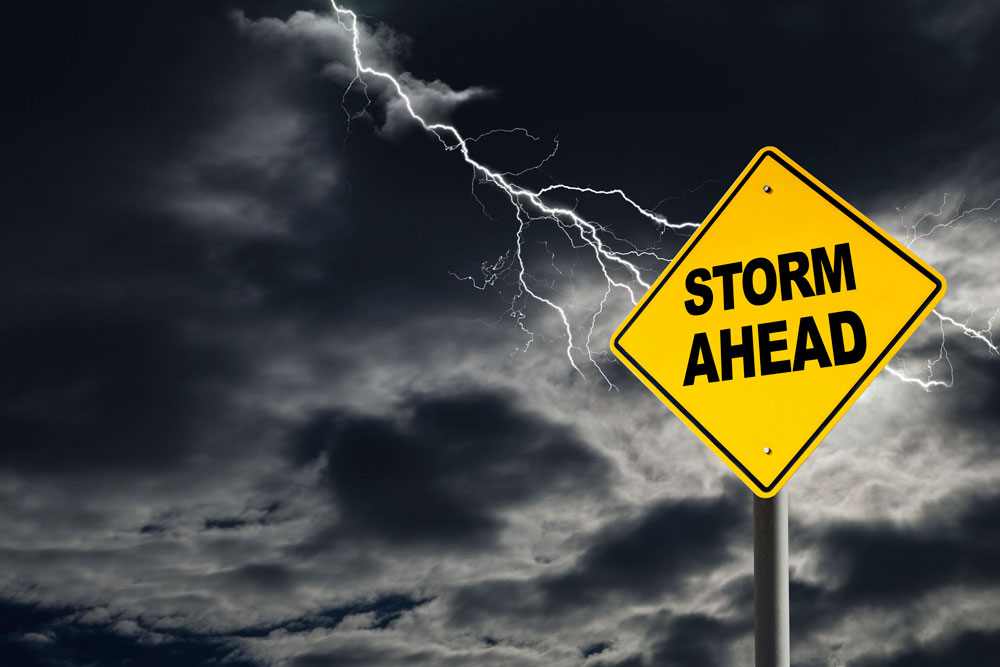 Political changes in international government can spell big trouble for businesses operating in various regions around the world. To adapt to the disruptions, companies need to make rapid adjustments when these changes occur. Learn some effective strategies for minimizing political risk in foreign markets.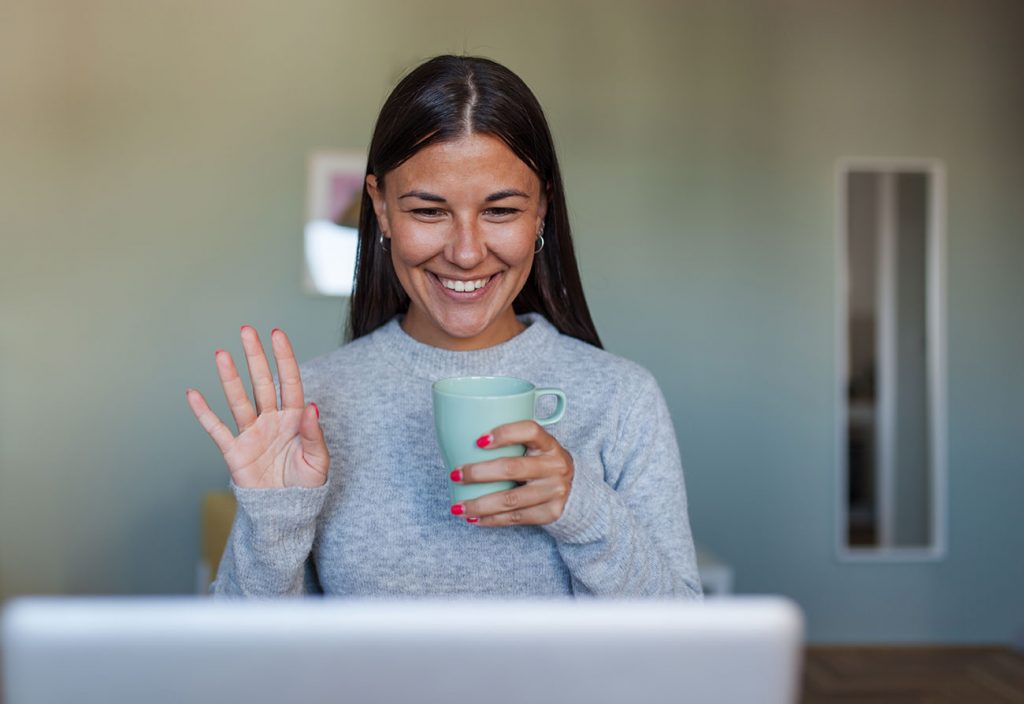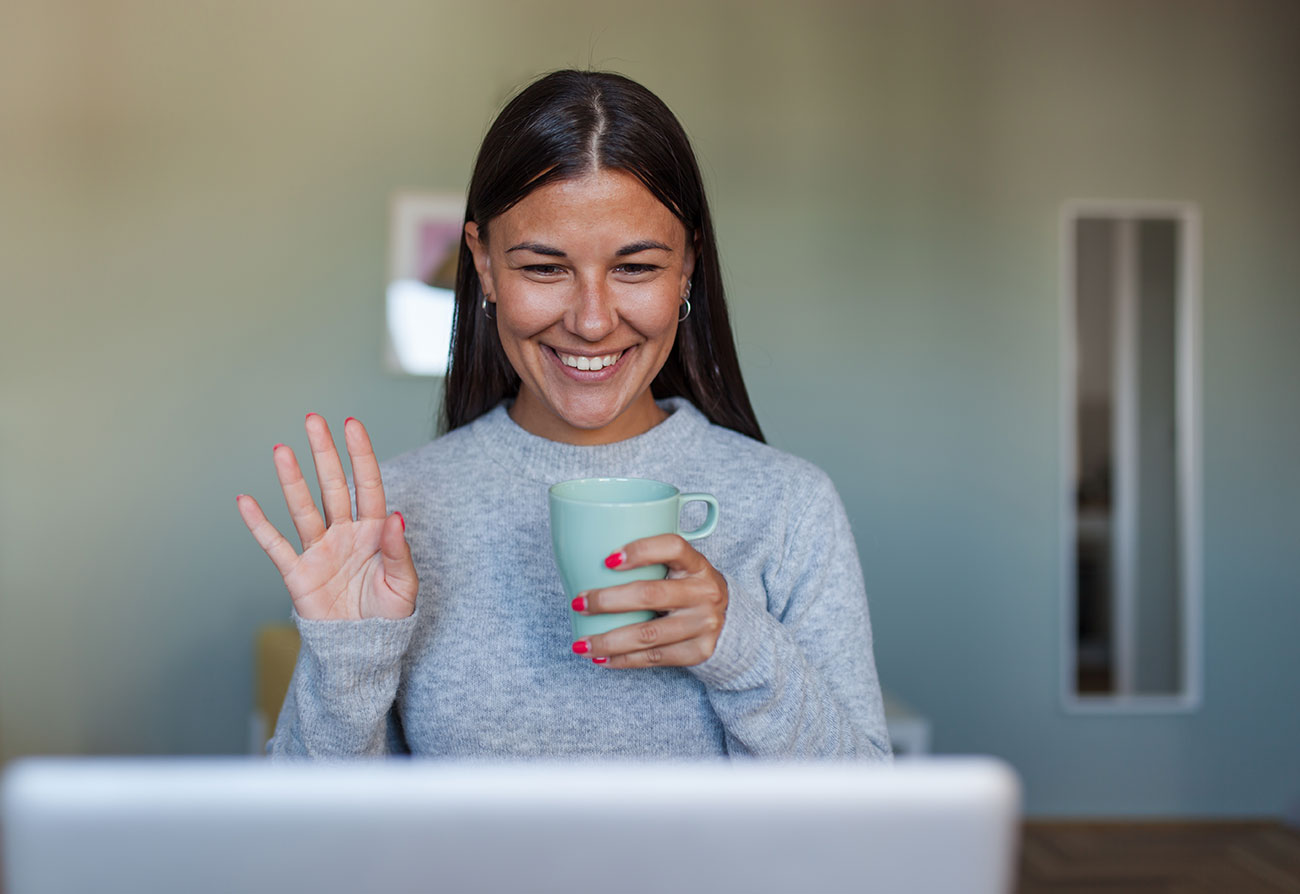 The pandemic has severely limited regular routines for SMEs around the world. However, there are still many things individuals can do from home to support their business during the coronavirus crisis. See which steps you can take from home to foster growth during this time.