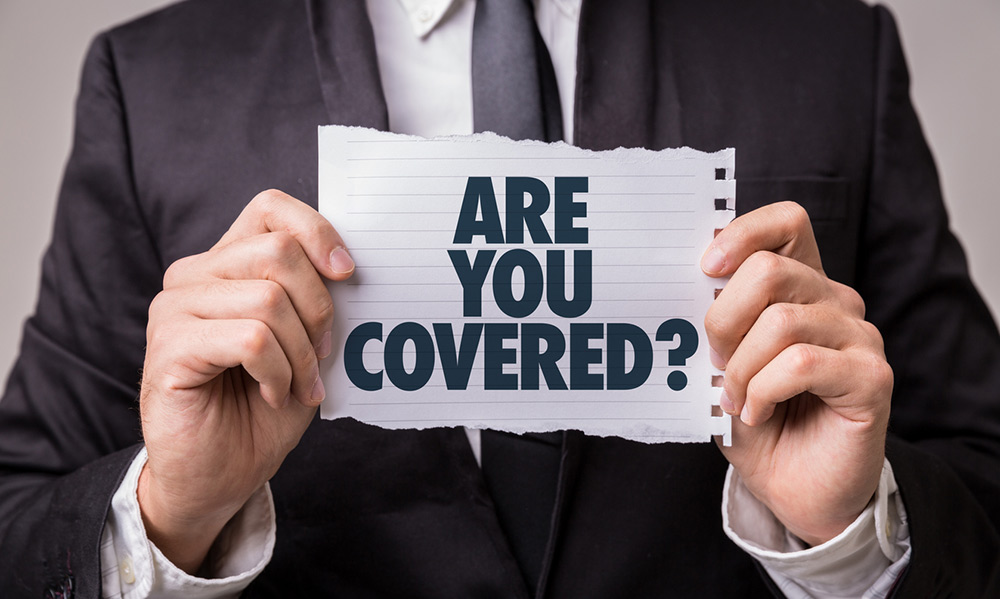 Product liability refers to a manufacturer or seller being held legally responsible for placing a defective product into the hands of the consumer. Not all defects are dangerous but when consumer health and safety are at risk or consumers have suffered injury or death as a result of a product defect, then product liability becomes an expensive expense in addition to damaging the company's reputation.
Responsibility for a product defect that results in injury lies with all the sellers of the product within the distribution chain. Generally, given regulations that manufacturers must comply with, a product is expected to meet the ordinary expectations of the consumer. When a product does not meet these expectations, manufacturers and sellers are vulnerable to legal action from consumers.
A product can be found liable by contract breach or by law. Where the issue of product liability cannot be answered by the contract or the governing laws, private international law must be deferred to in order to fill in the gaps.
Product liability tort covers lawsuits to settle claims of injury or dispute due to negligence or strict liability on the part of the manufacturer or those responsible for the product in question.
As a result, product liability standards have steadily increased in most parts of the world including Europe, Asia and North America.
As with other aspects of both public and private international law, there is a need to govern or harmonize disparate national laws and proceedings more uniformly with respect to product liability.
This includes evidentiary standards, uniform reward of damages and punitive actions.
Many governments have passed legislation to limit the occurrence of product liability. The following examples provide a brief description of some of the legislative measures implemented by various governments around the world.
1. U.S.
Most product liability laws are enacted at the state level and while they vary from state to state with regard to standards of proof, since the 1960s most are based on strict liability as opposed to proving the manufacturer's negligence.
Under the theory of strict liability, the manufacturer, regardless of whether or not they caused the defect, is liable for a defective product and must pay or compensate the injured parties. There is no manufacturer liability cap to date.
2. EU
As of 1977, the EU also began to move toward the theory of strict liability to reinforce its commitment to a common market where all members have common laws. The 1981 preamble to the Treaty of the European Union states, "liability without fault on the part of the producer is the sole means of adequately solving the problem, peculiar to our age of increasing technicality, of a fair apportionment of the risks inherent in modern technological production".
Recent EU Court of Justice rulings regarding risk in the absence of proof of physical injury with regards to cardiac pacemakers and defibrillators that belong to a defective series will impact product liability proceedings moving forward.
Signed in 1985 and implemented in 1988, the Product Liability Directive holds producers and manufacturers responsible for damages caused by product defects.
The legislation only applies to products put on the market from the time the directive was enacted. The Directive provides a 10 year statute, and caps manufacturer compensation (per defect) at EUR 70 million.
3. Australia
Replacing the common law principles of tort that had governed compensation due to loss or injury from product defects, Australia's product liability law enacted in 1992, closely resembles the EU directive of strict liability.
There is a 20-year statute of limitation in the Australian law as well as directives for representative action to be taken by the Trade Practices Commission on behalf of consumers.
Interested in a broader look at the topic that also includes service development? Then the FITTskills Products & Services for a Global Market course is for you!

4. Taiwan
In 1994, Taiwan imposed a strict liability law to replace the existing negligence-based laws that required injured parties to prove the manufacturer was at fault or negligent.
5. Japan
Going into effect January 1, 1995, Japan's Product Liability Law holds a manufacturer (which also includes the processor and importer) responsible for property damage or personal injury caused by a defect (here, defect means a lack of safety a product should normally provide) in a product.
Instead of strict liability, Japan's legislation provides manufacturers with a defence on the grounds of not knowing about the defect when the product was sold. Japan also puts a claim limit of 3 years from the time of injury for injured parties to seek compensation. Similarly, manufacturers cannot be held responsible if it has been more than ten years since the product was delivered.
6. China
Quality legislation enacted in China's 1993 Product Quality Control Law holds manufacturers, producers and importers responsible to uphold national and international standards for products and their packaging, and to see that unreasonable danger is not posed to people or property. If found liable, manufacturers are responsible for damages or injuries to people and property.
Like Japanese laws, China's claims have time limitations and are defensible if the manufacturer did not put the product on the market, did not know about the defect at the time due to scientific or technical limitations or the defect was not present when the product was put on the market.
A major amendment of the Law on Protection of Consumer Rights and Interests entered into effect in March 2014—the first major development in the product liability regime since the implementation of the Law in 1994.
The Law puts in place new consumer-friendly provisions, reversing the burden on the consumer to prove non-conformity with quality warranties where such non-conformity is discovered within six months of receipt of the goods or services and conferring a right of return within seven days of consumers buying goods at a distance.
7. Hong Kong
The only product safety law in Hong Kong is the Toys and Children's Product Safety Ordinance (1993), which states that reasonable safety is required for all toys manufactured, imported or supplied.
Manufacturers, importers and suppliers must ensure that general safety requirements are met according to one of a number of international toy standards (for example, the International Committee of Toy Industries' Voluntary Toy Safety Standard).
While defensible, if found liable, enforcement and penalties start at a HKD 100,000 fine and a year in prison and grow with each subsequent offence.
This content is an excerpt from the FITTskills
Product Development
online workshop. Turn your latest idea into a hit new product with an effective production process, clear distribution strategy and detailed set of legal requirements.
Learn more!