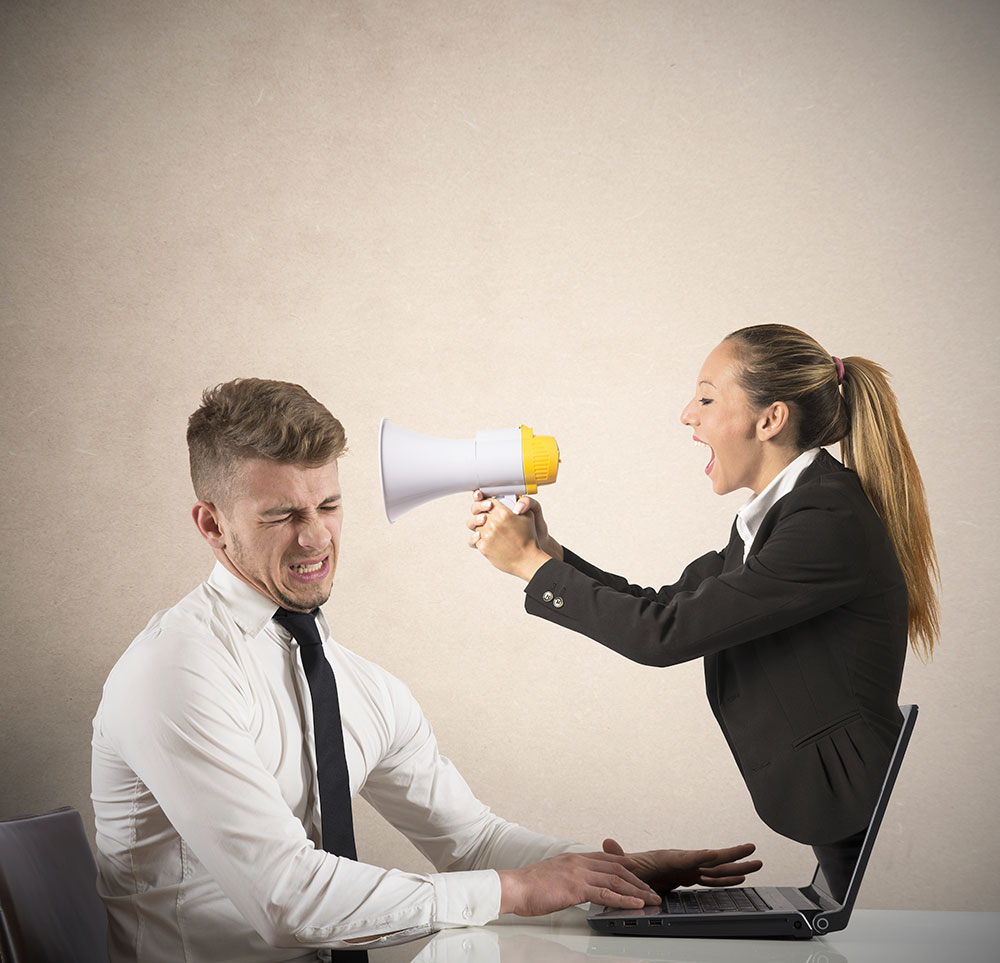 We are bombarded on a daily basis with information from companies that want our business.
Whether it's a suggested Facebook page inviting you to become a fan, or a company on Twitter soliciting you to become a loyal follower, or even an organized e-mail campaign from a service for which you once dared watch a video and now the company wants you to subscribe to its "Pro" solution, companies are constantly trying to attract our attention to their products.
I'm not suggesting that anything is wrong with these activities; however, companies need to put in a lot of effort to capitalize on the attention they have earned to convince customers that their products are uniquely suited to meet their needs or wants.
So what are you doing as a product or a service provider to really stand out?
Are you able to not only catch people's attention, but then also ultimately translate it into fulfilling your objectives of maximizing profits and gaining market share?
More importantly, once you actually have the customers' attention, are you telling customers the story of what makes your product different or better, and therefore worth buying?
There are two elements you need to carefully juggle so that you can tell your story properly, and these are Quality and Price; more specifically, the right quality at the right price. If you watch the game show, The Price is Right, then you know what lies ahead when the price actually IS right.
Quality counts when you're sourcing products and materials from abroad
Before your product ever reaches the customer, you must make sure you are developing quality products that your customers will want, while also avoiding the temptation to sacrifice long-term product quality for short-term financial gain.
With the abundance of information and products readily available at our fingertips, we can easily be tempted and drawn to some of the offers our companies receive when sourcing our products and materials from abroad. Again, there is a lot of noise, and you must be very careful.
Sourcing quality goods should never be jeopardized for the sake of saving few dollars.
If you save now, you'll eventually end up losing more in the end, as customers are lost due to poor quality of what you have to offer. Most importantly, your reputation is at stake, and bad news spreads rather quickly.
Once the decision is made, build a list of specifications that describe in detail the characteristics of the goods you are sourcing. Make sure that the list is very clearly documented and that the supplier signs and concedes that every shipment must match the agreed specs. Such characteristics can include ingredient percentages, thickness or weight of materials used, colour, or even that it is void of harmful products, for example lead in the case of personal care products.
One of the products my company has worked with required the use of a strong adhesive to make sure two attached pieces wouldn't come apart. We ensured this was clearly documented in the specifications sheet, detailing that the adhesive must be strong and that the two parts must remain attached. The manufacturer used the wrong adhesive causing a manufacturer defect. This was discovered after the shipment was sent, received and reached the consumer. Because the condition was clearly stipulated on the specs sheet but was not met, the manufacturer honoured all the returns and replaced the defective products.
Tracking these specifications ensures you always receive exactly what was agreed upon, and also allows for having a baseline to always enhance and improve.
If your supplier cannot guarantee you'll receive products of a quality that you and your end customers can trust, you should start looking for a new source that can perform to your higher standards.
This kind of operating procedure will prove to be very valuable in both the short and the long term for you and your suppliers as you will both enjoy repeat business from satisfied consumers.
Pricing your goods to suit your market and your business objectives
Once you've developed a product you're satisfied with, and attracted the attention of your potential customers, it's then crucial to price it in such a way that it reflects the quality of your product without driving customers away.
Some of the characteristics that help a company stand out and that impact the customers' decision to purchase are price, quality, functionality, design, prestige, safety and delivery, with price and quality as the top two.
When it comes to your pricing strategy, there's no set formula that suits every business. However, it's undisputed that you're in business to not only cover your costs, but to also make money and grow.
There are numerous pricing strategies that can be adopted during your marketing efforts, including flexible pricing, static pricing, penetration pricing, and price skimming. All of these strategies are covered in detail in the International Market Entry Strategies course from FITT.
In order to choose a pricing strategy that will work to put you ahead of your competition in your target market, you must understand the market segment you're after and what motivates your customers to buy.
If we look at the personal care industry for example, your price must reflect the quality you've put into designing and developing your products. It's very likely that women and men will only trust quality products to put on their skin, for example, and therefore be more willing to pay a higher price to ensure quality.
If the product is labelled 'made in Canada' then the manufacturer must have sourced the ingredients from a quality supplier in order to meet the high manufacturing standards set by the Canadian government. This comes at an added cost, but it is appreciated by the customer who will not settle for a cheap imitation for a fraction of the price. After all, it's not worth saving a few dollars at the expense of their health.
One of the products we worked with was a Canadian skincare product that costs $10, but you can easily find a cheap imitation for 0.99 cents. Both products are meant for the same use, and at times they were found on the same shelf. The customers were more trusting of our product, and ultimately purchased it. Those who didn't learned the hard way due to the resulting skin rashes they had to deal with.
There are many other factors to consider, including knowledge of the market, knowledge of the consumer, knowledge of the competition, your cost, and of course, close attention to your own company's objectives. One thing you should never lose sight of is having your price reflect your quality, which will help to distinguish your products from the "noise".
In the end, you need to ensure your products and services will cut through all the noise.
Are you pricing your products to proudly reflect the research, development and quality you've put into them?