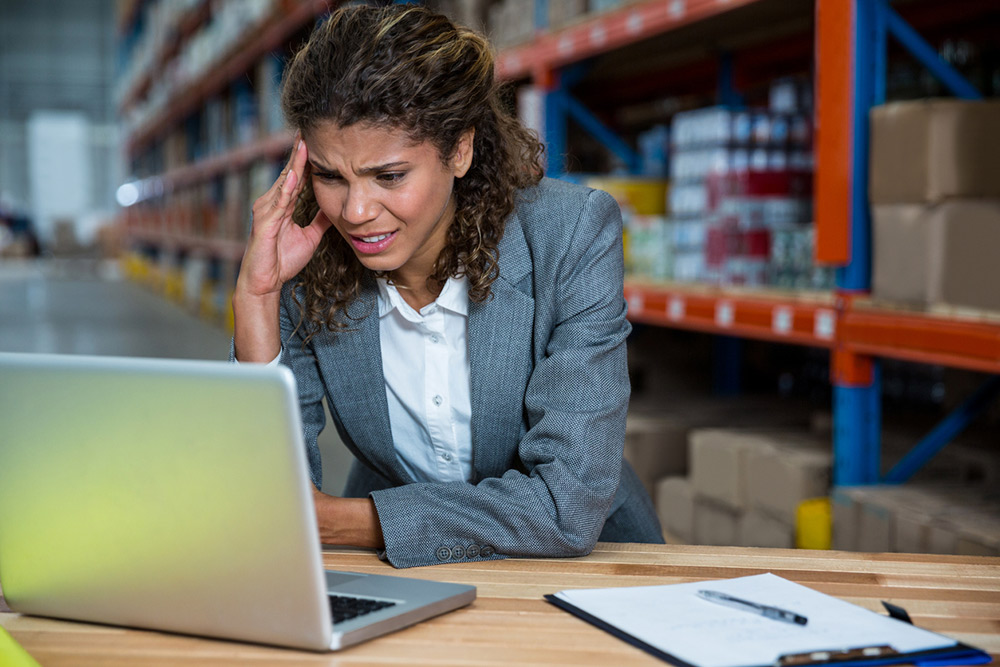 Over the past twenty years, the business environment has been continuously responding to the pressures of globalization.
In every industry, networks of suppliers, manufacturers, trade intermediaries and customers have spread around the globe as companies strive to lower their costs, increase their profits and improve productivity in a highly competitive global marketplace. A paradigm shift has occurred in which companies that once built domestically to sell internationally now look globally for raw materials, services and finished goods to sell into a defined marketplace.
This shift is happening because of reduced barriers to trade and investment, lower transportation costs, ease of information flows, new enabling technologies and the emergence of economies such as China and India.
Supply chain management aims to manage the flow of goods, information and finances among these business networks in the most efficient manner. Companies have discovered that effective supply chain management cuts costs, reduces waste, prevents over-production and helps ensure that customers are more satisfied with product, price and service. This means it is an essential tool for competitiveness in a global marketplace.
Co-ordinating the flow of materials, information and finance through each of the components in the supply chain, however, involves many challenges.
A primary challenge is that each company in the chain is likely to have conflicting business objectives and requirements. For example, a supplier of raw materials would prefer a manufacturing company to purchase large amounts of raw products on a regular basis. The supplier will also want the best possible price for its raw product.
However, the manufacturer wants to pay the lowest possible price for the product and also wants flexibility in when and how much to purchase.
Trying to predict the unpredictable
Another major challenge is the inherent uncertainty embedded in every supply chain. This must always be planned for, but can never be predicted.
With global supply chains, the level of uncertainty increases with each additional market that is involved.
Political actions in another country can have dramatic effects on the supply chain; natural disasters might have a major impact on shipping and transportation; and wars, labour strikes, or civil unrest can result in low productivity. The supply chain can also be affected by shortages of raw materials or product components and transportation problems. Costs of raw products and components also tend to vary over time.
Global supply chain management also faces the challenge of variations in customer demand that occur seasonally and over longer time periods. Managing the production and transportation of goods over large distances to meet the peak period of demand can be very difficult.


But wait – there's more!
Other challenges that companies face with global supply chains include the following:
Currency fluctuations: When dealing with suppliers or customers overseas, companies must plan for fluctuating charges and income from foreign exchange rate variations.
Maintaining intellectual property protection: A company might be able to have a product assembled overseas more cost effectively than assembling it domestically. However, some countries have less stringent laws regulating protection of intellectual property.
Identifying and assuring the reliability of international business partners: With suppliers, distributors, customers and business partners located in many regional areas of the world, it can be difficult for companies to monitor the business practices and financial stability of all organizations in the supply chain.
Accessing finance and insurance: Financial transactions conducted internationally are always more complicated than domestic transactions. Companies must establish lines of credit with banks and work with other members of the supply chain to identify preferred methods of payment. Obtaining the correct insurance to protect foreign property and shipments is also essential.
Compliance with international regulations and standards: Quality standards, import and export restrictions, safety and packing regulations and labelling regulations vary around the globe. For companies new to international trade, ensuring that materials provided by a foreign supplier will meet all domestic entry regulations can be a daunting undertaking.
This content is an excerpt from the FITTskills
Global Supply Chain Management
 textbook. Enhance your knowledge and credibility with the leading international trade training and certification experts.