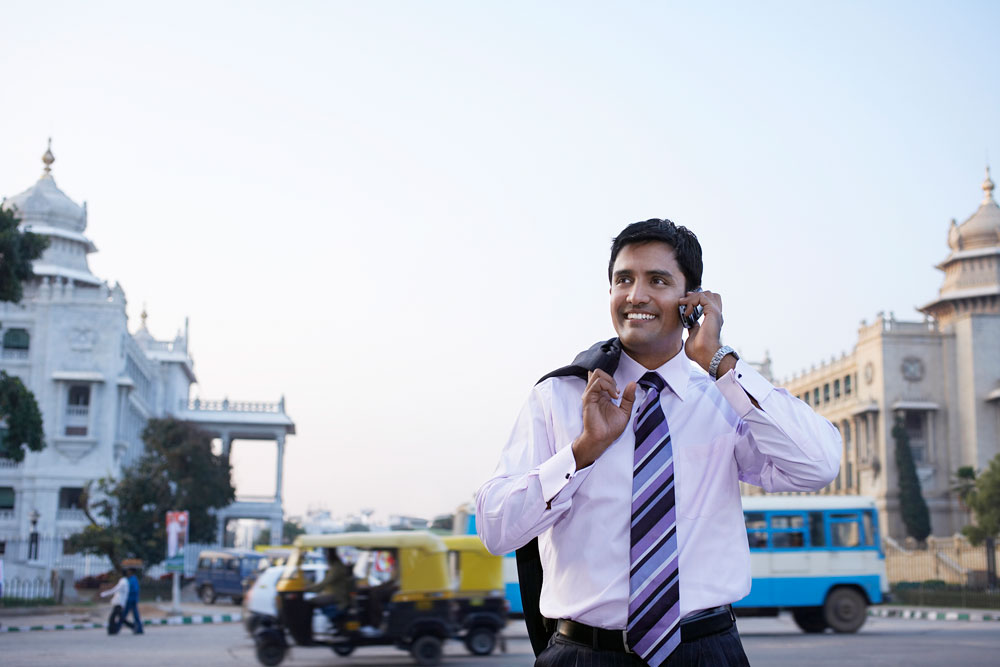 India is the second-most populous market in the world, but also among the most complex to enter as a company without any previous experience in the region. Below you'll find 5 tips on building an Indian market entry strategy.
Here's some advice based on my own experience that will give you an advantage over your competitors as you make the first steps towards success in India.
1. Find the right partner
India is the world's seventh largest economy in terms of GDP, and has a population of 1.3 billion people. It is a complex market for the best Indian companies, and even more so for companies from abroad. Businesses with a pre-determined mindset and less exposure to international markets might find the commerce culture in India too intimidating.
Identifying the right partner goes a long way in successfully navigating the complexities of the local business environment for a new entrant into the Indian market. A local partner can provide much-needed assistance in understanding the Indian market. This partner can give you valuable market insights on competition, regulation and other important issues. They can also introduce you to the network with the reach to target prospective clients without much investment on the ground.
2. Localize your products to meet consumer needs and preferences
India is a vast and diverse country encompassing many different identities, languages, cultures and religions. It is important to avoid making generalizations or assumptions, as local practices and consumer behavior may vary substantially from region to region.
Since India has such a pluralistic, multilingual society, more often than not, a one solution fits all approach doesn't work.  Even a global bigwig like McDonald's had to localize its product offerings based on the fact that half of Indians are vegetarian. They also have to leave their most popular item, beef burgers, off the shelf given the religious sensibilities of the Indian population.
3. Remember the high level of price sensitivity
It is extremely important for a new entrant into the Indian market to get its price strategy right, particularly if it's targeted towards the low and middle income populations. Even with a growing economy and a burgeoning middle class, there's no denying the fact that India is still a low middle income economy, with a per capita income of around $2,000 and a huge population still living below the poverty line.
Since the government cannot afford to provide for education and healthcare coverage, the majority of the population has to pay for these necessities from their own income.  With little disposable income left after covering basic amenities, there's not much money left in the hands of a significant portion of the population. This makes the market price sensitive as many people need to spend judiciously.
4. Enter the Indian market for long-term growth, not to make a quick buck
India is certainly not a place for businesses to make quick gains – you need to be invested for the long haul. Although it's a huge market with a population of 1.3 billion people, including 400 million middle class consumers, it has its share of challenges when it comes to market entry.
Because India is such a huge and attractive opportunity, there is no dearth of competition. More often than not, you have companies looking for market share and compromising on potential short-term profitability in order to establish themselves more firmly there. Given the complexity of the market, it takes time for the companies to understand the environment and develop the right strategy.
5. Prepare to navigate a much different legal and regulatory landscape
The Indian judicial system follows "common law", and the constitution has provided for a single integrated system of courts to administer both union and state laws.
Due attention should be paid, including seeking professional advice, before entering into a formal agreement. Court judgements are often delayed because of the huge backlog of cases, so any agreement should provide the scope for alternate dispute resolution mechanisms.
Have any experience building your own Indian market entry strategy? Add your advice in the comments for others who may be entering for the first time!