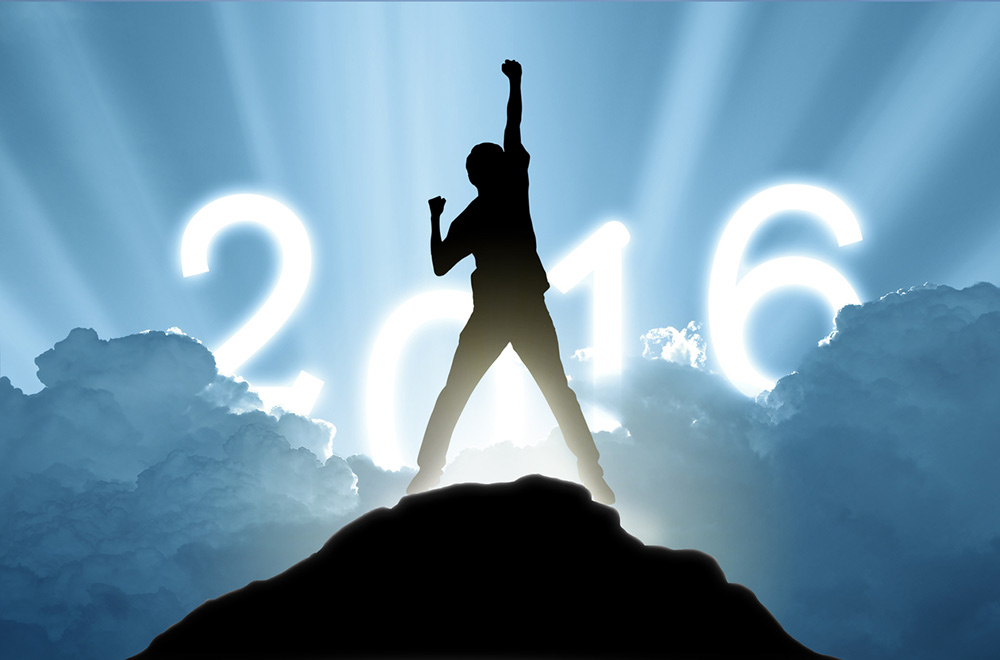 With back to school season in full swing, now is the perfect time to celebrate some of the highest achievers from this past year. At FITT we are honoured to be recognizing four outstanding students who have excelled in their studies and are sure to have a bright future in international trade ahead of them. Without further ado, here are the winners of the 2016 FITT Educational Awards.
Representing the bright future of trade as Student of the Year
Satyajeet Kumar, Discovery Community College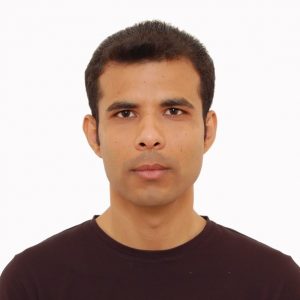 The 2016 winner of the FITT-EDC Student of the Year award was presented to Satyajeet Kumar, a graduate of the International Trade Management program at Discovery Community College in British Colombia.
Satayjeet was awarded Student of the Year because he attained the highest-grade point average after completing all eight FITTskills courses.
The award was presented by staff from FITT's strategic partner, Export Development Canada (EDC), who are thrilled with Satyajeet's achievement.
"EDC is honoured to present the 2016 Student of the Year award to Satyajeet Kumar," said Catherine Decaire, Senior Vice President of Corporate Affairs for EDC.
"Satyajeet represents the bright future of international trade. Through his hard-work and determination, Satyajeet has shown he will go above and beyond to succeed. We whole-heartedly congratulate Satyajeet on his achievement."
Satyajeet's program coordinator at Discovery College, Fouad Menassa, was equally proud of his accolades.
"Discovery College and the International Trade Management program are proud of Satyajeet's achievement. Following his enrollment into the program, Satyajeet proved he was an attentive and excellent student. We wish him success in the future."
Receiving this prestigious recognition was something Satyajeet couldn't wait to share with his family.
When I received the mail from FITT about Student of the Year, I was so surprised and was so happy because I was not expecting it. It was a proud moment for me, being able to say I am the Student of the Year. It really does make me and my family proud.
As he prepares for his future career, Satyajeet wants to use his skills to help members of his community live better lives.
"My career goal is to invest my time into setting up an IT infrastructure in the Canadian healthcare system, so I can help improve my community members' lives."
Exceptional plan to expand an audio company wins the International Marketing Plan Award
Russell Leith Yearwood, Vancouver Career College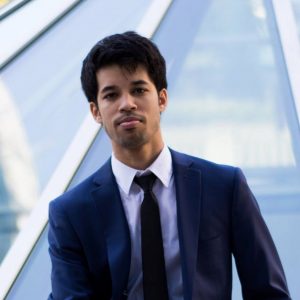 The International Marketing Plan award is given to the student who attains the highest grade for a completed marketing plan for the FITTskills International Marketing course. This year's International Marketing Plan award winner is Russell Leith Yearwood from Vancouver Career College.
Russell's project was a Trade Management Report, in which Russell created a foreign market expansion plan for a fictional company. Russell outlined how Zexer Audio, the fictional audio technology company Russell created, could expand their business into the U.S. market.
The assignment earned a grade of 98%, the highest in his cohort.
Irene Jeremic, head of International Business and Law Lecturer at Vancouver Career College, was highly impressed by her student's achievement.
"The award is very humbling and our college is grateful for being able to change lives through education. The recognition not only validates our approach to learning through engagement and empowerment, but it also crowns Russell's hard work at the college."
Moving forward, Russell plans to keep busy, learning as much about international trade as he can.
"I am aiming to increase my knowledge in finance, gain further work experience in global investments, and then I aim to help foreign entrepreneurs invest and expand into Canada."
International Business Plan Award winner stands out with baseball bat exports
James Amelotte, Algonquin College
The International Business Plan award is given to the student who has received the highest grade for submitting a completed business plan for the International Trade Management course in the 2016 academic year.
The winner of the International Business Plan award was James Amelotte from Algonquin College.
Norman Hotchkiss, program coordinator for the International Business Management program at Algonquin College, was proud of his student, but not surprised to hear of James' achievement.
"It is fitting James won the Business Plan Award. As a baseball pitcher, he actually knows how to throw different pitches to different batters and is very familiar with targeting those pitches. Both are useful skills in writing a business plan, but it was his commitment to learning and improving that ultimately created his winning plan."
Contrary to his professor's reaction, James was in shock when he learned that he had won this award.
"When I first heard I had won the award, I was in disbelief. But now, after some time, I can truly say I am proud and honoured to be the recipient of this award after knowing how much time and effort had gone into the completion of my business plan."
James developed a business plan focusing on exporting wooden baseball bats to the market of Venezuela. He chose Venezuela as his target market because of their professional baseball league and their geographical location in South America.
James plans to use his award as proof of his hard work and abilities as an international business professional. His ultimate goal is to secure a position with an international organization, which would allow him to work with people from all over the world.
FITT Achievement Award goes to talented student working to help Syrian refugees
Maysa Balout, Fanshawe College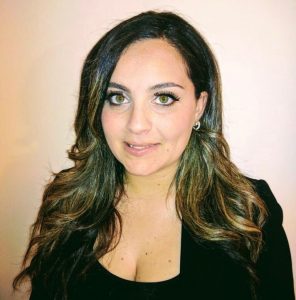 The FITT Achievement Award is presented to the student who has shown a combination of community involvement and academic success. Selected by the awards committee, nominees are put forward by either themselves or their peers.
The FITT Achievement for 2016 was awarded to Maysa Balout from Fanshawe College. Maysa has gone above and beyond in her studies and to help her community.
Albert Knab, former coordinator of the International Business Management program at Fanshawe College, spoke highly of Maysa and her hard-work.
"Fanshawe College is very proud to consider Maysa Balout one of their alumni. It is no surprise Maysa's professional and business skills are as outstanding as her academic performance. While studying at Fanshawe, she maintained a perfect GPA, worked with the Supply Chain Association, as well as volunteered with the London Muslim Mosque to help settle Syrian refugees into the community."
"I am truly honoured and grateful for the award. I have gained additional confidence and speaking points to add to my resume, which is always a nice bonus!" Maysa says.
Moving forward, she sees the FITT Achievement Award being a great feather in her cap when job hunting and networking.
This award will be such an influential speaking point when going for interviews or business conferences. It will help advance me in my career by showing people I am serious about international trade.
Maysa was chosen, in part, due to her community work helping Syrian refugees establish themselves in her city.
"When the influx of refugees began, London, Ontario received a lot of them. I collected donations of clothes from friends and family and drove them to the donation centre for distribution to refugee families."
Maysa's dedication, to both her education and her community, is unique and balancing the two can be very difficult in a demanding academic year. Her ability to do just that made her the ideal winner of this year's FITT Achievement award.
Congratulations to all of this years' FITT Educational Award winners! We look forward to seeing you take the world of international trade by storm.
Please feel free to congratulate the winners and offer any helpful advice in the comments down below.