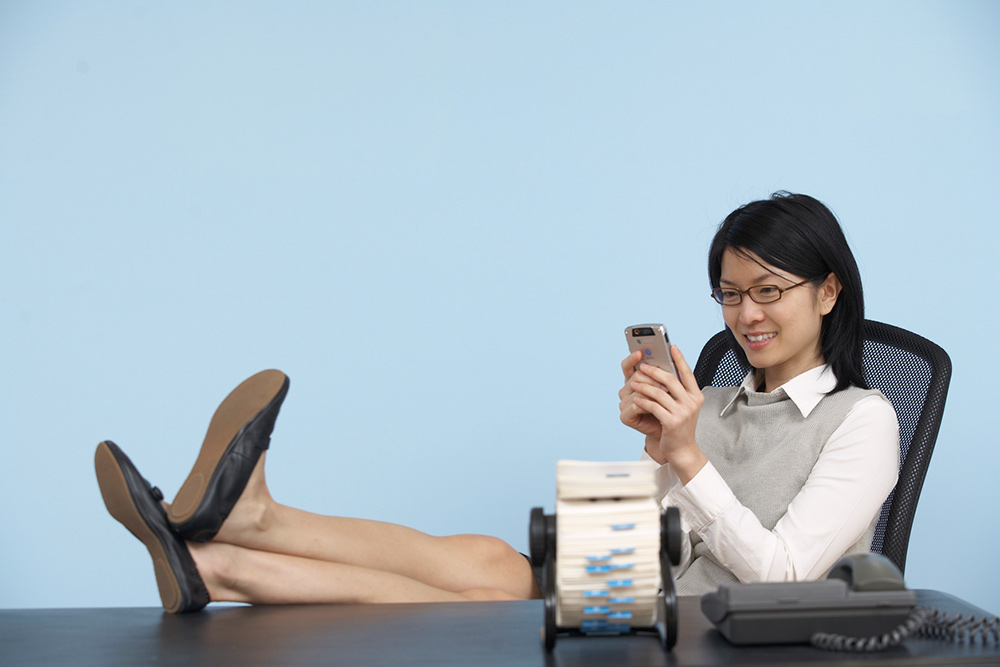 Finding the right trade partner or distributor is often said to be the key to success in entering a new international market. But knowing where to find them and how to get in touch can be a challenge, especially when you have little experience and few connections in your target market. Fortunately, there are some excellent online resources to help you do this. Here are some of the most comprehensive online trade directories you can use to source and establish those key contacts for your international venture.
Globaltrade.net is one of the preeminent international trade directories on the web, with roughly 149,000 import and export service providers worldwide listed on its site. Not only can you search for contacts, you can also list your company and receive leads from people searching for your business category on the directory.
GlobalTrade.net has a free version, a silver version accessible for $300 per year, and a gold version priced at $900 per year. The silver and gold versions allow you to generate a higher volume of leads and the opportunities to list and have your business ranked for more services.
The FITA (Federation of International Trade Associations) directory is a massive list of trade associations in North America. The aggregate membership of all of the companies connected to these trade associations is over 400,000.
This makes the FITA trade directory perfect for overseas businesses who are looking to find partners in North America. Of course, this directory can also be helpful for businesses within North America seeking other partners in the region.
Globality.com is a trade directory that is geared towards connecting larger multinational corporations with small to midsized businesses.
To use the directory, users must first create a project brief, then Globality will use artificial intelligence, trade experts, and algorithms to connect your company with service providers who have already been vetted.
This site does such a practical resource for both large companies looking to partner with smaller companies, and vice versa, since it does so much of the work for you. The matching technology used by Globality is known for its effective results.
The International Business Directory homepage lists dozens of international business categories and regions, and allows you to search based on either option.
So, for example, you could search for businesses in the Caribbean or Central America, or you could search for science and nature businesses, retail and consumer trade businesses, import and export businesses, etc. If you know the exact region and business category you're looking for, this site could be a wonderful tool.
The International Trade Council consists of both businesses and individuals from 76 countries and has a strong international reputation. Its purpose is to help people and businesses involved in international trade to network, learn, and work with policymakers to help the international trade industry.
The International Trade Council member directory is a comprehensive list of all of the organization's members. This list can be useful to anyone who is looking for contacts in the international trade business.
Controlled by the business data and analytics company Dun and Bradstreet (D & B), Hoovers.com claims to have the world's largest business database, with over 100 million contacts listed.
You can search this directory by industry, name, or location, making it easier to find what you're looking for. If your aims to find many contacts or to conduct a wide search, this may be the best directory to use.
While the database offers a free trial, further options are available through paid access only.


In addition to being a top quality directory, Tradekey also functions as a marketplace and allows you to set up sales directly through the site. In fact, Tradekey has an entire section just for buyers.
This makes it one of the best places on the internet to set up deals with international buyers.
Europages is a premier trade directories for European businesses, with a list of over 2.6 million businesses, primarily located in Europe.
A key benefit of Europages is their translation network and multilingual search engine. These features make it among the most user-friendly trade directories available. You can simply choose your language of preference and search for what you need, with the assurance that everything will be translated properly and no language barriers or issues will arise. This is crucial considering many trade deals are set up between businesses located in countries that have different native languages.
Export Canada provides a large list of searchable Canadian exporters. Businesses looking to find Canadian service providers can search different categories such as stone and glass or footwear and headgear. Canadian products have a reputation for quality, and ExportCanada.com helps companies around the world to connect with and buy products from these companies. If you are working on behalf of a Canadian company, listing your business on this directory is a practical resource to gain leads.
This website labels itself the "World's largest international trade and B2B community." Right on its homepage you'll find a convenient search bar which lets you search directly for products, suppliers, or importers.
In addition to having a user-friendly directory, Foreign Trade Online has other useful tools. Such as a list of trade shows that you can search through and plenty of information about travel and inspections. This site goes above and beyond being a simple directory. It serves as a one-stop-shop for everything that international trade businesses need, in terms of online resources.
How has your experience been using these international trade directories? Any other ones you would recommend? Add your thoughts in the comment section below.