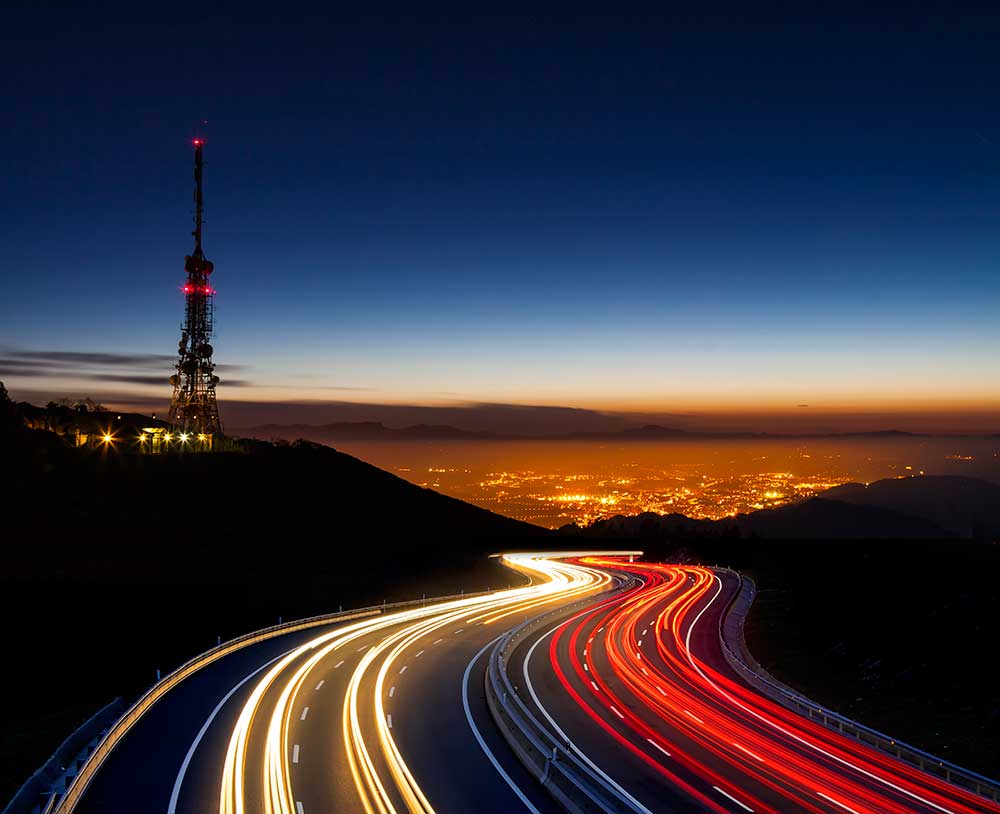 Even before it was clear that a sentiment of protectionism would form the foundation of the new U.S. administration's trade policy, an overwhelming majority of Canadian manufacturers identified the need to diversify markets beyond our neighbour to the south.
The recently released results of the Export Insights 2016 survey gathered insights from more than 500 Canadian manufacturers. According to the survey, 85% of respondents said it's important that their company seek out new markets beyond the U.S., despite the majority reporting that America remains their main export market today.
Protectionist threats from U.S. leading exporters to diversify
A need to look further afield is likely only being further exacerbated by remarks from politicians, such as those given in April by former Canadian Prime Minister Brian Mulroney. He suggested that the U.S. approach to NAFTA renegotiation is shaping up to be more aggressive than previously indicated. Mulroney, who is helping the Canadian government liaise with the U.S. administrators dealing with NAFTA, made the remark in reference to a draft eight-page letter from acting U.S. Trade Representative, Stephen Vaughn, outlining more than 40 U.S. negotiating objectives.
Adding to this development, the U.S. has announced a proposed Border Adjustment Tax, and voiced a threat to introduce new Buy American restrictions that would see only American-made products used in federal-funded infrastructure programs.
"Maybe this is a big wake-up call for Canadian companies that finding customers outside the U.S. is not a 'nice to do', but a 'must do'," says award-winning trade economist and industry consultant Jayson Myers. "Diversity of export markets is critical."
The time is right to look to new markets
According to a whitepaper on export market diversification making the right decisions at the right time is the key to successfully diversifying around the world.
Among its findings the Export Insights 2016 survey, conducted by CanadianManufacturing.com in partnership with Syspro Canada and Grant Thornton LLP, says that tapping into new market opportunities in the EU as well as the Latin America bloc are important steps for Canadian exporters.
Surprisingly, only 40% of respondents are familiar with recent trade deals such as the Canada-EU Comprehensive Economic and Trade Agreement (CETA), which will open up a market of more than 500 million customers by reducing 98% of tariffs when it comes into force later this year. In fact, Canada has a multitude of free trade agreements (FTAs) with countries around the world, which are searchable online at the Government of Canada's website.
A lack of awareness about FTAs may be part of the reason why only 46% of respondents also reported that they have either a long- or short-term export strategy.
"Only 26% of companies reported that they have a long-term strategy," says James Weir, Vice President of Sales at Syspro, a Canadian enterprise resource planning (ERP) firm. "The majority aren't sure if they will enter an export market within the next year."
This shortcoming could be attributed to a lack of qualified staff and/or expertise, which some three-quarters of respondents highlighted as the area most lacking in their export business tools. Not knowing enough about logistics systems and channel partnerships were other areas where knowledge was found to be lacking.
"In order to mitigate risk and remain competitive in new markets, developing a strategy becomes imperative," adds Weir. "Having a deep understanding of your target market, regional regulations and guidelines is key when expanding into new markets."
Companies new to exporting are encouraged to tap into content available on EDC's website that offers easy to follow steps on how to get started on an export journey.
Turning challenges into opportunities for long-term success
On a positive note some 68% of companies surveyed indicated they currently have the proper tools in place to bolster export growth, while 80% are confident export sales will increase over the next 12 months.
According to Mitchell Osak, Managing Director of Advisory Services of Grant Thornton LPP, conditions have never been better to kick-start or accelerate an export strategy.
"Interest rates remain at historical lows, the Canadian dollar is trading at a healthy discount to key global currencies and the Canadian brand has never been stronger," he says. Exporting has never been more important to the long-term success of Canadian manufacturers.
Achieving long-term success hinges on the ability to turn challenges into opportunities. A fluctuating Canadian currency is the major challenge many companies are facing when exporting, but competition in the target market, as well as regulations and tariffs, are also big barriers to success.
On the upside, exporting a niche product or service is a critical factor in achieving success internationally, followed by competitive price and superior quality. These insights are reinforced by the global success of highly engineered products, today's top-selling product category worldwide. Almost one-quarter of these companies also sell support services with their manufactured products.
In an effort to bolster exports over the next year, in-person market visits top the priority list among survey respondents, with almost half of companies expecting to travel to foreign destinations. It also appears companies will try to overcome the knowledge gap through plans to add capacity and hire new staff.
"When opening a new market, having a good product is only part of the solution," explains Mike Ouellette, editor of Canadian Manufacturing.com. "If you try to forge ahead without a strong base of research and a well-informed network to aid your team, the chips will be stacked against you."
Disclaimer: The opinions expressed in this article are those of the contributing author, and do not necessarily reflect those of the Forum for International Trade Training.