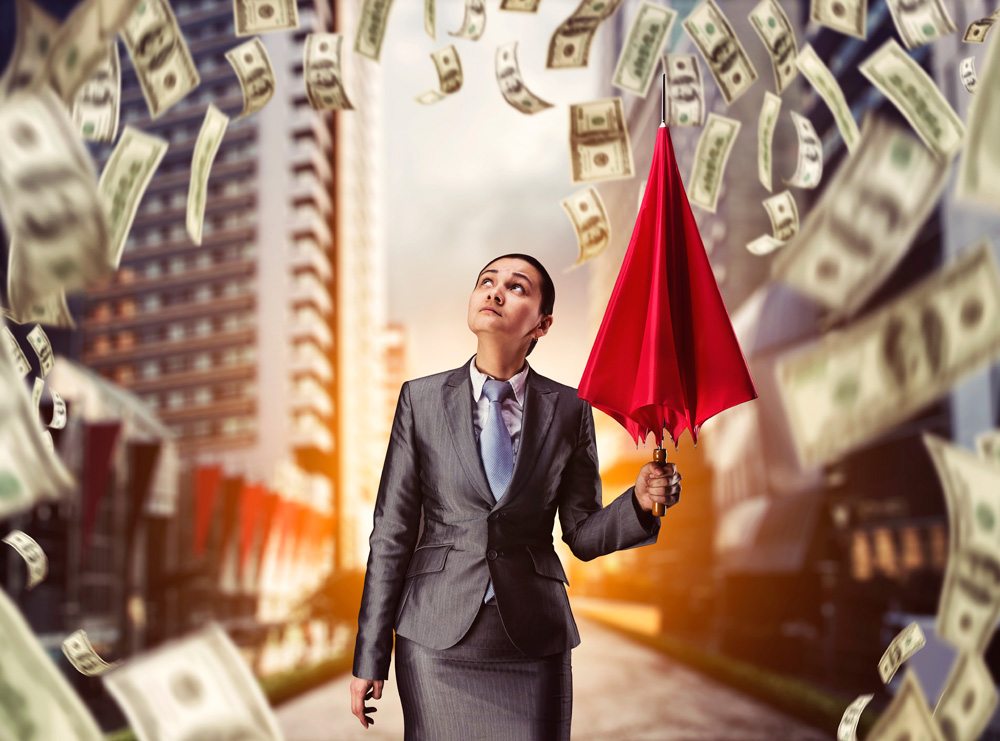 With the TPP signed in January, the Canadian dollar still struggling and weak consumer predictions for Canada in 2016, many Canadian businesses are starting to export or expand their export capabilities.
Exports are now being hailed as the primary way for Canadian companies to increase profits, develop strong brand reputations, grow their capacity for innovation, and decrease their risk.
Exports are also forecasted to be the primary catalyst for economic growth in Canada for 2016 and 2017.
Most people, if asked to list companies who export, will list major corporations thousands of employees and billions of dollars at their disposal to facilitate their entry into new markets.
These businesses, however, form only a small portion of Canadian commerce: 99% of businesses across Canada are small to medium-sized enterprises (SMEs).
What may be even more surprising is that Statistics Canada reveals there are well over a million businesses across Canada, and yet only about 40,000 of them are currently direct exporters.
What's holding them back from taking this chance to export their products or services to a new country and grow their business?
With more limited resources and manpower, SMEs who want to go global sometimes face greater obstacles than major corporations.
So how can SMEs, who form the backbone of the Canadian economy, take advantage of the same international opportunities as their larger counterparts?
Introducing the CanExport Program
To offer financial assistance to overcome these obstacles and succeed in the global marketplace, Global Affairs Canada has introduced the CanExport program.
Providing up to $50 million over the next five years, the program is intended to help Canadian SMEs with revenues between $200,000 and $50 million and with between 1-250 full-time employees. The funding is designed to help with the eligible expenses related to developing a strategic plan to enter a new market.
These expenses include activities such as market research, travel to target markets to meet with potential clients and partners, participation in trade missions and trade shows, translation, legal fees, and adapting marketing tools for a new market.
The program will provide funding contributions ranging from $10,000 to $99,999.
Companies in any industry are eligible to apply, with the exception of the agriculture, food and beverage, fish and seafood and wine, beer and spirit sectors, as they are funded separately through Agriculture and Agri-Food Canada's AgriMarketing Program.
A contribution will only cover expansion to one country at a time. However, funding will cover expansion into any market, as long as it constitutes a new export destination for the applicant, and that the project is aligned with applicable Canadian trade and economic sanctions in place.
Elise Racicot, the CanExport program manager for Global Affairs Canada, emphasizes that companies can reap major benefits from the program and that it can play a big part of an SME's export strategy.
"SMEs should apply to CanExport, and more generally make sure to use the Trade Commissioner Service, to support their export development activities."
This program, which is part of Canada's trade strategy, enables small businesses in Canada to explore new opportunities, giving them a leg up in competitive and potentially lucrative new markets.
For more details on the program, please visit the Applicant Guide  or the Frequently Asked Questions page.