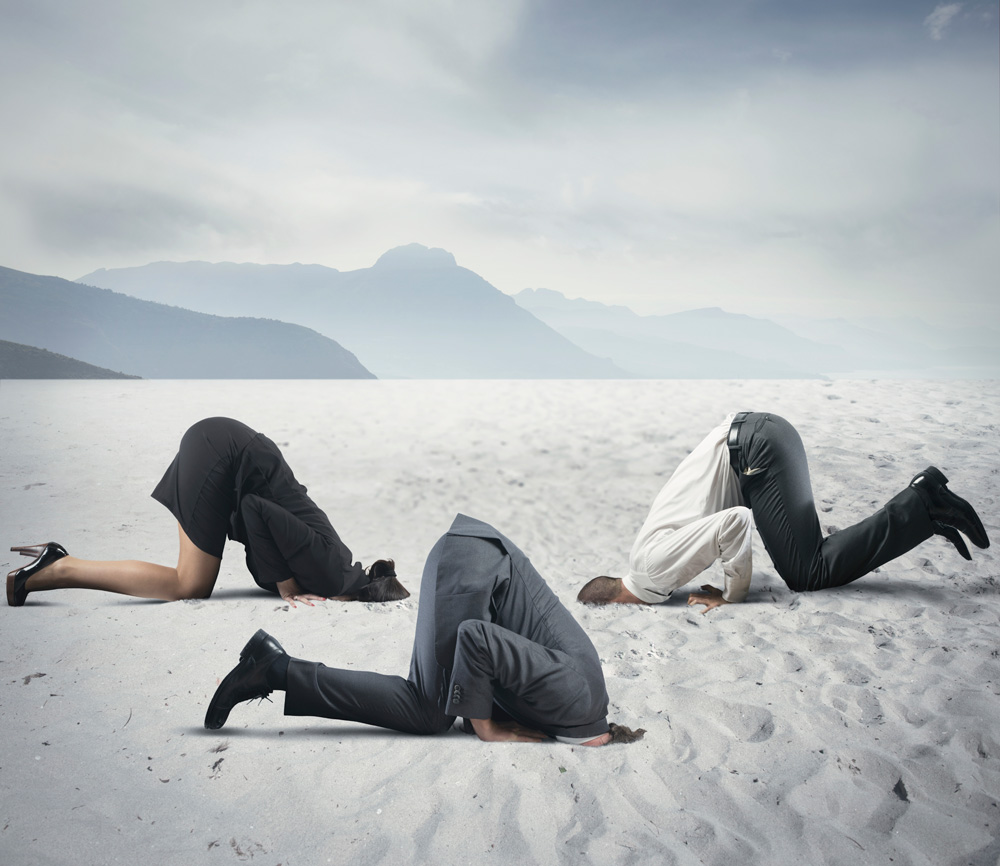 What if everything you tried didn't get you past go?

A chance meeting with a group of potential exporters led to a spirited discussion on how to best enter export markets.
It quickly became apparent that management teams were flying blind, planning for markets that no longer existed, and seemed to forget that if you want to catch the fruit, you must first get under the tree.
Further discussion determined the fundamental problem: managers were not willing or able to apply the same strategies and operating methods that had made them successful at home to export markets.
This problem begs the questions:
Canada's export evolution
Canada's exporters underwent two powerful shocks, plus a pronounced transition from goods to services, that combined to radically change how Canadian SMEs need to think and operate in global markets.
The "Haves" and "Have Nots":
Enabled by globalization, Canadian exporters had separated into two distinct camps by 1995: those with global value chains (GVCs) that saw massive offshoring to foreign affiliates and focused on services and knowledge-intensive manufacturing, and those without GVCs that were limited to exporting goods from Canada.
Export sales by foreign affiliates now account for over 50% of Canada's exports.
They are also growing more than twice as fast as export sales directly from Canada.
Money talks – Trade walks:
The second shock occurred from 2000-2009, when the high Canadian dollar forced an estimated 20,000 manufacturing firms to shut down, with a loss of about 500,000 jobs.
Local actors stepped in, in what had been Canadian export markets, quickly dominating their sectors, and becoming sophisticated competitors.
Manufacturing clusters employing millions of workers in automotive and aerospace manufacturing, ICT, agriculture and chemical industries sprung up, forming tightly integrated supply chains, insisting on local supply and service, and effectively excluding foreign-based exporters from Canada and elsewhere.
Leaving on a jet plane? Not without a work visa:
In 1995, Canada's (and the world's) trade was dominated by goods, but by 2008, services accounted for about 50% of Canada's exports.
Unfortunately, exporting services means either moving people or establishing autonomous foreign affiliates and transferring IP.
Since 2004, companies wanting to export technical and professional services from Canada have faced increasing difficulty in obtaining the necessary visas (often impossible).
They also face competition from rapidly advancing local competitors who are invariably cheaper, and are frequently offshore divisions of other Canadian firms.
The transition from widgets to services:
Manufacturing has moved away from transactional finished goods towards value added (knowledge-intensive) products.
In addition, they are offering related services and maintaining a relationship with the customer for maintenance, upgrades, etc.
Those firms that established GVCs have prospered as they developed solid customer relationships, whereas Canada-based exporters have seen a general decline.\
Exactly where is the new frontier?
Current status:
Canada holds no compelling advantage in any value-added sector. However, many Canadian products and specialized technical and professional services are competitive and in demand.
Exporters have been successful, but most had to leave Canada and set up foreign affiliates to do so.
Canada is a world leader in integrative trade, with well over $800 billion in Canadian direct investment abroad (CDIA), and we would argue that Canada's most successful exports are corporate divisions or even entire companies, not the products they produce.
This offshoring strategy has paid off, and since 2004 foreign affiliate sales in services have grown by approximately 86%, adding over 200,000 new jobs offshore.
Future expectations:
Over 2,500 examples of Canadian foreign affiliates in Mexico alone, clearly demonstrate that exporting goods from Canada is not a path to growth.
In fact, exporting goods from Canada declined by 7% over the same period as manufacturing growth from Canadian foreign affiliates grew by 20%, and these trends are projected to accelerate.
Market intelligence is critical, but also dangerous on its own without the cross cultural context that drives each market.
Realistically, the only way to obtain unfiltered market intelligence in context is to have a credible local presence in each export market, capable of establishing and maintaining relationships, and responding to change in real time.