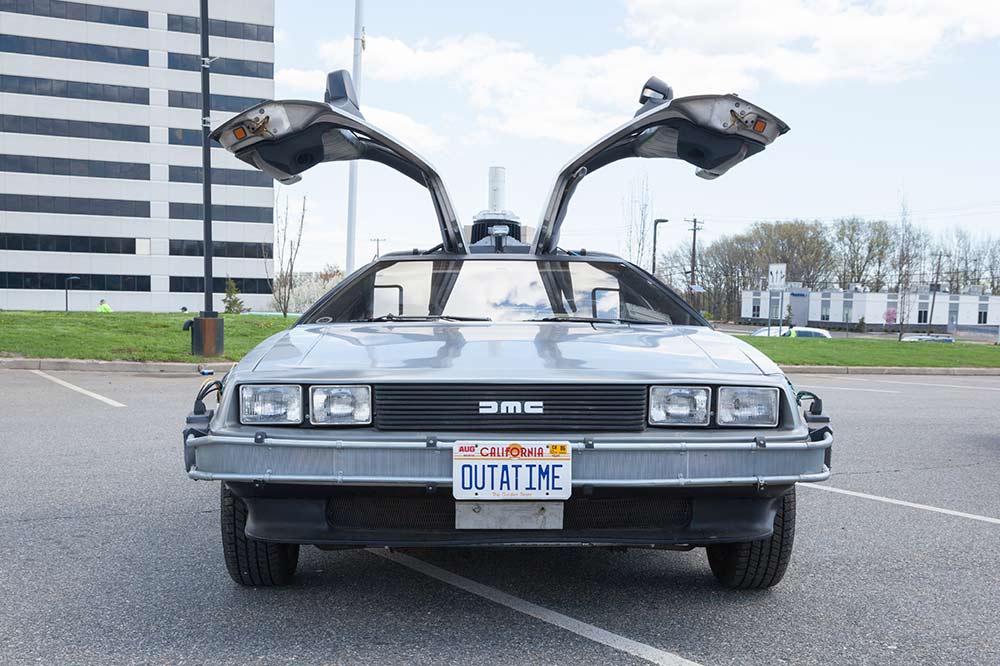 Based on sessions at the Warehousing Education and Research Council's (WERC) Annual Conference, the South Africa Production and Inventory Control Society's Annual Conference and the APICS International Conference and Symposium, the following observations are provided concerning the current gap in talent availability in the supply chain management field.
It is difficult to pick up a trade magazine without finding an article or commentary on the "Supply Chain Management Talent Gap." One estimate from a session at the APICS 2015 Conference placed the requirement for skilled workers at around two million by 2025.
Another attendee stated that his company was facing the reality of over 40% of his supply chain workforce reaching retirement age in the next "few years."
Facing the "Perfect Storm" in supply chain recruitment
Couple this with the continued realization that competitiveness in today's business environment depends on a responsive, agile supply chain, and it starts to become obvious that the talent gap is a reality.
Adding to this shortfall of talent is the difficulty that Supply Chain Management Programs at some institutions are having with attracting faculty to meet the growth requirements for teaching Supply Chain Management.
There are also fewer PhD's coming out of the programs, and they are graduating into the job market at too slow a rate to backfill retirees. It would appear that we may be facing the "perfect storm" in the supply chain management talent acquisition and retention.
What the schools are teaching graduate students has to be different from what we are teaching undergraduates.
This point was agreed upon by both the academics and industry representatives in all the sessions conducted.
Understanding the "big picture" of supply chain management
One concern was that MBA students need to have a better understanding of the end-to-end supply chain and the ability to think from a systems perspective when viewing supply chain issues. They need to understand the relationships between the other aspects of industry and the supply chain.
Another concern from industry is that graduates of a Supply Chain Management program should have some knowledge of scheduling and engineering in order to understand facility layout and facility design. That understanding, they argue, is necessary to enable them to solve flow issues in facilities.
This sentiment was echoed by another industry representative, who suggested that an in-depth understanding of some basic engineering practices and Material Requirements Planning would allow   graduates to be more like generalists and of a greater benefit to the company.
Industry attendees said what they need in graduates are specialists in supply chain management: "This should be the focus of Supply Chain Management programs."
Industry professionals want graduates that understand the "big picture and where they are in the picture." According to them, schools need to get graduates "away from silo thinking, and to have communication skills that cut across cultures, people differences, while understanding how to optimize a facility or operation."
Focus on relevant, up to date case studies
A primary requirement identified by the attendees at all of the sessions was relevancy. What are the students learning and how current and relevant are the course materials? One anecdotal story in the discussion concerned a decades old case study being used to discuss supply chain IT.
The concern of the members of the session centered on the relevancy of such an old case study for supply chain management or IT. Case studies should be used, but they have to be current and relevant if the students are going to learn from them.
Another area of concern is the ability to think critically.
Can the students coming out to the respective supply chain/logistics programs analyze a situation and be able to relate the cases, lectures, and discussions to the projects that they are assigned to?
There was a discussion of the ability to apply Lean concepts and Six Sigma to supply chain and logistics operations, as well as the need for project management skills. Several companies represented in the sessions explained the need to understand Six Sigma and have at least a cursory understanding of Lean and Six Sigma early in a career.
The consensus of the attendees was that there should be a working knowledge of both Six Sigma and Lean principles in the formal education process, in order to allow new graduates to be prepared to assume the roles of project leadership.
The same holds true for the Theory of Constraints. Attendees expressed the belief that graduates should arrive at their new company with a basic understanding of TOC from their operations management and supply chain courses.
Determining "the What" and "the Why" of big data
An area of consensus was the graduates of supply chain and logistics programs need to be able to determine "the what" and "the why" of supply chain data, and be able to format the data so that it is expandable, exportable and useable to convert into meaningful information.
Another aspect of "soft skills" discussed was the need for college graduates to have basic finance and accounting skills, to include budgeting and personal finance skills.
Here is a great example of what can be implemented in academia to help prepare graduates. Schools should establish classes on basic "soft skills" to prepare students to be more competitive during the interview process.
Making decisions on risk assessment and inventory management
Risk analysis skills are also critical. This is crucial from a safety perspective, as well as from a business risk analysis perspective.
Students need to be exposed to business risk analysis as part of their formal education process.
Risk assessment is considered a skill set that future leaders and managers need exposure to while still in school.  As one corporate attendee pointed out, this needs to be both training and education.
Other critical aspects that need to be included in supply chain programs, according to the industry participants in the sessions, are warehouse/DC layout design, basic supply chain systems such as ERP/WMS/TMS/Inventory Management knowledge, and how to use the outputs from the systems to make decision.
There was also concern for the lack of instruction on shipping/shipper coalitions and their impacts. Several companies mentioned the need to have students more than just aware of these topics and the link between our industry and sustainability measures and practices.
Continuing to discuss global supply chain competencies and the needs and shortfalls in the education system for our future workforce will help all of us to educate, train, attract and hire quality employees and begin to close the widening gap in supply chain talent.