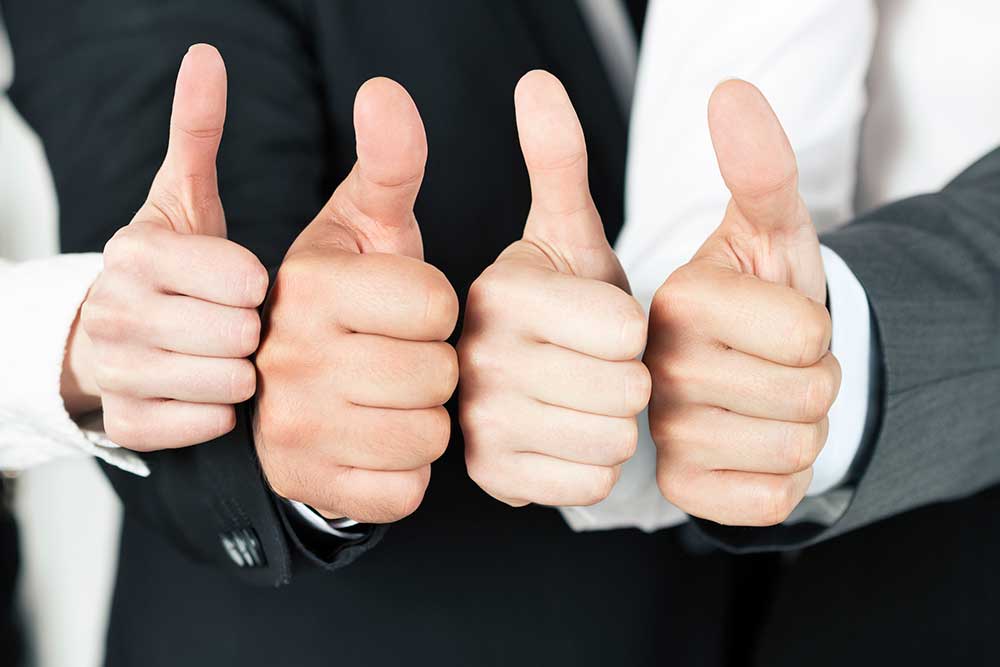 The growing global economy has brought with it greater international opportunities for businesses, particularly emerging economies in Asia, Latin America and Africa. Whether they are sourcing items at a lower cost from overseas or reaching new customer bases abroad, companies stand to gain significant financial growth when operating globally.
But of course, running a global company, rather than a domestic one, isn't without its challenges. In particular, a global supply chain creates logistical challenges that can cost companies time and money, and erode away at the financial gains made by sourcing or shipping globally.
According to the Aberdeen Group, a business research company that strives to educate businesses to improve their operations, international shipments can be twice as expensive and take five times as long as domestic shipments.
Companies don't have to fall victim to those high costs and slow ship times, however. By adapting the latest technology, focusing on improving the quality of their logistics operations, and instituting industry best practices, companies can combat those challenges.
1. Visibility, trace-ability, track-ability
International supply chains are far more complicated than domestic ones. Often, international shipments travel through a multitude of carriers. Some experts estimate that the average international shipment changes hands upwards of 25 times. Those various carriers have differing access to technology, which can make international shipments difficult to track and monitor.
What sets companies with exceptional international logistics apart, the Aberdeen Group reported, is enhanced supply-chain visibility.
The group reported that the most successful companies they researched were nearly 50 percent more likely to have visible supply chains that accurately tracked landing costs.
As more and more companies expand their global logistics, technologies are emerging to help companies monitor their international supply chains. Management systems are available to help companies manage carriers, inbound transportation, freight, purchase orders, route planning, transportation procurement and more.
While it may be cumbersome to automate every shipment in a company's supply chain simultaneously, companies can begin the process by tracking unique shipments to make sure those stay on track, rather than tracking tried and true routine shipments.
2. Tracking the right metrics
In addition to knowing where shipments are, another thing that can be gained from a visible supply chain is a comprehensive database of supply chain metrics. Those metrics can help a company's logistics team to analyze the entire supply chain in a comprehensive way.
With data in hand, the logistics team can resolve frequent backups and delays within the supply chain, spot shipments that can be combined to reduce costs and identify shipments that are expedited unnecessarily.
Too often, the true landed costs of shipments are hard to track for companies with low logistical visibility. When tools are utilized to track a company's supply chain, the company can track the landed cost of individual shipments and have a better grasp of the overall logistics budget. When companies have a better handle on costs, they can make more informed financial decisions and identify areas for cost savings.
3. Build a flexible supply chain
Another tactic used by companies who excel at global logistics is creating a flexible supply chain. Rather than relying on a fixed network of the cheapest possible shipping routes, these companies look for alternative connections in their supply chains to get shipments from Point A to Point B.
Flexible logistics has a host of benefits. First, it fights against disruptions in the supply chain caused by weather, local politics or other problems that commonly upset shipments.
A flexible supply chain also allows a company's logistics team to reroute shipments around a bottleneck, or to ramp up shipments to meet an unexpected increase in demand.
Additionally, with a flexible supply chain, the logistics team can continually be shopping for better shipping routes and rates.
4. Focus on quality (sooner or later, your customers will)
Global logistics can be vast and complex. It can be easy for a company's logistics team to become bogged down with trying to manage all aspects of the logistics network. While keeping a handle on the supply chain is important for any company, companies will place different values on various facets of their logistics operation.
One strategy for improving logistics is to have company leadership work together with the logistics team to identify which outcomes of the logistics operations are most important. It could be improving shipping times, lowering costs, tracking inventory more accurately or reducing product damage. Once a company knows which outcomes are most important to improving operations, logistics team members can focus on adjusting the logistics operations to drive those results.

Improving global logistics can be a major undertaking for any company. At the same time, an improved logistical operation can bring about major gains for a company when it comes to saving time, lowering costs and increasing profits.
Increasing visibility, tracking metrics, and creating a flexible supply chain can help businesses realize a better global operation. Companies can start by focusing on implementing one improvement at a time, or on supply chain improvements that will help them meet their goals.