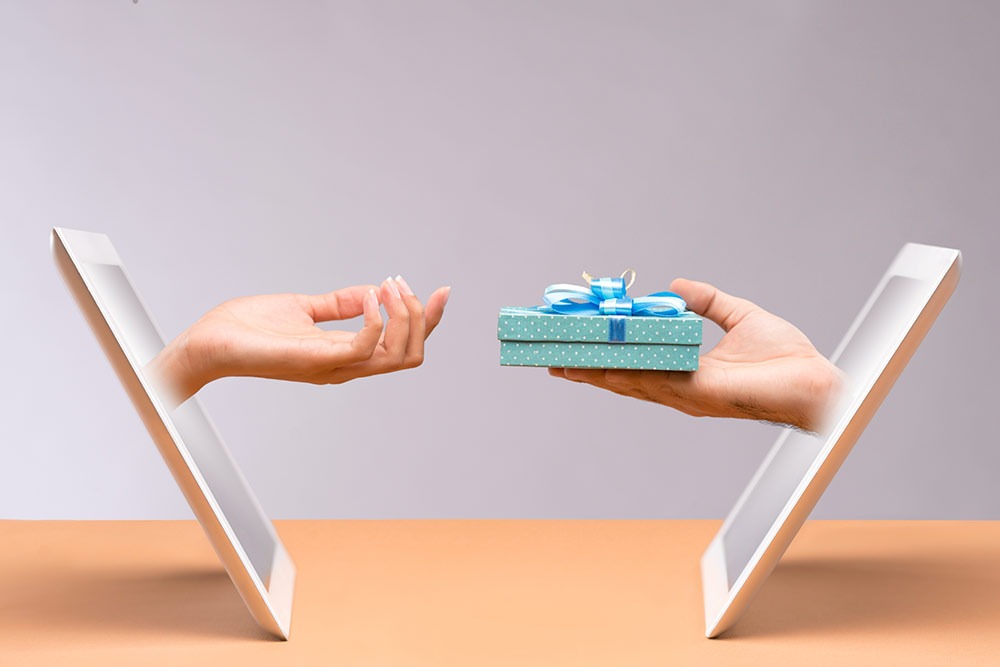 In September 2015, the fashion world saw the merger of online retail giants: American company Net-a-Porter, and Yoox, Italy's biggest fashion e-commerce retailer.
Together, they would form the largest luxury e-commerce player in the world, with combined revenues of €1.3 billion (about US $1.97 billion) and an EBITDA (Earnings before interest, taxes, depreciation and amortization) margin of eight percent.
For those not familiar with the Net-a-Porter, the site focuses on high end womenswear fashion and it's the place to go for those who want and love designer labels. In addition to the main site, they also own three other websites: menswear site Mr. Porter; a shoe subscribing service and a successful off-price site, The Outnet.
Yoox's success also came as an off-price ecommerce site that makes designer clothes accessible for those that don't want to pay full-price.
As with any merger, the news was announced with lots of buzz and excitement, but what comes after it is what worries most companies: the 'post-merger process'.
The goal is that the two companies combine forces as smoothly as possible, and that the business objectives behind it are achieved.
Experts say that combining Yoox's efficient back-end operations with Net-a-Porter's slick front-end branding could result in the smoothest merger to date.
Of course, the merger only happened a couple of months ago, and the results of the transition of back-end operations remain to be seen. Streamlining the combination of two omni-channel supply chains on this scale is not without its major challenges.
So, what are the main challenges facing e-commerce retailers in today's fast-paced business environment?
1. Today's hottest items are in tomorrow's bargain bins:
Consumers always seek new products, and what differentiates fashion e-commerce is the fast-paced turnover of stock. At minimum, fashion trends change every six months and so must the stock inventory.
It's clear that today's shoppers are focused on convenience and have the power to drive the demand. They expect retailers to provide the convenience of choice, fast delivery and price across all channels.
There is a movement to correct the often significant disconnect between what consumers demand from an omni-channel retailer, and the omni-channel capabilities retailers are providing today.
This is often because of a disjointed and less-than-streamlined supply chain.
A company's business strategy and supply chain have to go hand-in-hand to avoid this type of problem. Moreover, companies that have integrated supply chain management into business strategy are operating not only with efficiency but with high levels of customer satisfaction.
More seasonal ranges and assortments must also be developed, sourced and produced to meet ever-changing consumer tastes, using just-in-time methods to service multiple markets and channels.
2. Supply chain agility in the face of rapid changes
Managing complexity and rapid change is probably the most difficult thing for a retailer to do, yet it's necessary if they want to maintain an efficient, and profitable operation.
Lack of communication, collaboration and consistency across organizations are hampered by silos of information and lack of visibility across key supply chain functions such as inventory, channel, distribution, and supplier management.
3. Streamlining operations by using technology
Building a more efficient supply chain involves optimizing resources, accelerating product cycle times, reducing inventory, and enabling greater communication and collaboration across both internal and external stakeholders.
Retail supply chain process improvements supported by best-in-class technology will allow companies to connect disparate functions and enable true end-to-end supply chain collaboration.
Shifting from manual processes performed in isolation to centralized automated processes should continue to be a priority for most retailers.
4. Going global but thinking local
Like Yoox and Net-a-porter's multi-country operation, a universal strategy won't apply; each market needs its own plan. It's not only the fashion e-commerce industry that must act globally and think locally.
For example, the U.K.'s recent trend of "click and collect' in brick-and-mortar locations is an idea that's gaining momentum globally; Australia's purpose-built parcel lockers are catching on; and India's pay-upon-delivery option is also a convenient solution in some locales.
5. Seizing opportunities in the world's emerging markets
Although infrastructure such as adequate transportation outside of major cities may currently be lacking, online sales in developing countries are projected to increase over the next five years.
By 2017, nations like Indonesia, India and Mexico are expected to experience the highest growth rates in e-commerce sales, particularly due to consumers' growing online access via smartphones.
And this trend is not limited to fashion e-commerce, but also applies to online B2C sales as a whole.
The winners in the race to be successful global retailers will be won by those able to adapt, remain agile, and put the latest and greatest technology to work for them, all while giving their customers exactly what they want.
What are some of the challenges your company's supply chain faces in the growing ecommerce marketplace? What are some of the solutions you've implemented to overcome these challenges?
Disclaimer: The opinions expressed in this article are those of the contributing author, and do not necessarily reflect those of the Forum for International Trade Training.
Want to connect with Ana?

LinkedIn: Anna Picasso