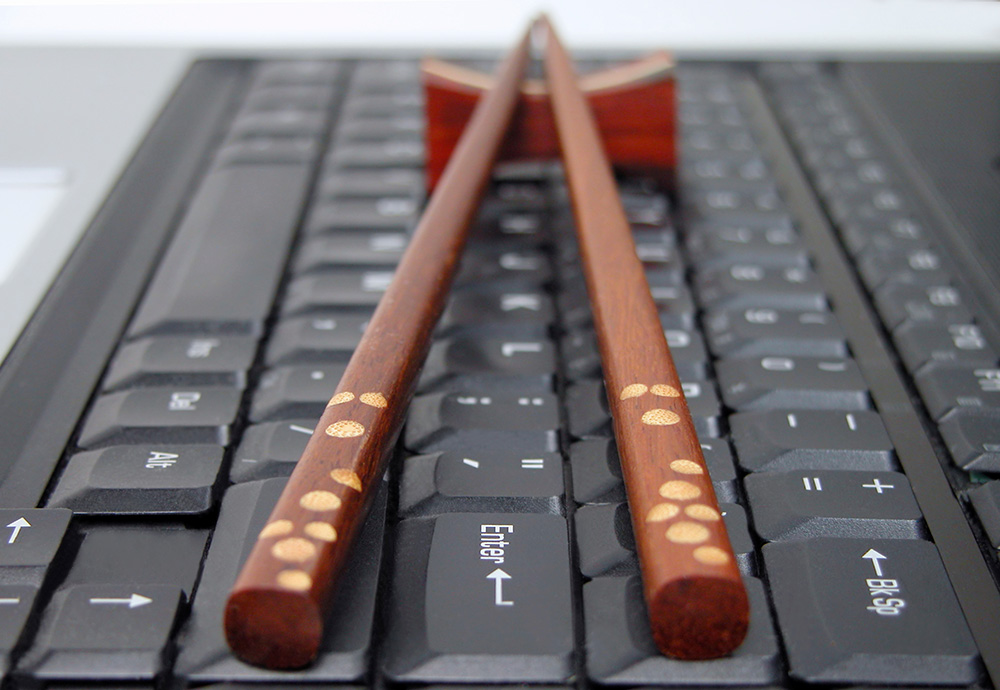 New media technologies have transformed the way we communicate, network, and share information. They can also play a key role in the identification and validation of trade and investment opportunities. Furthermore, these technologies can enable you to keep abreast of on-the-ground developments in your market of interest.
Below are a few new media technologies that I found helpful in my past projects. As a caveat, you cannot rely on new media technologies alone. You still need to conduct primary research, talk to potential customers and suppliers, conduct in-market visits to your target markets, and potentially hire a local market research firm or consultant to further validate the identified market opportunities.
Connect with subject matter experts and other key contacts
LinkedIn is a business-oriented social networking service with around 250+ million members globally (and still growing). The membership includes C-level executives, business owners, and subject-matter experts across various sectors.
This networking site enables you to search and connect with professionals who can provide key insights, share on-the-ground market developments and nuances, and offer validation of market opportunities that you are assessing.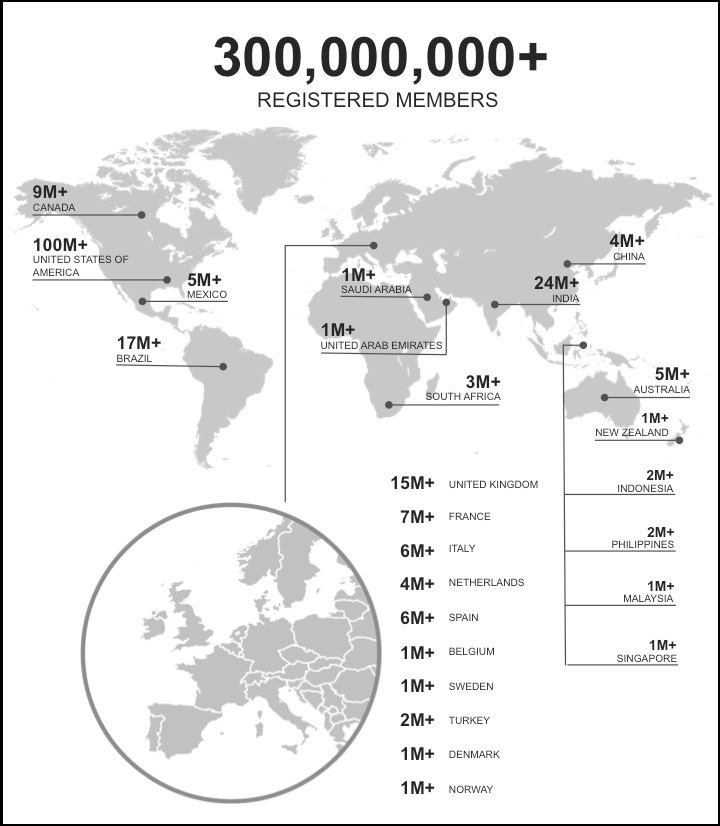 In 2012, I had to examine emerging markets in Southeast Asia. On top of the traditional market research tools, I found LinkedIn very helpful in this process.
Another feature of LinkedIn that I find very useful is the community groups. You can search and join groups that are relevant to the trade and investment opportunities you are validating.
By interacting with community group members, you can exchange ideas, learn meaningful perspectives, share market insights, and identify and validate market opportunities.
Also, the community groups can be a great source of market information.
Below is an example of a message I've gotten on LinkedIn from a senior executive whose organization was interested in expanding into Asia.
"I am looking to establish an Asian office in either Singapore or Hong Kong to offer our FX and International payments services for companies importing and exporting from Asia to North America. We will also look at JV's with existing financial services companies in Singapore."
By interacting with this decision-maker, I was able to learn firsthand the factors that motivated this company to look at the Asian market.
About.me is a social networking and directory site. This site can be used to connect with subject-matter experts who can provide insight and validation of the trade and investment opportunities you are interested in.
Worky is a global online professional network with members in 136 countries.  Similar to LinkedIn, Worky enables you to connect with experts who can help with the market opportunities you are trying to validate.
Live Ninja provides you with a convenient way to find and book chat sessions with experts, gurus, intellects, and specialists on anything you want to learn.
Keep up-to-date with on-the-ground market developments
In today's global economy, change is constant.
You need to continually monitor your target market's external environment and track changes, which may affect the attractiveness and viability of the trade and investment opportunities you are examining or pursuing.
Below are new media tools you can use to help track information in real-time.
Online Media Tracking
These tools will enable you to find the most timely, relevant and actionable news and information available on the Internet. All you need to do is program the tool to track issues that are pertinent to your internationalization activities, such as changes in legislation, market demand, market conditions and competitor developments. Once the tracking system picks up any new information online, the system will send you an alert.
Canada just concluded the Canada-Korea Free Trade Agreement (CKFTA) with South Korea in March 2014.  As an international trade professional with a focus on the Asian markets, it is prudent to keep abreast of the CKFTA and monitor key market developments, trade and investment opportunities, and trends between the Canadian and South Korean markets.
Having a media tracking alert for the CKFTA has enabled me to track key developments including the Canadian Meat Council's perspectives on how the Canada's pork producers can benefit from the CKFTA and sectors in British Columbia that will benefit from the CKFTA, which include the forestry, natural gas, seafood, and agri-foods.
Free Media Tracking Tools
Comprehensive and For-Fee Media Tracking Tools
Blogs, publication hubs, and fnformation portals
Through blogs, publication hubs, and information portals, I am able to receive key market insights and analysis on various Asian markets.
China is now the world's second largest economy and Canada's second export market. As an example, the World Economic Forum's blog provides great links and articles regarding China's urban development initiatives and economic activity. The posts help me to identify geographic areas and sectors, which can provide trade and investment opportunities for Canadian companies.
Here are a few blogs, publication hubs and information portals I'd recommend: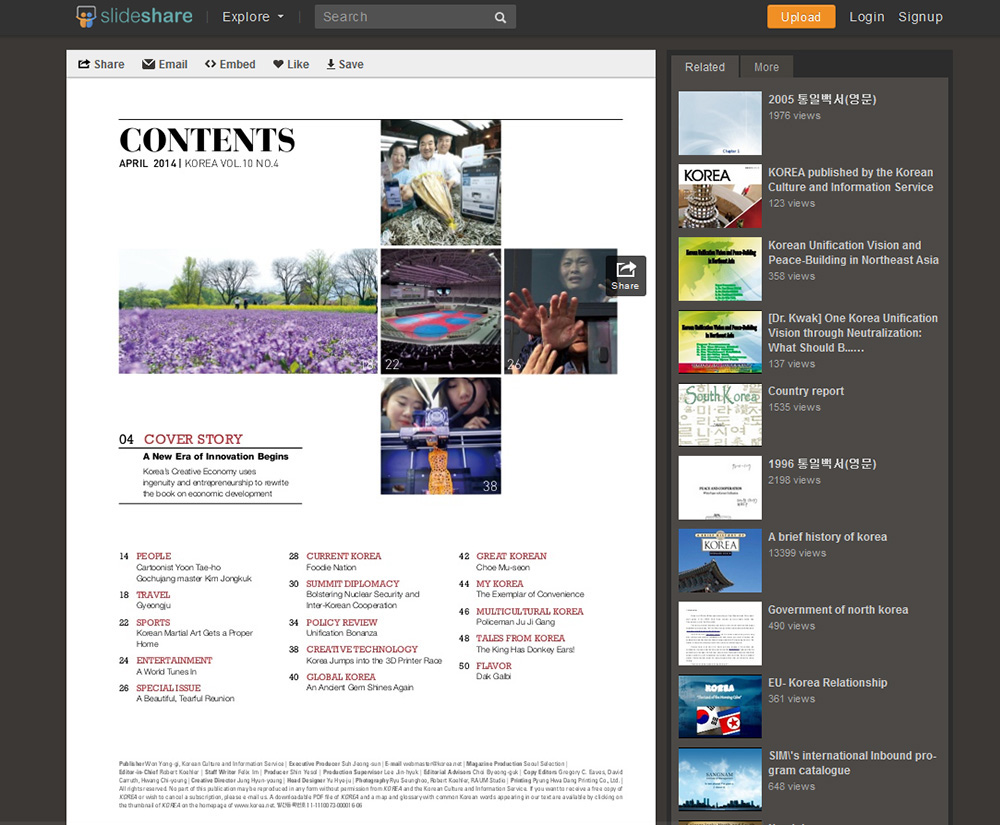 New media technologies have been extremely helpful in my past projects, especially in the assessment of foreign markets, identification and validation of trade and investment opportunities, international business development, and strategy development. I hope new media technologies can benefit you and your internationalization activities the way it did for me.
Share your experience! How do you use new media technologies to help you identify trade opportunities?