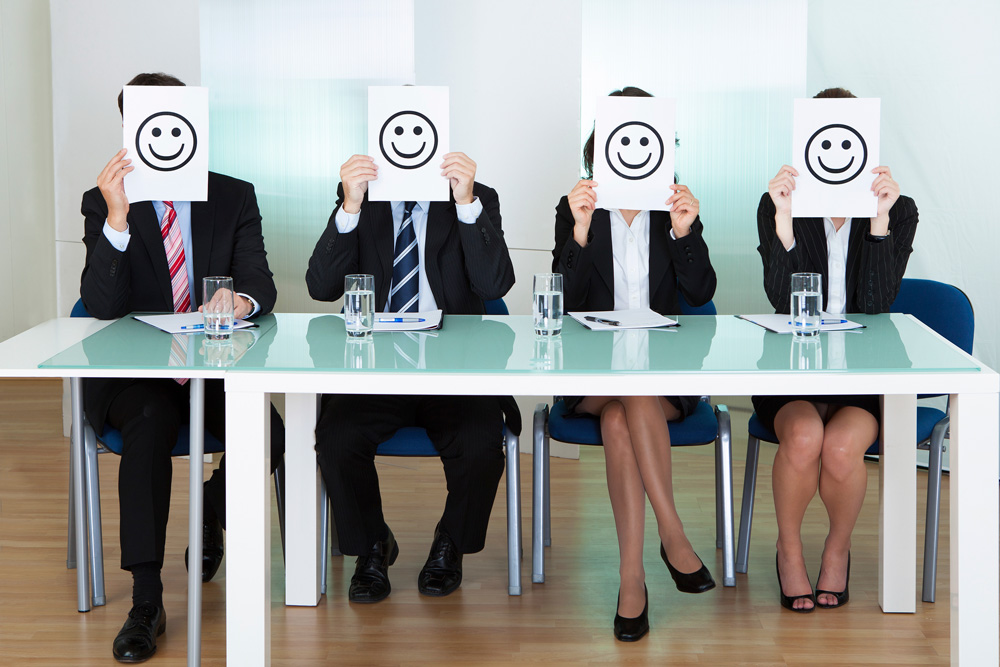 There is more pressure on businesses to be innovative than ever before.
From technology adoption to process improvements, companies who invest in research and development projects are able to become more productive, and ultimately, more competitive on a global scale.
There are two broad options that businesses have when it comes to facilitating product or process R&D:
Complete the project in-house, using internal labour; or
Collaborate on the project with a partner using shared resources.
Given the benefits that come with collaboration, it's amazing that many organizations choose the first option every time they have a technical or technological challenge.
Although it's a more traditional option and may seem like a more direct way of coming up with a solution, collaborating will consistently provide better results.
Businesses use collaboration internally to solve problems more effectively. Why can't this method of teamwork be leveraged from one business to another? There are a variety of benefits that research collaborations can have, including the following three:
1. Shared knowledge
Small and mid-size enterprises (SMEs) are rarely limited in their ability to conceptualize solutions to problems. In fact, small businesses are often the greatest source of innovation. However, their inability to commercialize solutions from start to finish can prevent good ideas from seeing the light of day.
Research and development collaborations are essential for SMEs because partner organizations can help fill knowledge gaps within your own team. Companies can share ideas, research, and a variety of skillsets to ensure that the innovation is commercialized.
2. Shared workload
Although performing R&D is essential for many businesses, it can be demanding on human resources. Large-scale research projects may require a greater portion of your team, which could affect capacity towards ongoing responsibilities or other projects. The sheer amount of work that is required may prevent some companies from performing innovative projects altogether.
Collaborative research teams that effectively use the workforce of two or more organizations significantly decrease the amount of work that is required, without compromising results. At the end of the project, your company will have an innovative solution with fewer resources required.
3. Critical analysis
Depending on the size and group dynamic within your organization, biases may exist that ultimately affect the project's outcome. Groupthink is common within SMEs; without testing all possibilities, ideas may fail or not deliver the most amount of value possible. Critical review of all assumptions and methodologies will help to avoid this, however it can sometimes be difficult to achieve.
Working together with another organization ensures that all ideas are reviewed critically to identify potential weaknesses. If any flaws are found, ideas can be discussed and changed to strengthen the solution and develop a more valuable project.
Funding opportunities are available to fuel your innovation
Furthermore, the federal government is making a number of investments to encourage greater innovation within the economy. Lucrative government funding programs exist for businesses who are collaborating with international partners. Some of the most valuable collaborative partnership grants available now include:
Canadian International Innovation Program (CIIP)
Created to foster collaborative research and development partnerships, the Canadian International Innovation Program helps businesses find a qualified international research partner and supplies grants to offset up to 50% of project expenses.
Collaborations may receive up to $600,000 for R&D projects that involve at least one Canadian company and one research partner from Brazil, China, India, Israel, or South Korea.
CIIP grants are meant to support three types of projects, including:
Technology adaptation: Modifying or improving existing technology to meet the requirements of a new market.
Technology validation: Verification that the innovation's functionality, performance, quality, or usability meets the needs of end-users.
Technology co-development: Continued development and integration of technologies to create an innovative breakthrough.
Learn more about the Canadian International Innovation Program (CIIP).
Going Global Innovation (GGI)
The Going Global Innovation (GGI) program enables business leaders to travel to foreign markets and meet with potential partners, ultimately resulting in a collaboration agreement. Government grants are specifically targeted towards SMEs to reduce the impact of their cash flow and speed up the time to product commercialization.
Going Global Innovation export grants provide up to 75% of a business' travel and administrative expenses to a maximum $75,000.
It's important to note that this funding program cannot be used for partnerships that are already formed. Businesses must show that there is intent to discuss a collaboration, and that the partnership requires a trip to the foreign market.
Learn more about the Going Global Innovation (GGI) program.
Benefits of accessing Canadian government funding for international collaborations
Accessing additional project funding through government grants is just one benefit of engaging in the aforementioned programs. In many cases, there are also many more, such as:
Commercializing innovations and bringing them to market faster;
Reducing the risk of research projects;
Reducing market entry barriers; and
Providing matchmaking with knowledgeable, reliable partners.
To learn if your business is eligible for these Canadian government collaborative partnership grants, please contact Mentor Works, the Government Funding Planners.