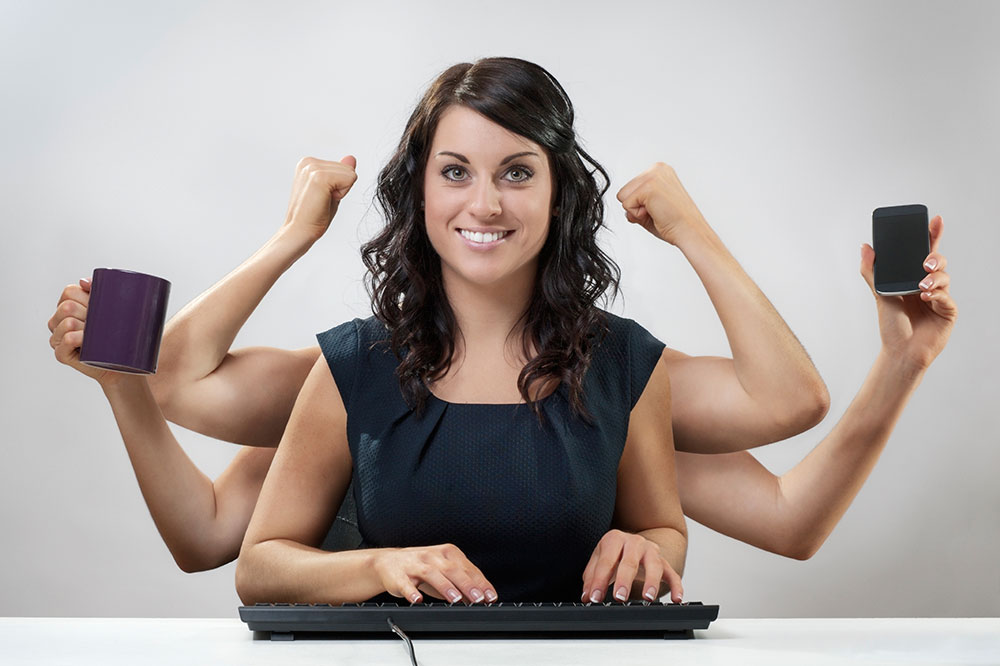 As with all aspects of private international law, there are a number of issues an entrepreneur must consider before entering the e-commerce marketplace. The following are some of the important issues that will improve the chances of a successful online business, if thoroughly considered. 
1. What's the applicable international framework?
Entrepreneurs must discover which organizations, treaties, conventions and agreements create and harmonize national legislations in an effort to establish a global framework for e-commerce.
As e-commerce gains momentum, lawmakers around the world endeavour to adapt the rules of traditional paper-based documents to the technical environment of e-commerce transactions.
The challenge for private international law makers is to provide a workable legal framework and implementation guidance for domestic lawmakers to adapt legacy laws or to create new legislation for electronic contracts.
A workable international framework will harmonize the rules of individual nations, which in turn will remove the potential for conflicting national rules that would impede international e-commerce trade.
Responding to the challenge, UNCITRAL adopted two model laws to promote global e-commerce through a predictable and transparent legal structure:
Model Law on Electronic Commerce (1996)
Model Law on Electronic Signatures (2001)
The Model Law on Electronic Commerce determines how the principles of paper-based documents could be reconciled with their electronic equivalents. It facilitates the development of a unified method to ensure the validity and enforceability of international contracts.
The Model Law on Electronic Signatures establishes common standards of signature authentication and enforceability.
2.  Do you have a handle on all of the new types of e-commerce contracts?
The growing prevalence of e-commerce contracts has opened up an entire new set of issues pertaining to the validity of a commercial contract.
Entrepreneurs and consumers must be aware of the rights and obligations of offers, acceptances, authentications, signatures and payments. In addition, the responsibilities of virtual service providers (web hosting services, internet service provides) in the event of service interruptions and security breaches must be addressed.
3. Which legal jurisdiction applies and what are the laws?
The lack of a tangible physical location of the Internet has added an even more complex element to the rules and dispute resolution of cross-border commerce.
The regulations imposed on online businesses and contracts by nations around the world have become a major point of contention in e-commerce's evolution. The pace of regulation is not uniform, so accounting for the disparities between technological and regulatory systems of various nations can be quite difficult.
For example, some nations do not regulate the Internet at all in such areas as taxation, making those nations tax havens for offshore investors. Other nations are studying the success of ground-breaking nations such as the U.S. and the EU to determine which model to implement domestically.
Will these national disparities in online regulations create barriers in the free market as entrepreneurs and consumers struggle to determine where it is most advantageous to buy and sell goods and services online?
The issue of self-regulation is at the center of this debate.
Many believe the Internet has been able to enjoy global expansion because governments have not actively been regulating its activity.
As with competition laws, while government regulations are at times necessary, they can also interfere or restrict the free market's ability to self-regulate.
Despite this, it is safe to say that national legislation will have a major impact on the evolution of thriving international e-commerce.
4. How will you protect your consumers and prevent cyber crime?
Purchasing goods or services online presupposes a great amount of trust on behalf of the buyer who is usually giving out credit card and other personal information without the benefit of face-to-face interaction.
E-commerce merchants must keep up with the evolving technical demands of network security to ensure consumer protection and privacy.
International organizations, national governments and regional authorities must consider how to prosecute cyber criminals to compensate victims of theft, fraud and forgery.
Failure to do so will render an enterprise uncompetitive.
Also, merchants who use e-commerce as a means to conduct illegal operations (such as child pornography) must be dealt with.
5.  Is your intellectual property (IP) safe?
In addition to protecting consumer information, ecommerce enterprises must consider how they can protect their own valuable information from all types of copyright infringement.
6.  How will you facilitate electronic payments and collect taxes?
E-commerce enterprises must decide on an appropriate payment system that is secure and legally authorized to process various payments. Entrepreneurs are struggling to keep up with the complex issues of taxation in the various countries they sell to around the world.
Governments are still trying to determine how to best collect taxes on goods and services sold in a borderless Internet.
Are you thinking of expanding your business into the e-commerce marketplace? For those that have already done so, what are the challenges you face? 
This content is an excerpt from the FITTskills
International Market Entry Strategies
 textbook. Enhance your knowledge and credibility with the leading international trade training and certification experts.