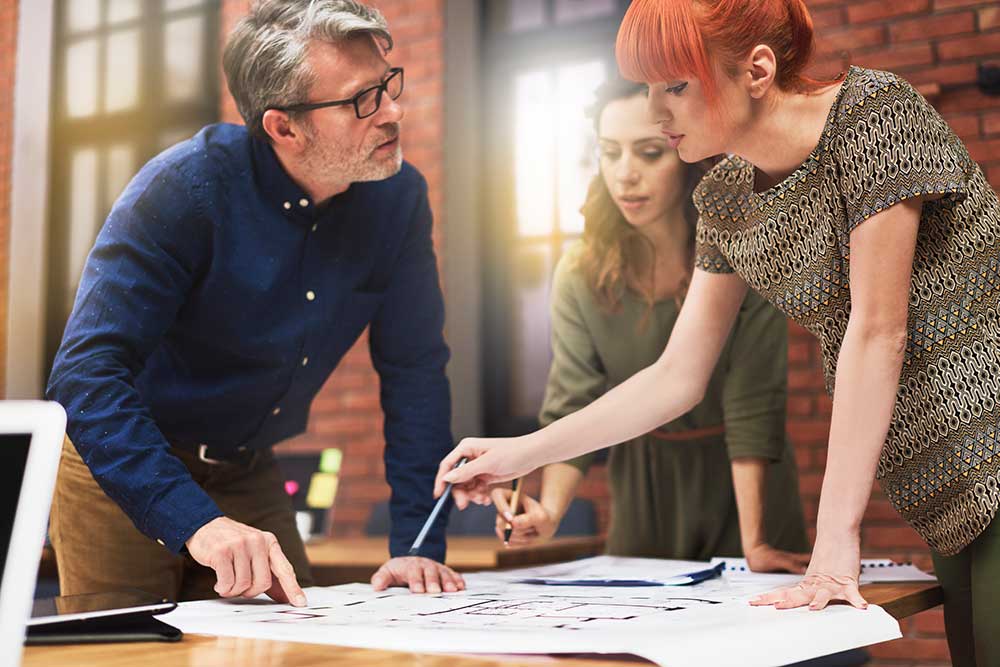 The major problem companies face with standardizing products for international distribution is that such standards are not the same in all international markets.
The same kind of logic that has prompted governments to pass legislation to protect consumers is now promoting stricter laws to protect the environment. Companies must also be concerned with the health, safety and environmental standards that might apply to their products and operations at home and abroad.
When discussing regulatory standards, the following terms are commonly used:
1. Standards
Standards are documented agreements that contain technical specifications or other criteria to be used as rules, guidelines or definitions of characteristics. The aim of standards is to ensure that materials, products, processes and services are fit for their purpose.
2. Performance standards
Performance standards link performance expectations of a job position within a company to customer requirements, customer satisfaction and competitive performance.
3. Work standards
Work standards refer to the amount and quality of work or output employees are expected to produce within a given timeframe. They are often referred to as measures of productivity. Some companies call these performance standards.
4. Customer service standards
Customer service standards reflect the levels of service that a company believes it must provide to meet marketing goals, as well as profit and market-share objectives.
5. ISO 9000 Standards
International standards help make international business transactions simpler and increase the reliability and effectiveness of the goods and services. Many quality systems standards have been developed in different countries and industries over the past 25 years. With the growth of international trade, companies found that they repeatedly  had to justify their quality procedures and methods to national and foreign customers, often at significant expense. The need for a single set of widely accepted quality standards was obvious.
In response, the International Organization for Standardization (ISO) developed a series of quality-management and quality-assurance standards, which were published as the ISO 9000 series in 1987. The ISO 9000 series represents a worldwide compilation of the best quality practices on which there is general agreement.
The ISO 9000 series of generic, non-product-specific standards determine what elements are required to achieve a quality system. They stress the need to build quality into products and services, with the goal of minimizing costly after-the-fact inspections, rework and repairs, and therefore improving the company's bottom line.
They are designed to be used by service organizations and manufacturers and do not specify which technologies or processes must be used.
A company does not have to be a multinational or have business overseas to benefit from using these standards. Both large- and small-sized companies with international businesses have used the ISO 9000 series as a route to open markets and improved competitiveness.
Although for most products and services there is still no legal requirement to adopt ISO 9000, in Europe, Australia and elsewhere, the series is being entrenched in regulations for certain types of goods and services.
More importantly, compliance with the requirement of an ISO 9000 standard is increasingly becoming a prerequisite for doing business. Many governments are adopting the standard in their own procurement activities. Most large corporations have done so, and small- and medium-sized companies are following suit. As a result, the possibility that  compliance will be commercially driven is very likely.
This content is an excerpt from the FITTskills 
Global Supply Chain Management
 textbook. Enhance your knowledge and credibility with the leading international trade training and certification experts.