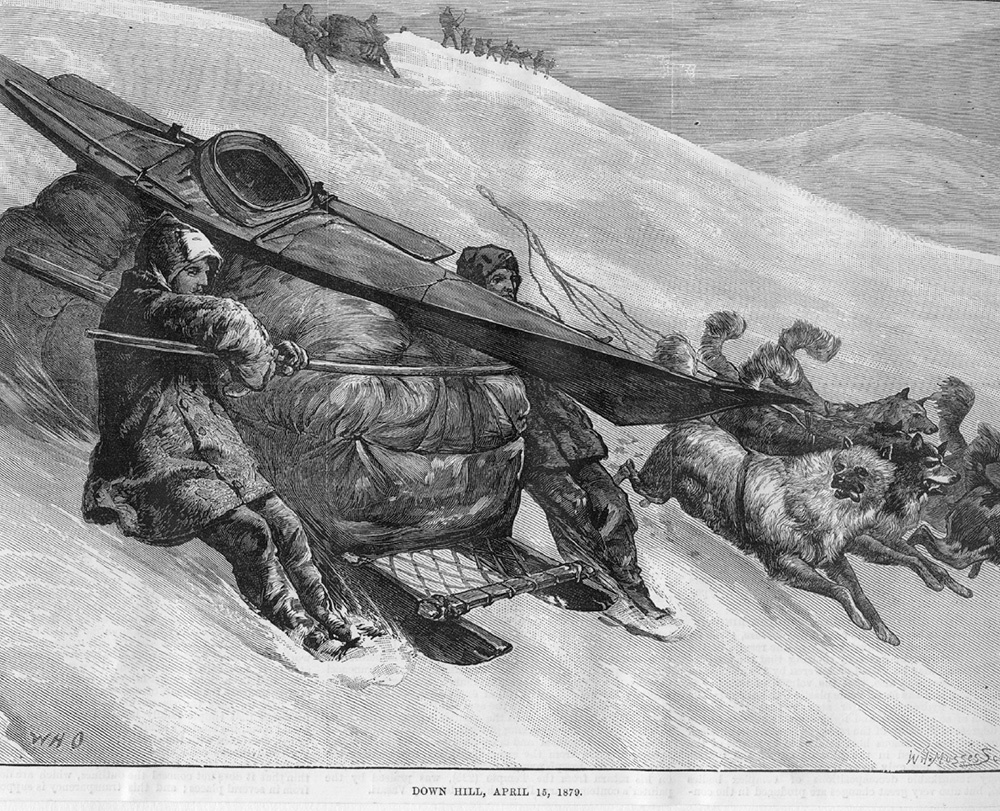 Far too many small companies get caught up in the hype and excitement of the potential of international business sales without undertaking the necessary research and planning that will help them be successful.
Before you head off into the wild blue yonder of some exotic potential markets you need to ask some key questions.
1. Should you be in that international market?
In answering this question you need to evaluate the real market-opportunities which require you to undertake detailed market research for your product or service. You also need to figure out the key factors that will determine your success.
These could be increased sales, new partnerships, new suppliers or any host of things.
You also must identify who your key competitors are. These are not likely to be the same competitors you face in your own country.
Finally, you have to determine if your 4Ps of marketing (price, place, promotion and product) fit within the business context of the new international market.
2. What is your market entry strategy?
Once you have decided on the international market(s) you want to enter you have to figure out what is the most appropriate market entry strategy for your company.
Will it be to simply set up a distribution or agency agreement? Will you partner or joint venture with a company or make a direct investment and purchase a company in the market.
Each new market will have its pros and cons. The trick is to plan, plan, plan and then implement.
3. How will culture affect your global business?
You also need to know what cultural differences will impact your business.
Culture plays an integral role in all business relationships. You have to understand how this works in the market you are going to enter.
4. Have you considered all the costs of international marketing?
International marketing costs money and you should be prepared and budget for expenses that you do not normally incur domestically. These include at a minimum travel and business development expenses.
Your market analysis should identify your best customers.
It is easier to pick the 'low hanging fruit' than go after customers that will take a great deal of effort to bring on board.
Finally, you have to identify your staffing needs. Do you have people on board, or access to, people who understand how the market works and can ease your entry.


5.  Do you have all the documents and processes in place?
You have made the commitment to enter an international market and try your well planned luck. Do you have all the proper forms and documents for company registration and have you got all the appropriate government approvals that will allow you to do business in the country?
You will need to ensure you have a foreign exchange process in place to repatriate profits and you will need to talk with your bank or a government agency such as Export Development Canada (EDC) about financing and payment insurance.
Additional checklist for new market entry
Competition in the global market is intense and widespread. You will need to bring something different or innovative to the market that allows you to compete and beat your competition. It also requires some common sense. Here are a few business tips to help you in your thinking:
Be very selective in the markets you want to enter. It is better to succeed in one or two markets than fail in many.
Find a partner in the local market. You will be amazed at how much easier it is to succeed with local market knowledge and an established network.
Learn about the local business culture, country and politics. If you know the rules of the game you can play. Always remember that the way business is conducted in other countries is not same as in Canada.
It is always easier to sell in your own country than to sell internationally. Understand this will always be the case and be prepared.
No matter how well you think you understand the country and its culture there will always be something you miss. Listen and learn from your local partner.
Make an effort to build and develop local networks. This is time consuming and can be expensive but it is worth every minute and every dime.
What other questions do you think are important to ask before you test out new markets? Share your comments below!