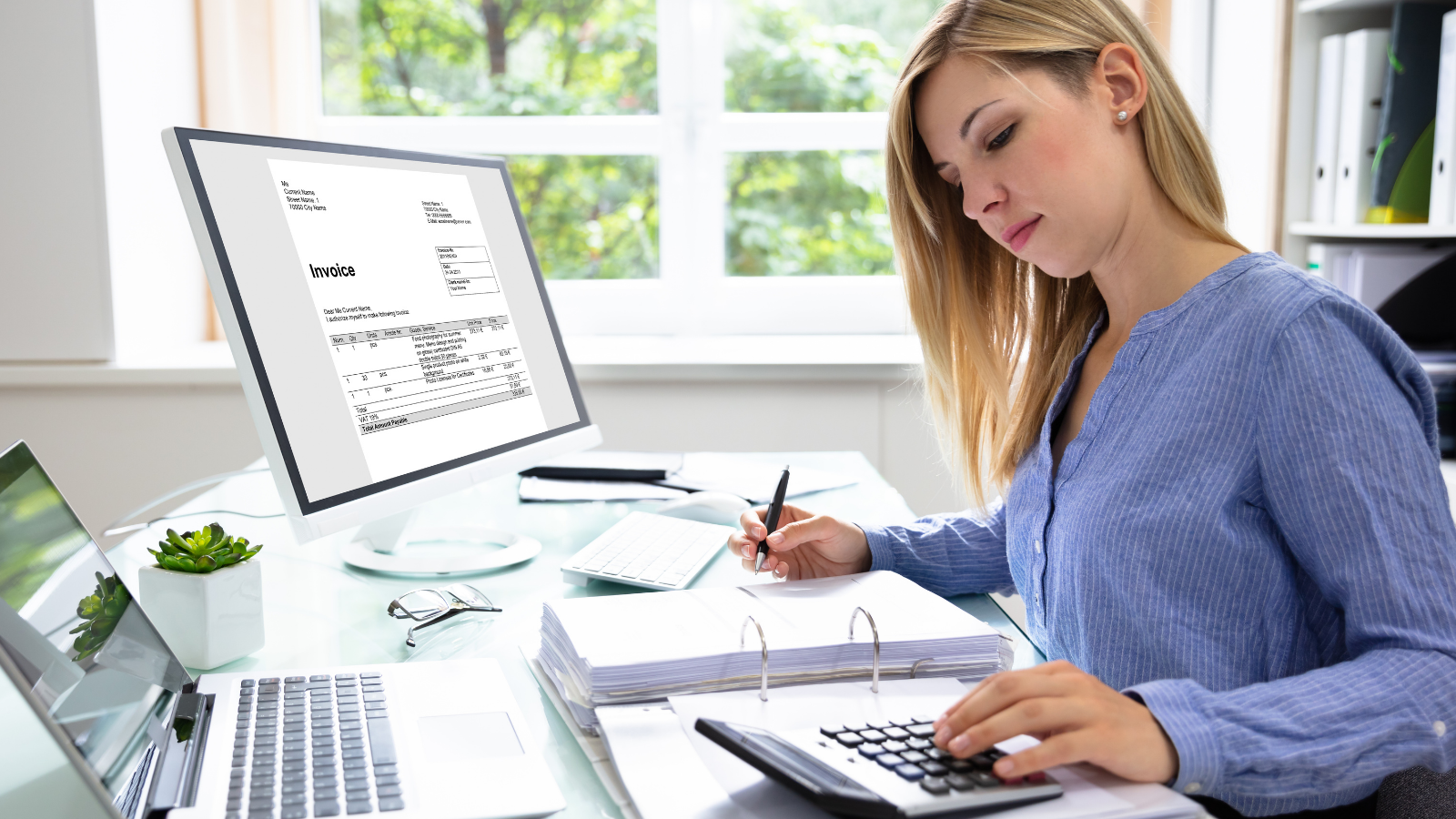 The new Canadian Federal Budget 2021 outlines plans for a total spend of $101.4 billion. With new pandemic business support options, including $17.6 billion towards cleantech innovation to combat climate change, it plans for a strong recovery and growth for all Canadian businesses.
SMEs and other businesses looking to understand how the budget can help their industry, business or other professional endeavors can check out the list of proposed initiatives below:
The budget proposes to provide continued business support during COVID-19 including:
$12.1 billion in additional COVID-19 support to extend the CEWS, CERS, and lockdown support options for businesses and other employers until September 25, 2021.
$4 billion for the new Canada Digital Adoption Program to help up to 160,000 small and medium-sized businesses buy the new technologies they need to grow and train up to 28,000 young Canadians.
$2.6 billion to the Business Development Bank of Canada to offer grants, loans, incentives, and further business support options.
$595 million for a new Canada Recovery Hiring Program (CRHP), which will run from June to November 2021, and will make it easier for businesses to hire back laid-off workers and/or to bring on new employees.
$560 million to improve the Canada Small Business Financing Program.
$500 million to revitalize community spaces through the Canada Community Revitalization Fund.
$470 million over three years, beginning in 2021-22, to Employment and Social Development Canada to establish a new Apprenticeship Service.
$101.4 million to create a Small Business and Entrepreneurship Development Program.
The budget also proposes to provide cleantech innovation investments including:
$7.2 billion over the next seven years for the Strategic Innovation Fund (SIF).
$2.2 billion to strengthen Canada's biomanufacturing and life sciences sector.
$500 million to the Industrial Research Assistance Program (IRAP).
$450 million renewal of VCCI, with $50 million dedicated to life science tech and $50 million to create a new Inclusive Growth Stream to increase access to venture capital for underrepresented groups, such as women and racialized communities.
$443.8 million for the Pan-Canadian Artificial Intelligence Strategy.
$400 million over six years, starting in 2021-22, in support of a Pan-Canadian Genomics Strategy to kick-start the new strategy, and complement the government's existing genomics research and innovation programming.
$360 million over seven years, starting in 2021-22, to launch a National Quantum Strategy.
$90 million over five years on a cash basis, starting in 2021-22, to the National Research Council to retool and modernize the Canadian Photonics Fabrication Centre.
$60 million for the Innovation Superclusters Initiative.

There are also plans to provide a wealth of support to Canadian youth including:
$4.1 billion to provide direct support for more affordable postsecondary education.
$721 million over the next two years to help youth connect with employers and provide them with over 100,000 new, quality job opportunities.
$100 million over three years to support projects for innovative mental health interventions and support programs.
Further notable federal budget 2021 investments
To ensure that Canada prevails in the global fight against COVID-19, creates a stronger economy for all Canadians, and advances in cleantech innovation, the plan will invest:
$3 billion over five years, starting in 2022-23, to support the provinces and territories in creating and upholding high standards of care inside long-term care facilities.
$424 million in 2021-22 to ensure the "safe reopening" of Canada's borders, through funding further air travel protections and mandatory quarantine measures.
$375 million to Global Affairs Canada to support Canada's international COVID-19 response, with a focus on addressing the health needs of developing countries. This would facilitate the world's poorest countries to access the tools necessary to help contain the spread of COVID-19.
$271.1 million in 2021-22 to CATSA to maintain operations and enhanced screening services at the 89 airports where it works.
$195 million over two years, starting in 2021-22, to Health Canada, the Public Health Agency of Canada, and the Canadian Institutes of Health Research to help develop national mental health service standards, in collaboration with provinces and territories, health organizations, and key stakeholders.
$82.5 million in 2021-22 to Transport Canada to support major Canadian airports in making investments in COVID-19 testing infrastructure.
$41.3 million over six years, starting in 2021-22, and $7.7 million ongoing, for Statistics Canada to improve data infrastructure and data collection on supportive care, primary care, and pharmaceuticals.
Additional federal budget 2021 funding and programs
To learn more about the overall breakdown of the Federal Budget 2021, including options for industry-specific support, regional support, municipal and non-profit support, and other additional support options for Canadian businesses, please read the detailed overview of the Federal Budget 2021.